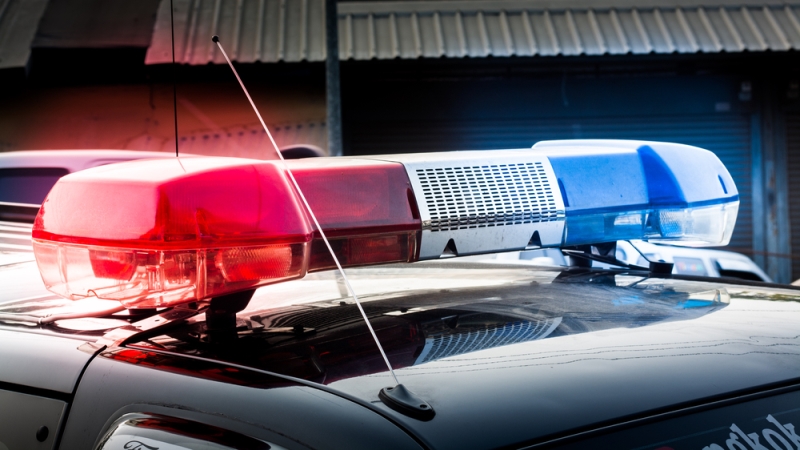 Google filed a patent application this month on new technology that would help driverless cars avoid emergency response vehicles. […]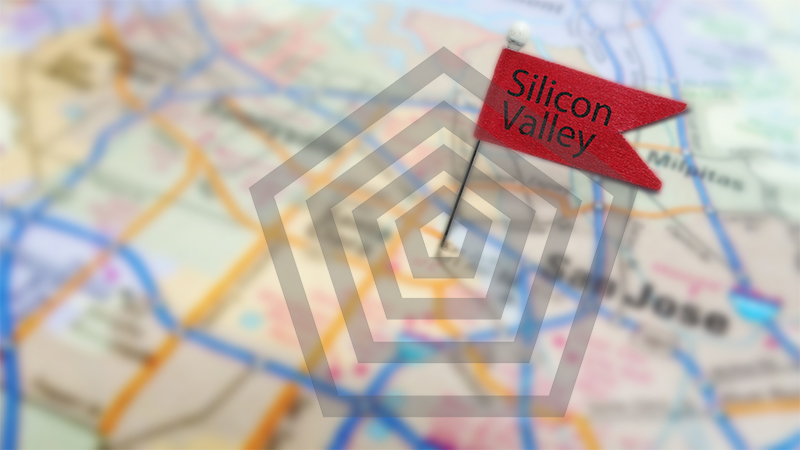 Secretary of Defense Ash Carter announced a significant expansion of the Pentagon's Silicon Valley-based experimental technology unit, including dedicated funding pipelines, a new partnership leadership structure, and plans to stand up a second unit in Boston.
[…]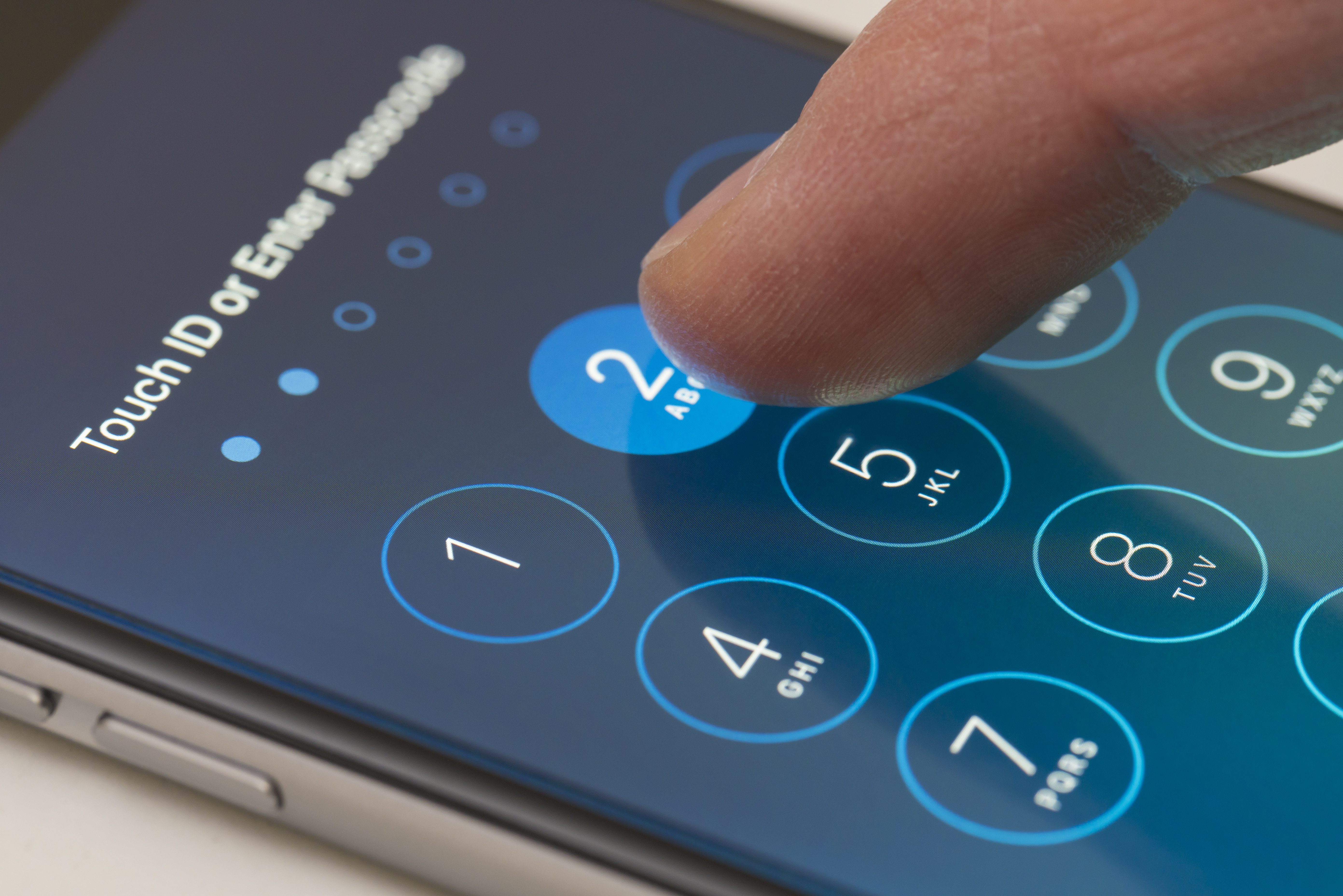 A Federal court order would force Apple to unlock the iPhone used by one of the San Bernardino terrorists for the FBI. But the FBI versus Apple standoff has little to do with government surveillance powers and even less to do with imperiling the security of dissidents around the world. That's just what the post-Snowden cottage industry of privacy-at-all-costs advocates, and Apple, want you to believe.
[…]