Featured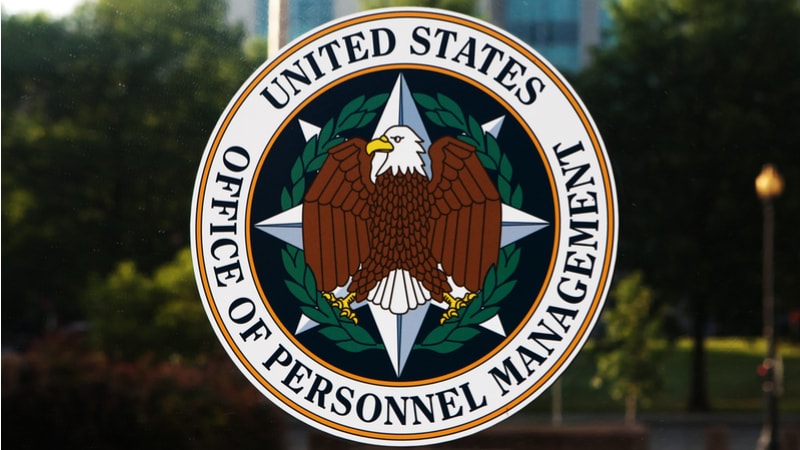 GAO: OPM Needs Stronger IT Modernization Plan for Retirement Applications
Both the Government Accountability Office (GAO) and the Office of Personnel Management (OPM) agree that OPM is facing delays in handling retirement applications and needs to replace the paper-based process, but GAO urged OPM to come up with a more concrete IT modernization plan for the program in a report released Friday, June 14.
DHS Issues RFI for Cloud-Based Biometric Processing System Solutions

As the Department of Homeland Security Office of Biometric Identity Management (OBIM) has begun migrating its biometric processing system to the cloud, the office issued a Request for Information (RFI) today to gather information for developing, maintaining, and securing its data on the new cloud environment.

Brown, Walberg Amendments Look to Boost Cyber Funding in House Spending Package

Among the many amendments that representatives will pitch next week to adjust the House spending package, Reps. Anthony Brown, D-Md., and Tim Walberg, R-Mich., look to introduce amendments to increase cybersecurity funding.

Senators Debut Legislation to Deter Illegal Robocalls

Sens. Catherine Cortez Masto, D-Nev., Chuck Schumer, D-N.Y., Amy Klobuchar, D-Minn., and Maggie Hassan, D-N.H., introduced the Deter Obnoxious, Nefarious, and Outrageous Telephone (DO NOT) Call Act of 2019 on June 14. The legislation "will improve enforcement and enhance penalties for violations made under the Telephone Consumer Protection Act (TCPA)," according to the bill's sponsors.
Recent News
GAO Finds Limited Government Oversight on Airline IT Outages

The Government Accountability Office (GAO) found that the Federal government does not collect data on airline IT outages, leading to limited insights into how IT outages impact travelers, according to a report released June 12.

Reps. Clarke, Walberg Intro Bill to Address 5G Workforce Needs

Reps. Yvette D. Clarke, D-N.Y., and Tim Walberg R-Mich., introduced new legislation on June 13 to "help close the workforce shortage in the telecommunications industry." The legislators said the TOWER Infrastructure Deployment Act, H.R. 3255, "reflects the need for a highly-skilled, professional workforce equipped to deploy 5G, lightning-fast broadband networks, and new broadcast technology."
Inspiring Innovation: Data Thrivers in the Cloud Revolution
By 2025, the world's data will have grown to 163 zettabytes. In the digital age, data is no longer locked away – it's distributed, dynamic, and diverse.