Featured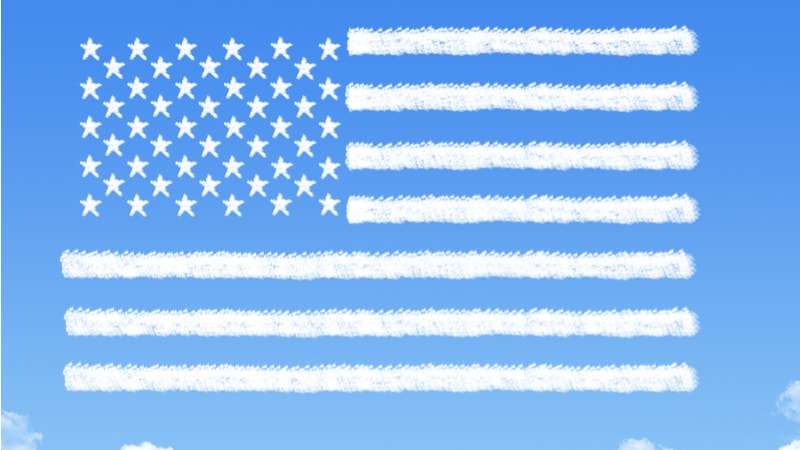 State, Local CIOs Agree on Big Cloud Impact, But Many Move With Caution
While nearly all state and local government (SLG) CIOs and IT managers recognize that cloud services will have a big impact on their ability to improve citizen services and provide public safety services over the next five years, many of them are still moving cautiously on cloud service implementations.
DoD Pays Out $33K To Proxy Bug Bounty Winners

White-hat hackers have scooped up $33,750 through Hack the Proxy, the eighth hacker-focused cyber challenge created through a partnership between the Defense Department (DoD) and HackerOne.

Report Examines How to Keep Women in Tech

A report from Capital One, released this month, examines the factors that influence women who stay in technological careers, and best practices for supporting women and keeping them in technology positions.

Senators Push OMB to Improve Coordination Across Gov on Supply Chain

In an Oct. 10 letter to Office of Management and Budget (OMB) Director Mick Mulvaney, Sens. Gary Peters, D-Mich., Ron Johnson, R-Wis., Ron Wyden, D-Ore., and Tom Cotton, R-Ark., called for "stronger coordination of supply chain risk management for information and communications equipment across the Federal government."
Recent News
Mobile, Cloud Discovery Among FY2020 Priorities, CDM Program Chief Says

Efforts to advance mobile and cloud services discovery on Federal networks are among the top priorities of the Continuous Diagnostics and Mitigation (CDM) program in FY2020, said CDM Program Manager Kevin Cox this week.

FCC Alters Rural Telehealth Program Rules

The Federal Communications Commission (FCC) is making a number of changes to the rules and provisions for its Rural Health Care telehealth program after a surge in participation, with the new regulations being released in the Federal Register today.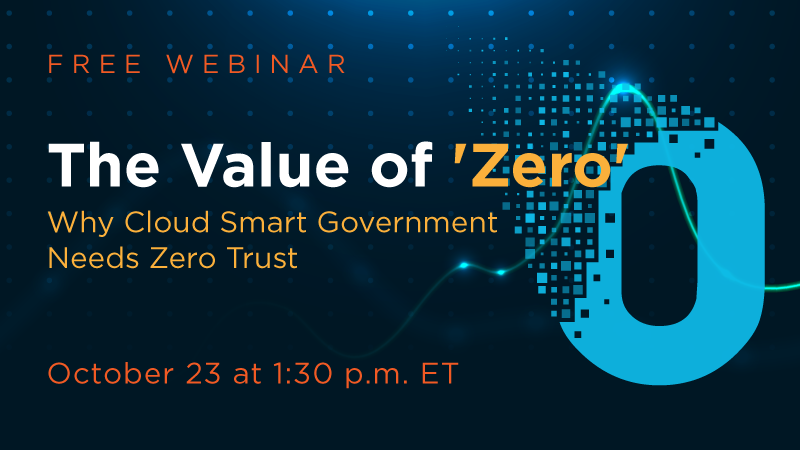 The Value of 'Zero' – Why Cloud Smart Government Needs Zero Trust
"Never trust; always verify" – it's the new slogan for information security in a perimeter-less landscape. While 93% of Federal agencies have implemented security solutions mapping to this modern mindset, the majority haven't outlined a clear Zero Trust initiative fit for cloud, hybrid cloud, and multi-cloud demands.