Featured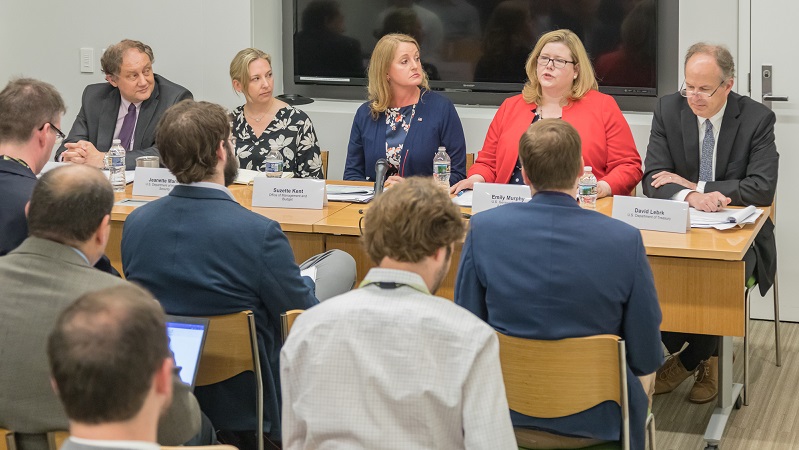 Shared Services CAP Goal Update Hints at Three More QSMOs
A new update to the Sharing Quality Services cross-agency priority (CAP) goal, released June 20, lays out the timeline for the currently designated quality services management offices (QSMOs), and hints at three more areas for the new, centralized approach to shared services.
Recent News
National AI R&D Plan Update Introduces New Focus on Public-Private Collabs

The National Science and Technology Council (NSTC) released an update of the National Artificial Intelligence (AI) Research and Development (R&D) Strategic Plan today, which largely maintains the original 2016 Strategic Plan but brings a new focus on partnership with industry.

Federal Government Nears Completion of its CX CAP Goal

Based on the most recent Cross-Agency Priority (CAP) Goals update released June 20, the Federal government is nearing completion of its Improving Customer Experience (CX) With Federal Services CAP Goal.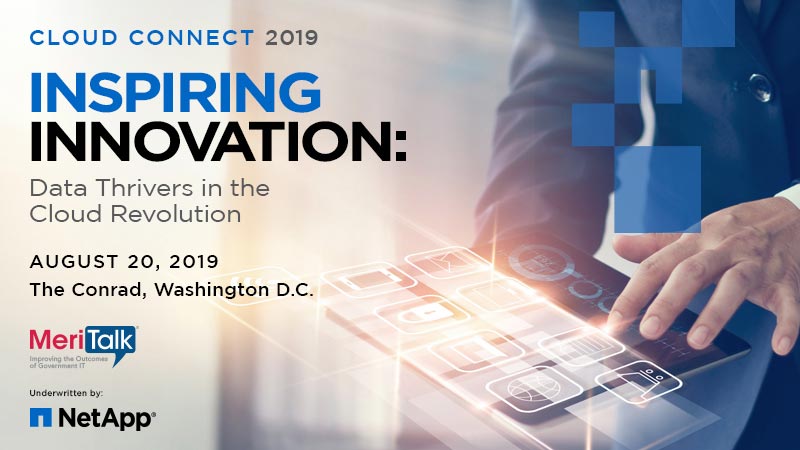 Inspiring Innovation: Data Thrivers in the Cloud Revolution
By 2025, the world's data will have grown to 163 zettabytes. In the digital age, data is no longer locked away – it's distributed, dynamic, and diverse.