Featured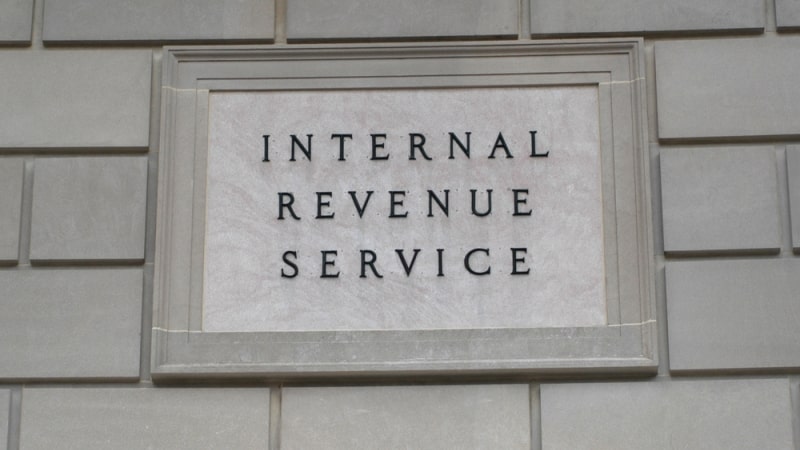 GAO Report Reveals New IRS Security Control Deficiencies
The Government Accountability Office (GAO) uncovered a list of new information system security weaknesses at the IRS in a report released July 18.
Senate Judiciary Tech Task Force Meets, Advocacy Groups Weigh-in

The Senate Judiciary Committee Tech Task Force met for the first time on July 18. The task force is charged with addressing tech industry issues on privacy, data security, censorship, antitrust and competition.

New ERM Tool Helps Find Vendors More Easily

The General Services Administration (GSA) and the National Archives and Records Administration (NARA) have teamed up to establish an Electronic Records Management (ERM) market research tool that will allow agencies to more easily identify vendor services to meet their needs.

DARPA Launches Zero-Knowledge Proof Research Program

The Defense Advanced Research Projects Agency (DARPA) detailed a program it is launching and is seeking research proposals for to help the Defense Department (DoD) understand zero-knowledge proofs in a July 18 news release.
Recent News
DHS Looking Into New Sensors for FISMA Tests

The Department of Homeland Security (DHS) issued a request for information (RFI) on July 16 for Information Assurance Compliance System (IACS) tools that can support FISMA (Federal Information Security Modernization Act) compliance checks and reporting.

Federal CIO Council Unveils Federal Mobility Group

The Federal CIO Council announced in a July 16 blog post that it will launch a Federal Mobility Group (FMG) composed of existing Federal mobile tech programs.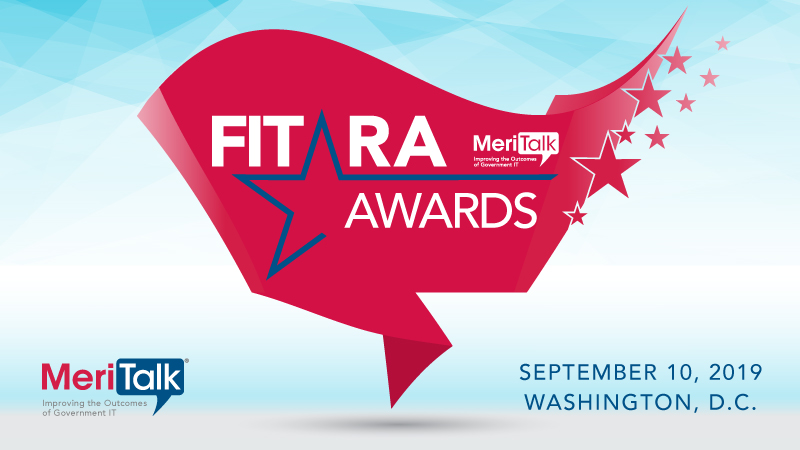 FITARA Awards
FITARA Scorecard 8.0 is out — scores have mostly remained stable and no agencies received a failing grade. FITARA is a fixture in Federal IT and remains an important measure of how agencies are prioritizing modernization. Join Congressman Gerry Connolly and MeriTalk for a complimentary award ceremony and networking reception on September 10 at 5 p.m. to honor Federal IT excellence, based on the FITARA Scorecard 8.0 grades.