Featured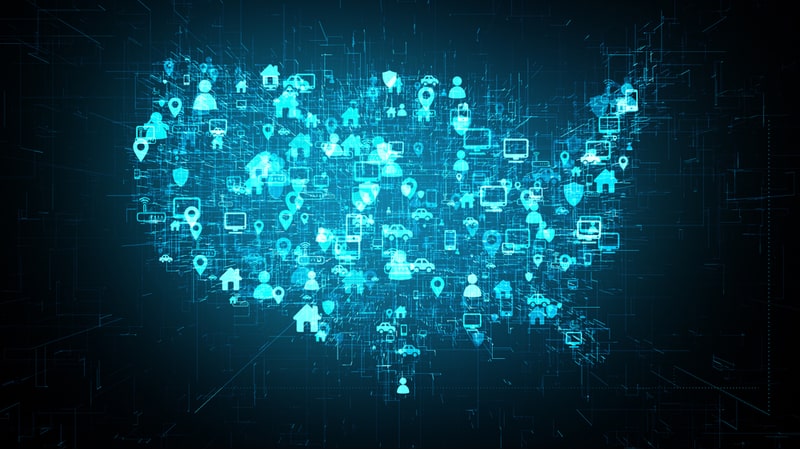 GT4B Giving Way to Policy Inputs, Simpler Messaging
GovTech4Biden is going away, but the next stage of the larger impetus that propelled the successful effort is just beginning.
Pentagon Tightening Workplace Restrictions Amid COVID-19 Spike

The Defense Department (DoD) is putting in place additional workplace restrictions for the Pentagon Reservation area over the Thanksgiving weekend – effective at 5:00 a.m. EST on Nov. 26 – due to the increased spike COVID-19 cases in the National Capital Region.

Supply Chain Efforts Crucial to Army's Data-Driven IT Modernization

For the U.S. Army, the mission drives everything. The Army is creating ready, prompt, and sustained warfighters to protect the nation – but two decades into the 21st century, war has evolved and challenged the department to quickly modernize and adapt to a changing landscape.

Early Diagnosis Speeds HHS, Industry to Pandemic Footing, Officials Say

Any good healthcare provider will tell you that early diagnosis of a problem can lead to better outcomes down the road – and IT leadership at the Department of Health and Human Services (HHS) proved the enduring truth of that adage in the agency's quick adjustment to a telework footing as the coronavirus pandemic emerged earlier this year.
Recent News
State Facing Information Security and Management Issues, OIG Says

In a report by the Office of Inspector General (OIG) for the Department of State that identifies the most significant management and performance challenges, the OIG found information security and management as one of those seven challenges.

FedRAMP Shares Plan to Transition to NIST Rev5

FedRAMP released its plan to align with the National Institute of Standards and Technology's (NIST) latest update to SP 800-53, Security and Privacy Controls for Information Systems and Organizations, Revision 5 (Rev5).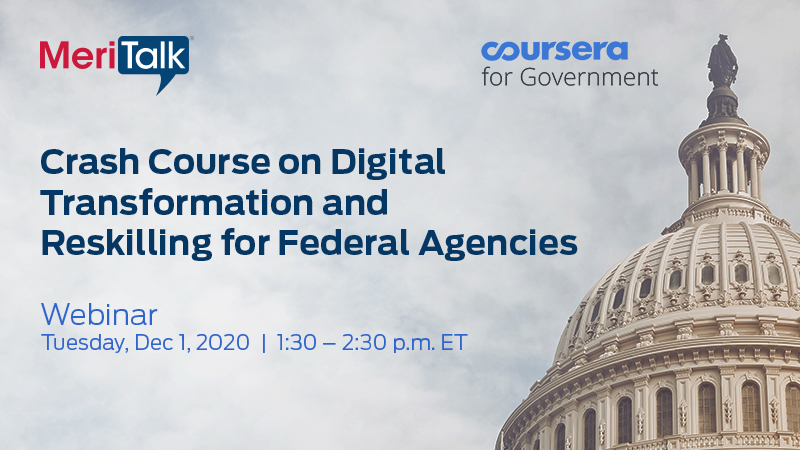 On Tuesday, December 1 at 1:30 p.m. ET, join MeriTalk, the Centers for Disease Control and Prevention, Defense Acquisition University, and Coursera for a free webinar to hear how Federal agencies are using data to power their mission and drive outcomes, and the critical need for digital reskilling as they modernize at an increasingly rapid […]