Featured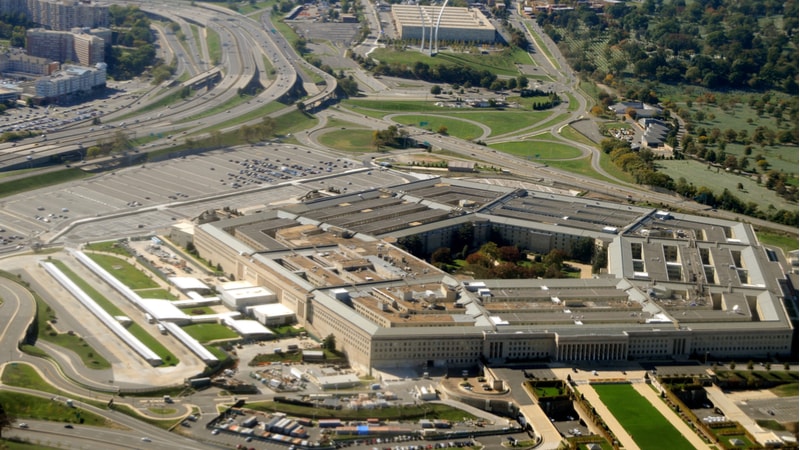 DoD's CUI Cyber Work Remains Work in Progress, GAO Says
The Department of Defense (DoD) has taken steps to fully implement cybersecurity requirements for controlled unclassified information (CUI), however, none of the DoD components were fully compliant on that front as of January 2022, according to a recent Government Accountability Office (GAO) report.
Zero Trust Data, Application Pillars in Spotlight for June 1 Webinar

Join MeriTalk and Merlin Cyber on June 1 at 10 a.m. for our complimentary Zeroing in on Application and Data webinar, where government and industry IT experts will put the spotlight on the data and application pillars of the Cybersecurity and Infrastructure Security Agency's (CISA) Zero Trust Maturity Model.

Five Tips for Navigating the Federal Return to Office

According to the results of The Office of Personnel Management's 2021 Federal Employee Viewpoint Survey, federal workers' engagement and satisfaction with their jobs has decreased from 2020. In an accompanied report, OPM predicted that some of the declines in engagement and satisfaction might be due to the fact that agencies were preparing – or had already begun – efforts to move Federal workers back to traditional work sites.

NGA to Offer Free Access to Human Geography Population Data

The National Geospatial-Intelligence Agency (NGA) has partnered with the Oak Ridge National Laboratory to offer public free access to human geography population data, NGA announced.
Recent News
TMF Awards $13.5M to NARA, USDA for CX, Cyber Projects

The Technology Modernization Fund (TMF) today announced $13.5 million of new project funding to the National Archives and Records Administration (NARA) to improve citizen service through better records delivery, and to the Agriculture Department (USDA) to speed cybersecurity improvement efforts.

NCD Inglis: Cyberattacks Impact 'Confidence' as Much as Systems

National Cyber Director Chris Inglis said he views the current cybersecurity threat landscape as an evolution that is increasingly impacting confidence in systems, rather than just focusing on critical functions or data.

Loren Rodgers Named Data Modernization Coordinator at CDC

Loren Rodgers has been named Data Modernization Coordinator for the Centers for Disease Control and Prevention's (CDC) Office of the Chief Information Officer.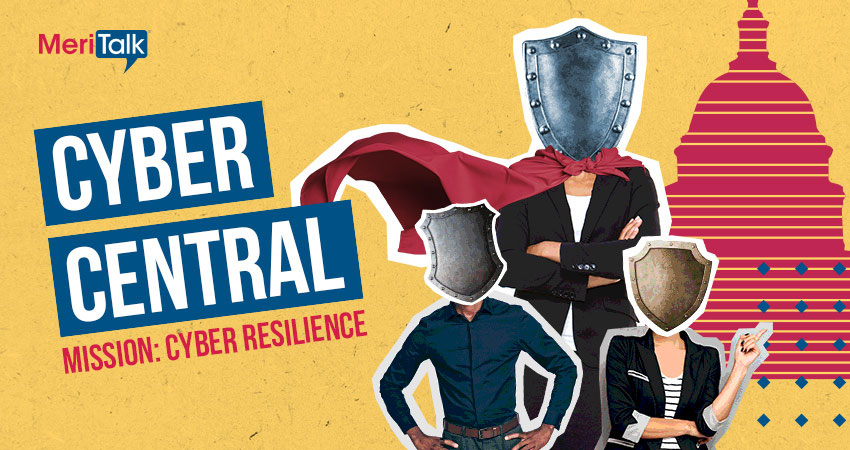 Cyber Central May 2022 – Mission: Cyber Resilience
Join Federal government and industry experts on Thursday, May 19 at MeriTalk's in-person Cyber Central to explore how agencies are advancing approaches to build a more resilient government cyber security posture.