Featured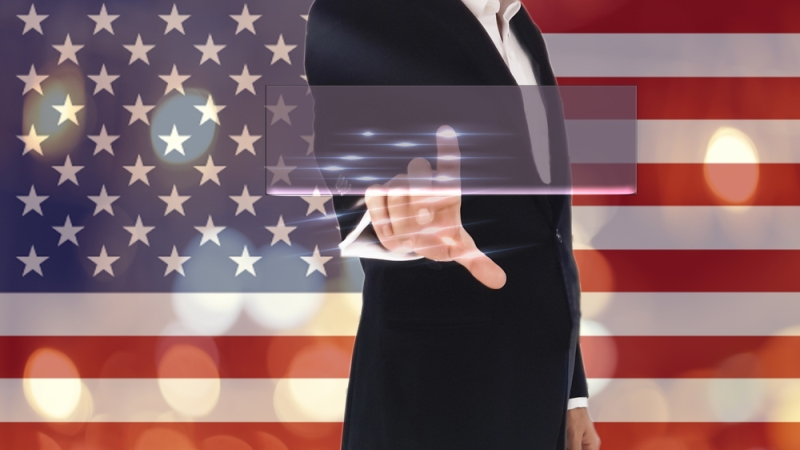 CISA Helping Agencies Reach Full Potential of CDM Program
The Cybersecurity and Infrastructure Security Agency's (CISA) Continuous Diagnostics and Mitigation (CDM) program offers a wide range of security benefits for Federal agencies. Still, a CISA official wants to help agencies unlock the program's full potential.
CISA Tells Microsoft Exchange Users to Move to MFA by October

The Cybersecurity and Infrastructure Security Agency (CISA) has issued guidance for users of Microsoft Exchange Online to switch from Basic Authentication, or "Basic Auth," to Modern Authentication, or "Modern Auth" – which supports multi-factor authentication (MFA) – by the beginning of October.

Marine General David C. Walsh Takes Command at MARCOSYSCOM

Marine Corps Brigadier General David C. Walsh is taking command of Marine Corps Systems Command (MARCORSYSCOM) located at the Quantico Marine Corps Base in Virginia.

FCC Announces Nearly $159 Million for ECF

The Federal Communications Commission (FCC) on June 30 committed nearly $159 million to the Emergency Connectivity Funding (ECF) program to help close the "homework gap" for students that don't have access to reliable broadband service and devices.
Recent News
Agencies now Have Sole-Source Provider of Post-Quantum Cryptography

The Small Business Innovation Research (SBIR) program has awarded QuSecure a Phase III contract, making the company the sole-source provider of post-quantum cryptography for Federal agencies.

GSA Polaris Resumes, Due Date Extended

The General Services Administration (GSA) has resumed operations of the Polaris governmentwide acquisition services solicitation and extended the due date for bid proposals to August 10.

NATO Sets $1 Billion Defense Tech Fund, Cites AI, Space Tech Needs

The North Atlantic Treaty Organization is launching a new one billion euro (U.S. $1.04 billion) defense technologies investment fund that is likely to cover tech including artificial intelligence, NATO Secretary Jens Stoltenberg said on June 30 at a press conference in Madrid.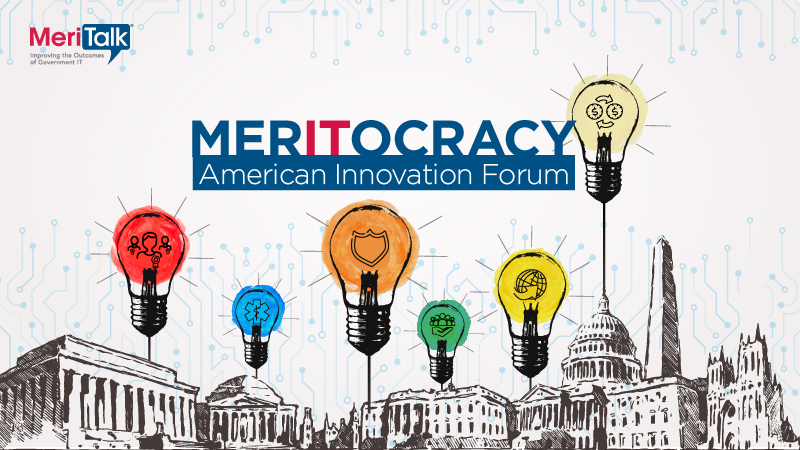 MerITocracy 2022: American Innovation Forum
Located at the crossroads of tech advance and the future for American democracy, the conference brings together bi-partisan and bi-cameral policy leaders and industry innovators to focus on creative thinking at the nexus of policy and technology: education and workforce, global competitiveness, security and privacy, diversity and inclusion, cryptocurrency, infrastructure, and citizen services.