Featured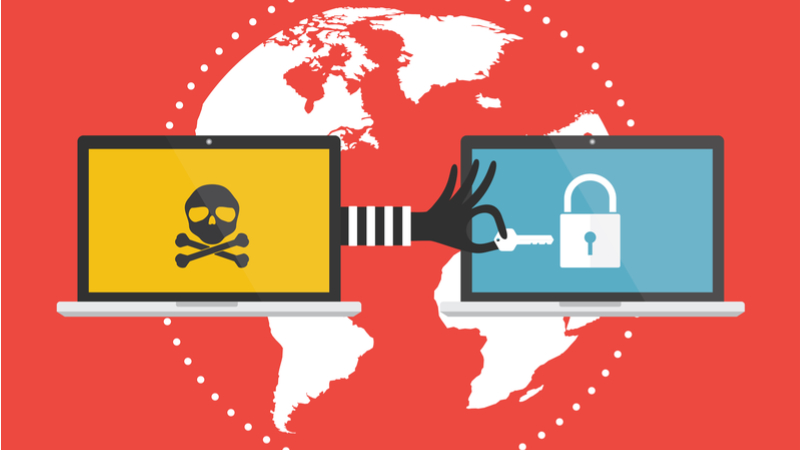 Survey: Most Adults Lack Cyber Knowledge, Practices
A significant percentage of surveyed working adults do not grasp or implement basic cybersecurity concepts and practices, according to Proofpoint's recently released 2018 User Risk Report.
DISA Streamlines DoD Cloud Authorization Processes

The Defense Information Systems Agency (DISA) issued an Aug. 15 provisional authorization that would enable Defense Department (DoD) components and mission partners to streamline cloud authorizations.

FedBizOpps Walked so beta.SAM.gov Could run

The General Services Administration (GSA) will begin moving FedBizOpps.gov, the Federal source for contracting opportunities, to beta.SAM.gov starting Nov. 8.

DISA Deploys SAFE System for Files

The Defense Information Systems Agency (DISA) launched the Department of Defense (DoD) Secure Access File Exchange (SAFE) on Aug. 15, which will provide users with an enterprise-wide ability to safely transfer files in the DoD.
Recent News
What's Trending in Data Breaches and Cyberattacks?

While "large impactful [cyber] incidents" are on the rise, there are fewer "high-profile public disclosures," according to a FireEye's year's M-Trends 2019 Report, which is based on FireEye Mandiant's investigations of the most interesting and impactful cyberattacks of 2018.

Accelerating Cyber, Electronic Warfare Army Units Causing Logistical Hiccups

The Army is establishing new cyber and electronic warfare units for multi-domain operations, but the Government Accountability Office (GAO) found that the branch has not fully assessed the risk of activating some of its units at an accelerated pace and is facing staffing, equipping, and training challenges.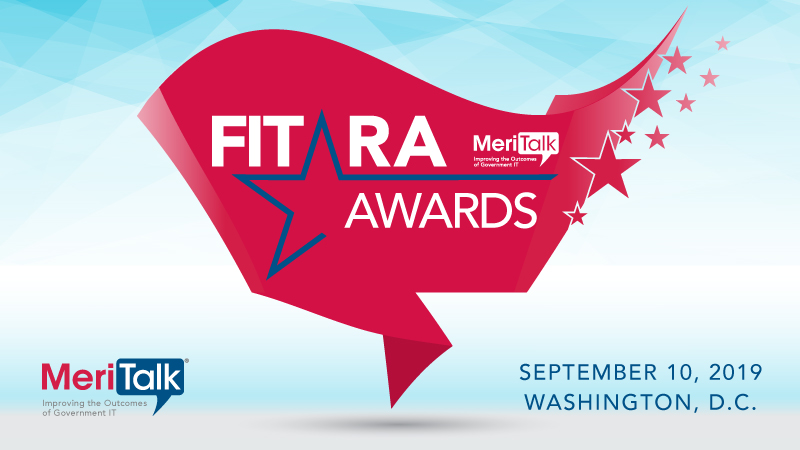 FITARA Awards
FITARA Scorecard 8.0 is out — scores have mostly remained stable and no agencies received a failing grade. FITARA is a fixture in Federal IT and remains an important measure of how agencies are prioritizing modernization. Join Congressman Gerry Connolly and MeriTalk for a complimentary award ceremony and networking reception on September 10 at 5 p.m. to honor Federal IT excellence, based on the FITARA Scorecard 8.0 grades.