Featured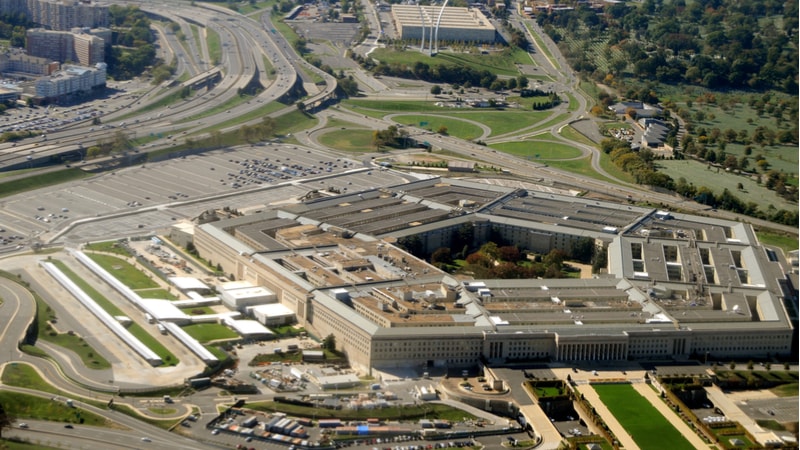 Kratsios Named Acting Under Secretary of Defense R&E
The Department of Defense (DoD) has named Michael Kratsios as acting under secretary of Defense for Research and Engineering. The designation is effective July 10 and Kratsios will continue to serve as Federal CTO and deputy assistant to the president at the White House's Office of Science and Technology Policy. "In seeking to fill this […]
Recent News
Former CoE Exec Bob DeLuca Returning to GSA to Lead TTS

Bob DeLuca, who recently began as deputy CIO of the Federal Deposit Insurance Corporation (FDIC), will be returning to the General Services Administration (GSA) as acting Technology Transformation Service (TTS) director and the deputy Federal Acquisition Service (FAS) commissioner on detail.

DHS Looks to Advances its Data Center and Cloud Optimization Efforts

The Department of Homeland Security (DHS) is pushing forward with its Data Center and Cloud Optimization (DCC) efforts, according to a notice posted on beta.sam.gov.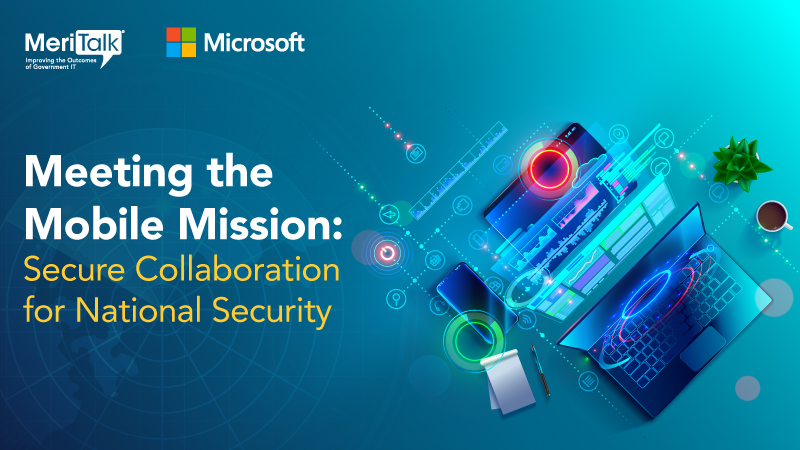 With warfighters at the edge, and teams in the field, the office, and now at home, how is the DoD supporting an agile remote workforce while balancing access, collaboration, and security?