Featured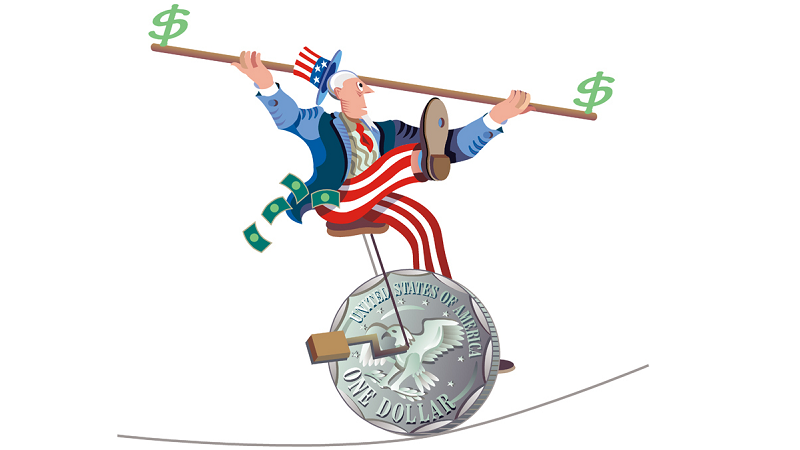 House Passes, President Signs Coronavirus Stimulus Bill
The U.S. House of Representatives passed the $2 trillion bill to stimulate the economy and respond to the COVID-19 outbreak on a voice vote with little to no audible opposition in the House chamber.
Recent News
DoD Contractors Must Ditch Huawei, ZTE, CISO Arrington Emphasizes

Katie Arrington, the Department of Defense's (DoD) CISO for acquisition and a prime mover for the recently released Cybersecurity Maturity Model Certification (CMMC) program, this week emphasized the vital importance of defense contractors making the switch away from Chinese-built communications equipment.  

FTC Working to Combat COVID-19 Scams

Federal Trade Commission (FTC) Chairman Joe Simons said that the agency is "doing our part" to recognize and overcome the challenges faced by consumers and businesses during the COVID-19 coronavirus outbreak.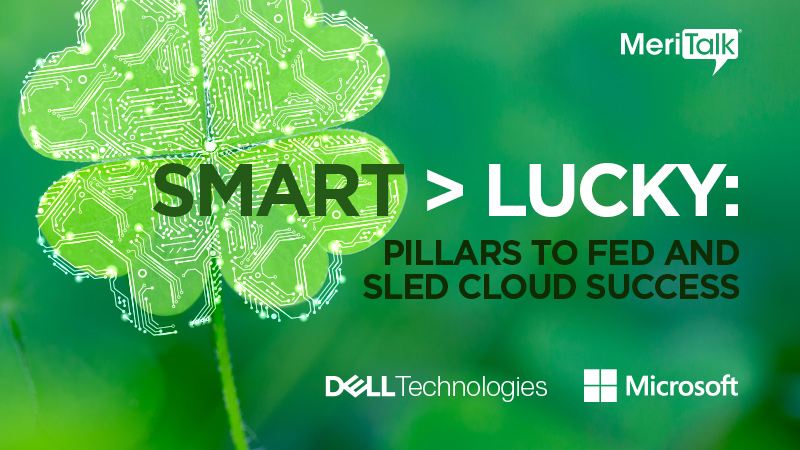 Smart > Lucky
MeriTalk surveyed 300 Fed and SLED IT decision makers to explore how agencies are managing cloud risk in hybrid environments, rethinking acquisition options to accelerate adoption, and cultivating a culture of change.