Featured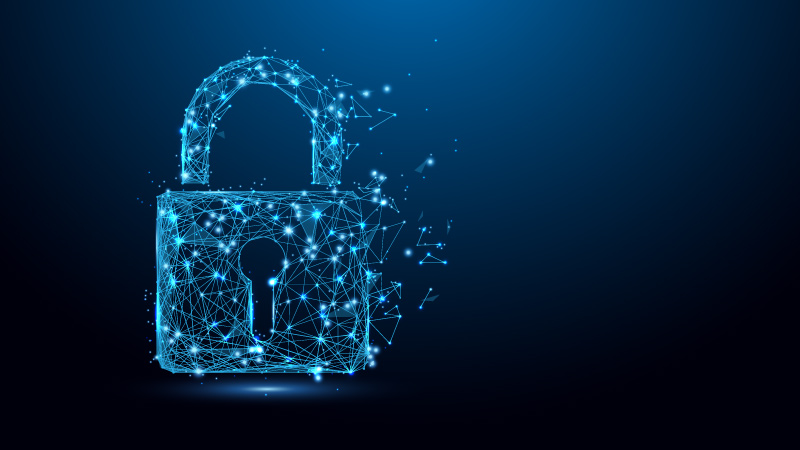 VA OIG Raises Concerns About Internal Controls at VBA
The Department of Veterans Affairs (VA) did not set an adequate level of access controls for its Beneficiary Fiduciary Field System (BFFS), which put personally identifiable information (PII) and personal health information (PHI) at risk, according to a report released September 12 by VA's Office of the Inspector General (OIG).
Treasury Imposes Sanctions on North Korean Cyber Actors

The U.S. Department of the Treasury's Office of Foreign Assets Control (OFAC) announced sanctions today that will target "three North Korean state-sponsored malicious cyber groups responsible for North Korea's malicious cyber activity on critical infrastructure."

GSA Releases New Survey for Measuring CX

The General Services Administration (GSA) released a version of its customer experience survey for high-impact Federal programs to use, as mandated by Office of Management and Budget (OMB) Circular A-11, on the Federal Register today.

FBI Arrests Hundreds in Global Business Email Compromise Schemes

The FBI announced this week that it has arrested hundreds of cyber criminals both in the United States and internationally in a large-scale, coordinated operation to tackle international business email compromise (BEC) schemes.
Recent News
GSA Hitting Silicon Valley With FedRAMP 1-2-3

The General Services Administration is taking its FedRAMP Program to cloud service providers, start-ups, and entrepreneurs in San Francisco on Sept. 25 to showcase opportunities to work with the program that speeds the authorization process to provide products and services in the Federal government's $90 billion per year IT market.

GSA Selects Carahsoft, Grant Thornton for NewPay Task Orders

The General Services Administration (GSA) announced Sept. 12 that it selected Carahsoft Technology and Grant Thornton for the first task orders under its NewPay blanket purchase agreement that aims to modernize Federal payroll services.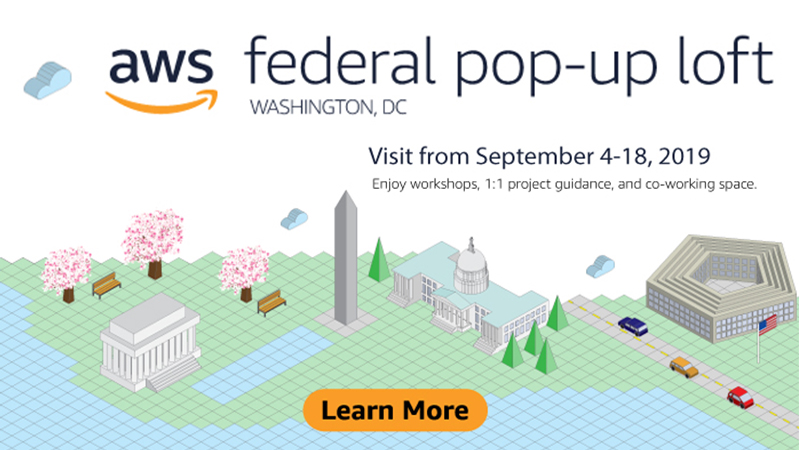 AWS Federal Pop-Up Loft
The AWS Federal Pop-Up Loft is a temporary events and community space where public sector customers and partners can access AWS technical training, book 1:1 support with AWS experts, and enjoy co-working facilities with free coffee and Wi-Fi. The series of workshops and sessions are ideal for IT managers, system engineers, system administrators, and architects […]