Featured
EPA OIG Flags Cybersecurity, Data Management Issues
The Environmental Protection Agency's (EPA) Office of Inspector General has flagged cybersecurity and data management issues as top management challenges for the agency in FY2019 that need to be tackled.
Cheriyan, Fed CIOs Top FedRamp Hearing Witness List

Several high-ranking Federal agency tech leaders are set to testify before the House Government Operations Subcommittee on July 17 when it holds a hearing to consider the effectiveness of the FedRAMP (Federal Risk Assessment and Management Program) program that standardizes security requirements of cloud services used by the government.

HHS OIG Takes a "Solve Once and Share" Approach to IT Modernization

The Health and Human Services Office of the Inspector General (HHS OIG) is executing a broad modernization strategy, migrating to the cloud and deploying shared services.

NGA Recommends State Cyber Disruption Response Plan Strategies

The National Governors Association (NGA) published a report examining state cyber disruption response plans, and providing recommendations for state officials who want to create or review their own response plans.
Recent News
Blueprint for Hybrid Cloud Adoption in Smart Cities

A team of academics and experts published a July 10 blueprint that acts as a template to help communities become "smart cities" by adopting a secure hybrid cloud architecture.

Most Election Systems Run on Outdated Systems, AP Reports

A recent Associated Press analysis found that the majority of election jurisdictions in the U.S. employ aging technologies that could end up being vulnerable to cyberattacks.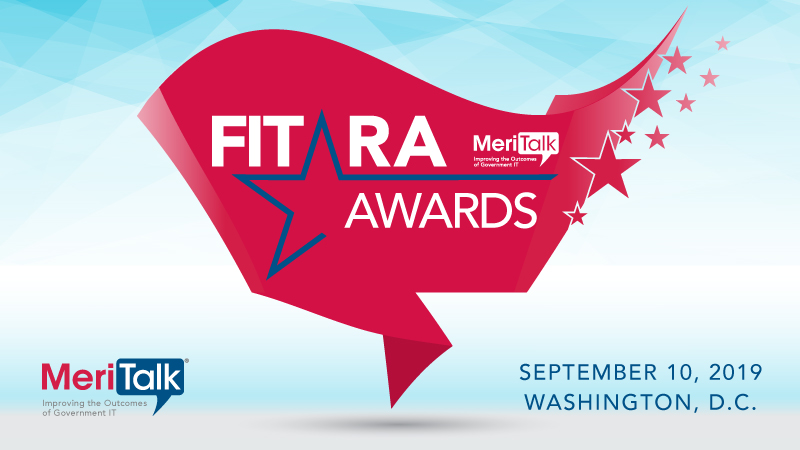 FITARA Awards
FITARA Scorecard 8.0 is out — scores have mostly remained stable and no agencies received a failing grade. FITARA is a fixture in Federal IT and remains an important measure of how agencies are prioritizing modernization. Join Congressman Gerry Connolly and MeriTalk for a complimentary award ceremony and networking reception on September 10 at 5 p.m. to honor Federal IT excellence, based on the FITARA Scorecard 8.0 grades.