Featured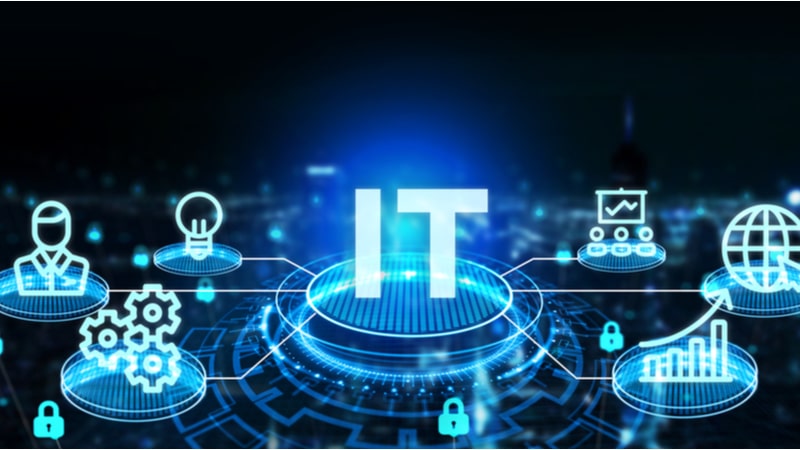 Bipartisan IT: Reps. Connolly, Issa Cranking up New Modernization Caucus
Reps. Gerry Connolly, D-Va., and Darrell Issa, R-Calif., have launched a new Congressional IT Modernization Caucus that they said will function as an "informal group" of lawmakers dedicated to addressing IT modernization challenges across government, and educating members of Congress on Federal IT issues.
Recent News
DHS Adding 22 New STEM Fields of Study to OPT Program

The Department of Homeland Security (DHS) has added 22 new fields of study to the Science, Technology, Engineering, and Mathematics (STEM) Optional Practical Training (OPT) program for enhancing contributions of nonimmigrant students studying STEM subjects.

Reps. Khanna, Mace Developing Quantum Computing Bill to Secure Fed Data

Although encryption technologies currently work to prevent malicious adversaries from accessing Federal data, Rep. Ro Khanna, D-Calif., is working on legislation that would tackle future quantum computing challenges through the use of algorithms that employ post-quantum cryptography.

FBI Warns of Cybercriminals Tampering With QR Codes

The FBI has released a public service announcement (PSA) to warm the public about cybercriminals using Quick Response (QR) codes to steal financial information.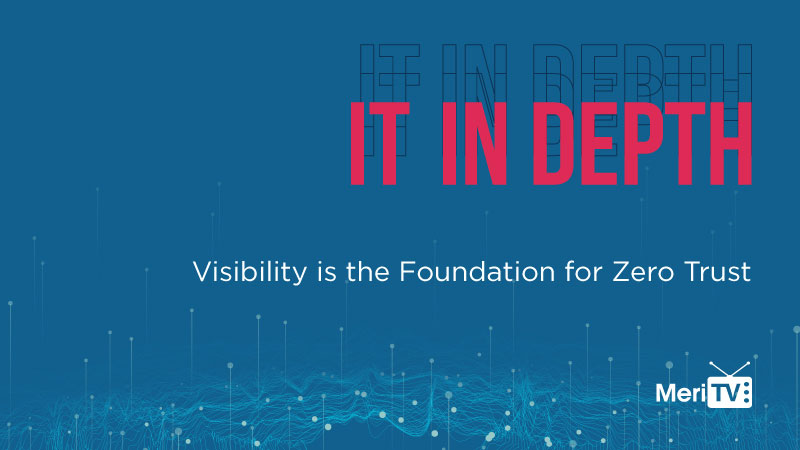 Agencies can't secure what they can't see. CISA's Sean Connelly and Gigamon's Michael Dickman examine how to achieve persistent visibility.