Featured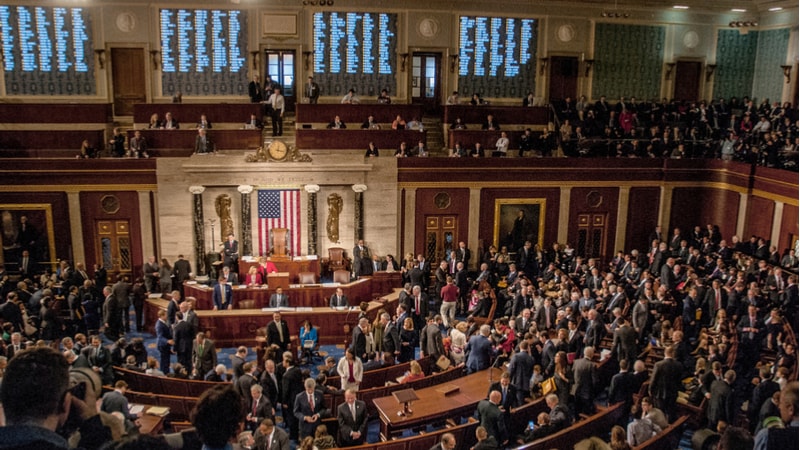 Senate Bill Aims to Funnel Billions More to AI, Quantum R&D Efforts
A bill introduced in the Senate this week aims to steer tens of billions of new funding toward civilian Federal government research and development efforts involving "industries of the future" including artificial intelligence (AI) and quantum information science (QIS).
'Hack the Army' Effort Finds More Than 145 Security Vulnerabilities

The latest "Hack the Army" effort has awarded $275,000 in prizes and identified more than 145 security vulnerabilities.

House Members Launch Caucus Aimed at Impact of AI, Automation

Reps. Lisa Blunt Rochester, D-Del., and Bryan Steil, R-Wis., on Jan. 15 officially launched the Congressional Future of Work Caucus, which they said will focus on "challenges and opportunities prevalent in the U.S. economy," including those posed by automation and artificial intelligence (AI) technologies.

Cyber Caucus Co-Chair Applauds NSA Disclosure of Microsoft Vulnerability

Rep. Jim Langevin, D-R.I., co-chair of the Congressional Cybersecurity Caucus, applauded the Federal government's handling earlier this week of public disclosure by the intelligence community of serious vulnerabilities it found in Microsoft's Windows 10 and Service 2016 products, for which the company released patches.
Recent News
NIST Publishes Privacy Risk Management Framework

The National Institute of Standards and Technology (NIST) has published the definitive version of its privacy risk management framework, after seeking comment on a draft version of the framework last year.

Interior Department Taps CenturyLink for $1.6 Billion EIS Deal

The Department of the Interior has selected CenturyLink for a task order to provide network services and IT modernization solutions through the General Services Administration's Enterprise Infrastructure Solutions (EIS) program.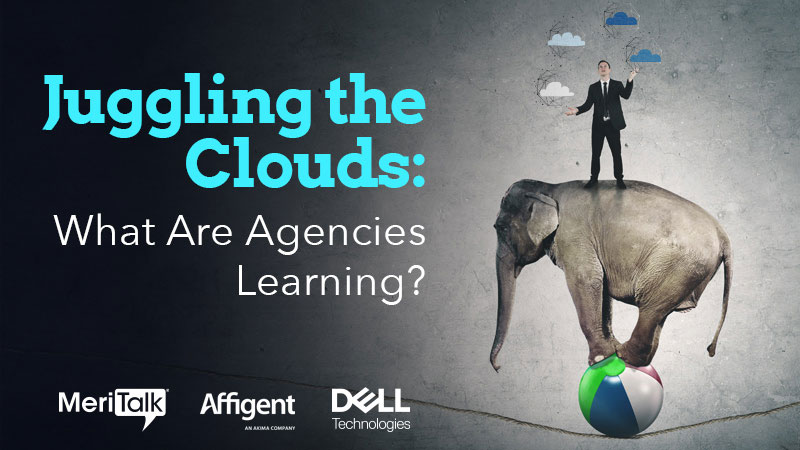 Juggling the Clouds
While 81 percent of Federal IT decisions makers say their agency already uses multiple cloud platforms, the majority also say managing a multi-cloud environment will be one of their agency's top challenges over the next five years. What steps should agencies take to better prepare for their multi-cloud future?