Featured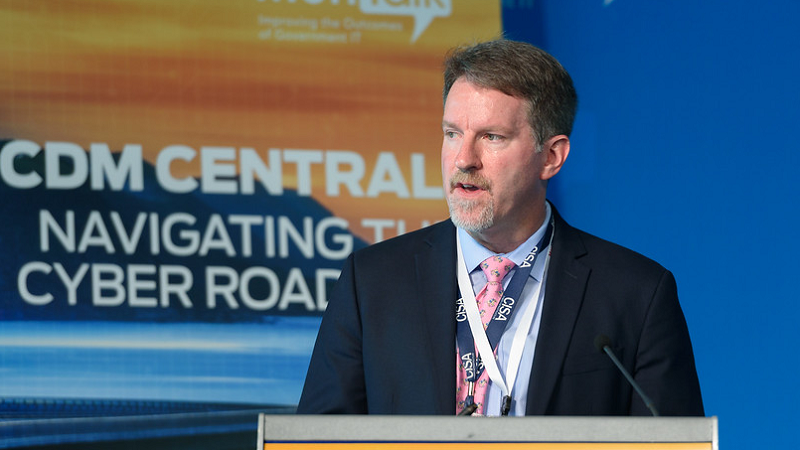 CDM Program Chief Charts Progress on AWARE Scoring
Kevin Cox, program manager for the Department of Homeland Security's (DHS) Continuous Diagnostics and Mitigation (CDM) program, today discussed the program's progress in generating AWARE (Agency-Wide Adaptive Risk Enumeration) algorithm scores for Federal agencies to track relative security status, and about how the program plans to refine the scoring process in the future.
CIO Kent: Shared Services Approach Eyes Implementation Stage

The Federal government's new approach to shared services, outlined in the Sharing Quality Services cross-agency priority (CAP) goal, is moving from planning stages to implementation, while emphasizing customer focus and placing an emphasis on a marketplace model, said Federal CIO Suzette Kent.

White House OSTP Issues National Strategic Computing Initiative Update

The White House Office of Science and Technology Policy (OSTP) and the National Science and Technology Council (NSTC) released an update to the National Strategic Computing Initiative today.

NOAA Issues AI and Cloud Strategies

The National Oceanic and Atmospheric Administration (NOAA) released draft versions of its strategies on cloud and artificial intelligence (AI) today, setting the stage for the agency's adoption of the emerging technologies.
Recent News
HHS Explains its Biometric Identity Login Partnership With DISA

In the agency's latest effort to protect sensitive information, the Department of Health and Human Services (HHS) partnered with the Defense Information Systems Agency (DISA) to develop biometric and behavior-based access credentials for employees.  

OPM, GSA Issue RFIs on App Replacement

As part of its Centers of Excellence (CoE) initiative, the Office of Personnel Management (OPM) is looking to replace the application it uses for annuity claims and move from legacy software to a new web app, according to two requests for information released November 12.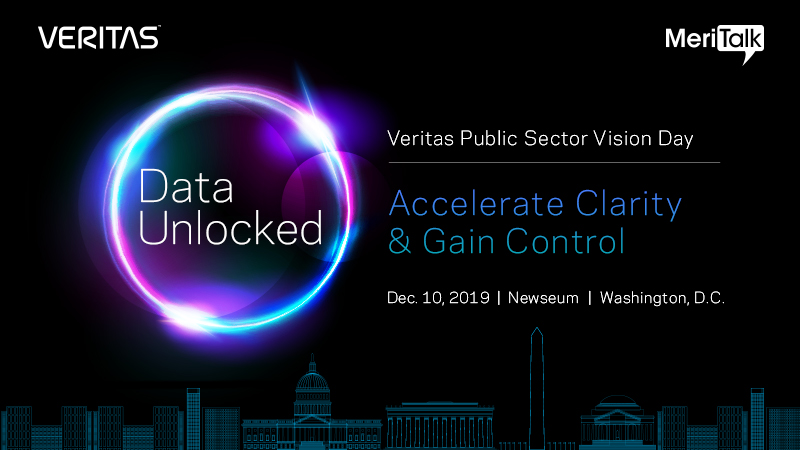 Veritas Public Sector Vision Day
Government is laser-focused on understanding its federated data and working toward enterprise-wide visibility so it can act with insight.