Featured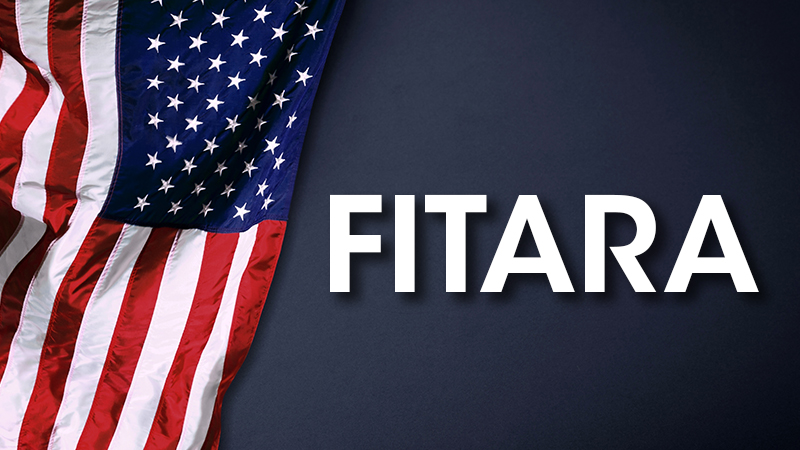 Kent, Harris, Agency CIOs Top FITARA Hearing Witness List
Federal CIO Suzette Kent tops the witness list for the House Government Operations Subcommittee's June 26 hearing to assess implementation of the Federal Information Technology Acquisition Reform Act (FITARA), and to release the eighth version of the full House Oversight and Reform Committee's FITARA Scorecard that grades Federal agencies on their progress under the law, MeriTalk has learned.
OMB Finalizes Cloud Smart Policy

The Office of Management and Budget finalized its Cloud Smart policy today, making no major changes from the draft policy released in September 2018.

Phalen Named Acting DCSA Director

As the Defense Counterintelligence and Security Agency (DCSA) is set to become the primary background investigation provider today, Charles Phalen will be appointed acting director, effective July 1.

VA on Track to Improve Veteran Customer Experience

The Department of Veterans Affairs (VA) is on track to achieve its agency goal under the President's Management Agenda (PMA) of improving veteran customer experience (CX), according to a June update released by the VA.  
Recent News
DoJ Exceeding Quarter Goals to Combat Cyber Threats, Prosecute Cyberattacking Actors

The Justice Department (DoJ) is meeting, even exceeding, its Agency Priority Goal (APG) Action Plan targets to combat cyber-enabled threats and attacks, according to a June update reporting the first and second quarter progress DoJ has made for FY2019.

CISA Issues Statement on Iranian Cybersecurity Threats

In a statement on the recent reports of Iranian cyberattacks directed at the U.S. government, the Department of Homeland Security's (DHS) Cybersecurity and Infrastructure Security Agency (CISA) Director Christopher Krebs warned of "wiper" attacks that could compromise entire systems.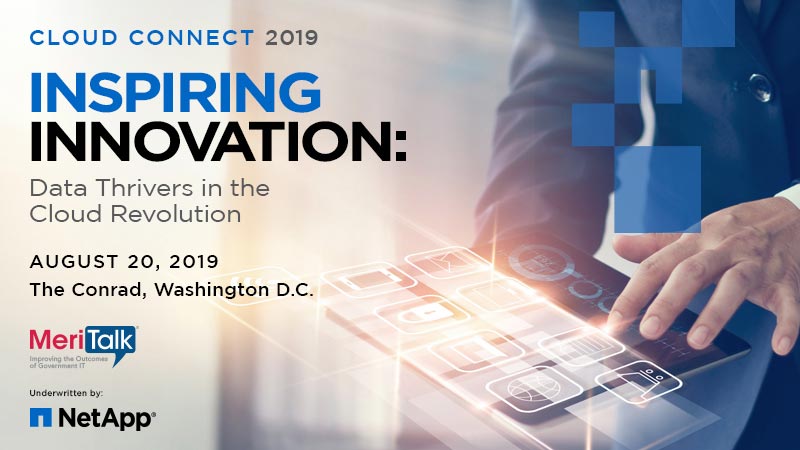 Inspiring Innovation: Data Thrivers in the Cloud Revolution
By 2025, the world's data will have grown to 163 zettabytes. In the digital age, data is no longer locked away – it's distributed, dynamic, and diverse.