Featured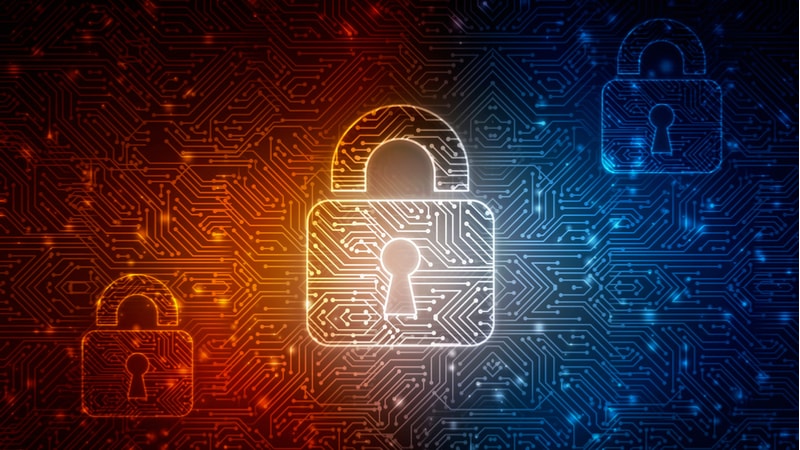 CISA Officials Warns of Cyber-Physical Threat Convergence
As physical and cybersecurity threats converge to create multi-faceted challenges, organizations need to better plan for security and address all threat vectors, said Brian Harrell, assistant director for infrastructure security at the Cybersecurity and Infrastructure Security Agency (CISA).
Hoyer: Dems Firm on Opposition to OPM-GSA Merger

House Majority leader Steny Hoyer, D-Md., is reaffirming congressional Democrats' opposition to Trump administration's proposed merger of the Office of Personnel Management (OPM) with the General Services Administration (GSA).

Bill Signed to Modernize Constituent Inquiries

On August 22, President Trump signed into law the Creating Advanced Streamlined Electronic Services for Constituents Act (CASES Act) which will modernize the inquiry process for constituents by creating electronic forms to improve access and efficiency to Federal services and agencies.

ISACA Recommends Best Practices for Third-Party Risk Management

An ISACA white paper released this month outlines recommended guidance for organizations to better manage third-party vendor risk across their enterprises.
Recent News
Global Tech Industry Pushes Policy Recommendations For G7 Nations

Ahead of the G7 Summit in France set for Aug. 24-26, a collection of tech-sector trade groups penned a letter urging G7 leaders to consider a range of recommendations on global technology issues including digital trade, cross-border data flows, tax policy, data privacy, cybersecurity, encryption, and artificial intelligence (AI) technologies.   

CISA's 'Strategic Intent' Highlights Election Security as Model

The Cybersecurity and Infrastructure Security Agency (CISA) released its Strategic Intent document on August 22, using election security as a model for how the agency plans to address security threats, and also establishing election security as one of the agency's operational priorities.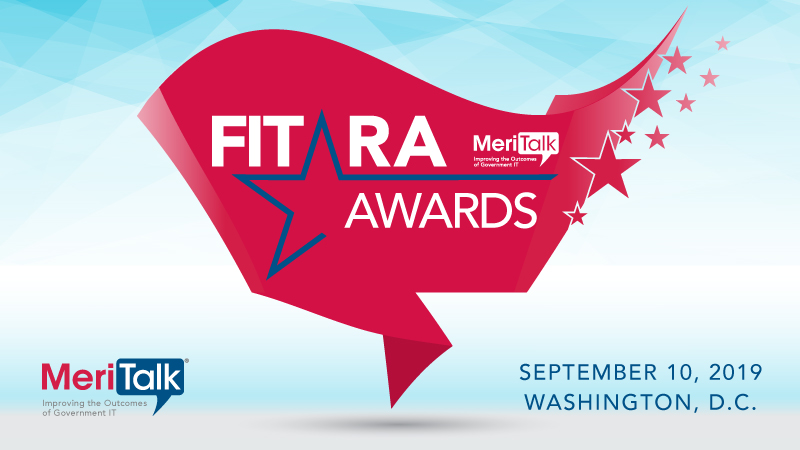 FITARA Awards
FITARA Scorecard 8.0 is out — scores have mostly remained stable and no agencies received a failing grade. FITARA is a fixture in Federal IT and remains an important measure of how agencies are prioritizing modernization. Join Congressman Gerry Connolly and MeriTalk for a complimentary award ceremony and networking reception on September 10 at 5 p.m. to honor Federal IT excellence, based on the FITARA Scorecard 8.0 grades.