Featured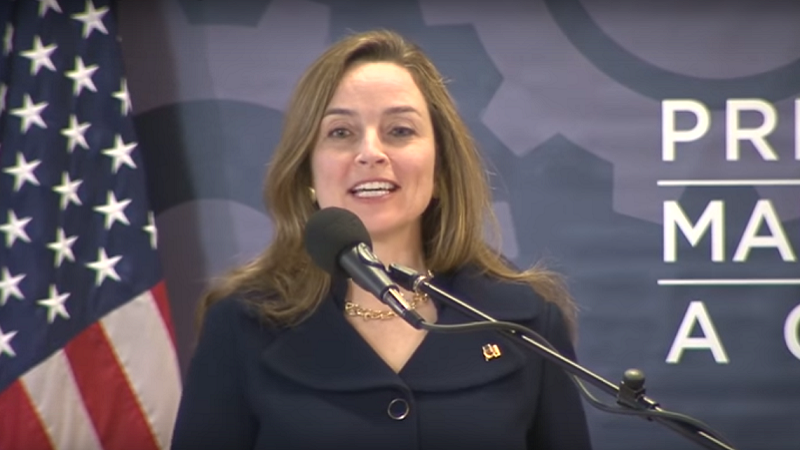 Margaret Weichert to Leave OMB in March
Deputy Director for Management at the Office of Management and Budget (OMB) Margaret Weichert will be leaving government in mid-March to return to the private sector, MeriTalk has learned. 
Alexander Gates Replacing Karen Evans as DoE Cyber Chief

Department of Energy (DoE) Secretary Dan Brouillette announced in a Feb. 13 memo that Karen Evans will leave her post as assistant secretary for Cybersecurity, Energy Security, and Emergency Response (CESER). She will be succeeded by Alexander Gates.

Sen. Gillibrand Drafts Data Privacy Legislation

Sen. Kirsten Gillibrand, D-N.Y., has drafted a bill that would create a U.S. Federal data strategy agency that would protect citizens' data and have the authority to enforce data practices across the U.S.

Court Puts Temporary Hold On JEDI Contract Work

The U.S. Court of Federal Claims issued an order today that temporarily halts any new work on the Defense Department's (DoD) Joint Enterprise Defense Infrastructure (JEDI) cloud services contract, according to numerous reports. The court ordered the temporary halt until it finishes sorting out a protest that was brought last year by Amazon Web Services […]
Recent News
GSA, Labor Department Launch AI CoE Project

The General Services Administration (GSA) and the Department of Labor (DOL) are partnering on a new artificial intelligence (AI) Centers of Excellence (CoE) initiative.

Ed Simcox Stepping Down as CTO at HHS

Ed Simcox is stepping down as Chief Technology Officer at the Department of Health and Human Services (HHS) effective Friday, Feb. 14.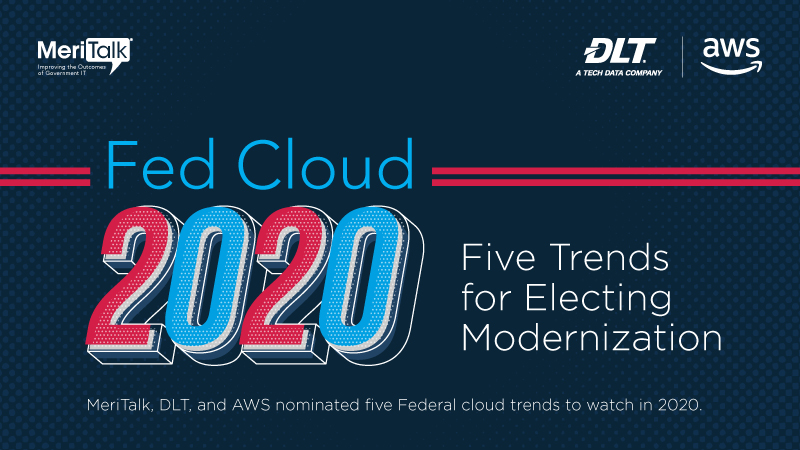 Fed Cloud 2020
With Cloud Smart and TIC 3.0 adding to the momentum of MGT and FedRAMP, 2019 gave Federal IT leaders countless reasons to increase their support for government cloud migration. So, what's next on the Federal government's cloud campaign trail?