Featured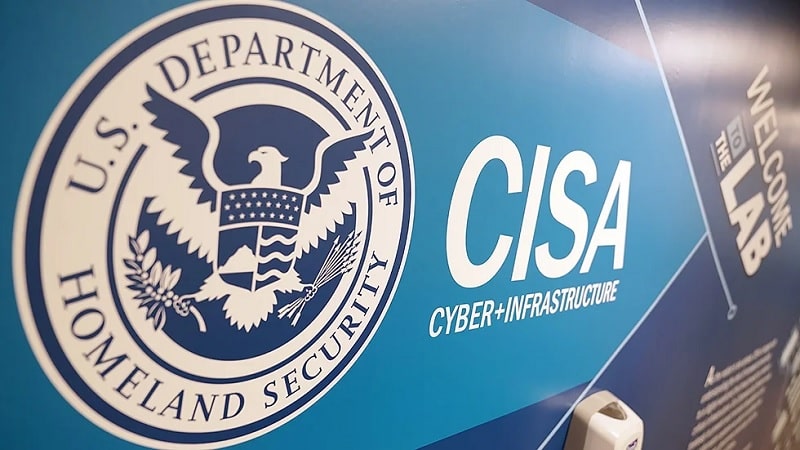 CISA Issues Emergency Directive to Feds for VMware Updates
The Cybersecurity and Infrastructure Security Agency (CISA) today issued an emergency directive to Federal government civilian branch agencies running several VMware products to apply updates to those, or remove them from agency networks until updates can be made.
Senate Confirms Grundmann to FLRA, Giving Democrats a Majority

The Senate voted last week to confirm Susan Grundmann to the Federal Labor Relations Authority (FLRA) with a 50-49 vote, giving Democrats control of the agency in charge of administering the labor-management relations program for more than two million non-postal Federal employees.

Army Tech Transition Keys on Mobility, Cutting Technical Debt

Department of Defense (DoD) information technology leaders and the warfighters they serve are incorporating edge computing, modern data tools, and emerging technologies to enable their missions today and prepare for tomorrow's challenges, according to a senior U.S. Army IT official. 

Rep. Swalwell Introduces ICS Cybersecurity Bill

Rep. Eric Swalwell, D-Calif., introduced legislation on May 16 that aims to strengthen U.S. cybersecurity protections for Industrial Control Systems (ICS) amid increased Russian cyber threats to ICS targets.
Recent News
Education Dept. Names Margaret Glick CIO of Fed Student Aid Office

The Department of Education has named Margaret Glick as the new Chief Information Officer of the agency's Federal Student Aid Office.

House Passes SLG Cybersecurity Act, Sends to President's Desk

The House of Representatives passed the State and Local Government Cybersecurity Act on May 17, which would promote increased cybersecurity collaboration between the Department of Homeland Security (DHS) and state, local, tribal, and territorial governments (SLTT).

White House Officials Sizing Up Quantum Challenge

White House science and technology officials are working to size up a host of challenges that will be posed in the coming years as quantum computing technologies become more mature, including migrating security technologies and attracting a stronger quantum science workforce to the United States.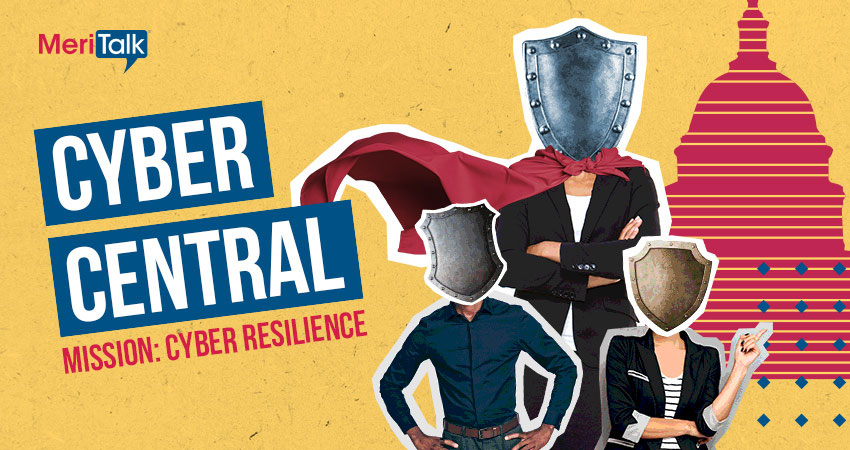 Cyber Central May 2022 – Mission: Cyber Resilience
Join Federal government and industry experts on Thursday, May 19 at MeriTalk's in-person Cyber Central to explore how agencies are advancing approaches to build a more resilient government cyber security posture.