Featured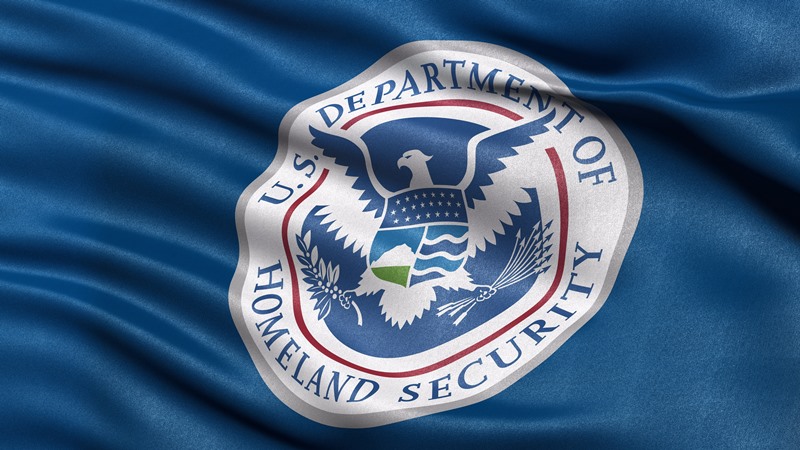 DHS on Track to Meet CDM Capabilities CAP Goal
The Department of Homeland Security's (DHS) Strengthen Federal Cybersecurity Cross-Agency Priority (CAP) goal plan is likely to meet its fiscal year 2019 target for Federal agencies having capabilities to manage user access and privileges that will be monitored on the Federal CDM Dashboard.
House Homeland Security Staffer: Cyber Advisor Key to Achieving Cyber Goals

In a panel at the Cybersecurity and Infrastructure Security Agency (CISA) Cybersecurity Summit today, House Committee on Homeland Security (CHS) Aide Moira Bergin stressed Chairman Bennie Thompson's, D-Miss., desire to reestablish the White House cybersecurity advisor position.

CISA Releases First ICT Task Force Report

The U.S. Department of Homeland Security's (DHS Cybersecurity and Infrastructure Security Agency (CISA) released the Information and Communications Technology (ICT) Supply Chain Risk Management Task Force's first interim report, which details the groups' progress since its formation.

State Improving on IT Modernization, but Lagging Behind PMA Goals

The State Department is making progress in its IT modernization effort, but not meeting the goals it set for fiscal year 2019 as part of the President's Management Agenda, an update to the agency's priority goals shows.
Recent News
PMA Update Shows New Shared Services Approach on Track

The White House's new approach to shared services remains on track for full implementation during fiscal year 2020, according to an update to the Sharing Quality Services cross-agency priority (CAP) Goal on the President's Management Agenda (PMA) released September 19.

Sen. Warner Calls Huawei 5G Threat "Unprecedented"

Sen. Mark Warner, D-Va., ranking member of the Senate Intelligence Committee, said today that the threat posed by Chinese government-supported network equipment makers including Huawei to the global 5G communications ecosystem is unprecedented. One solution to displace Huawei equipment from communications networks, the senator said, may be government-industry cooperation to make cheaper communications gear available to carriers.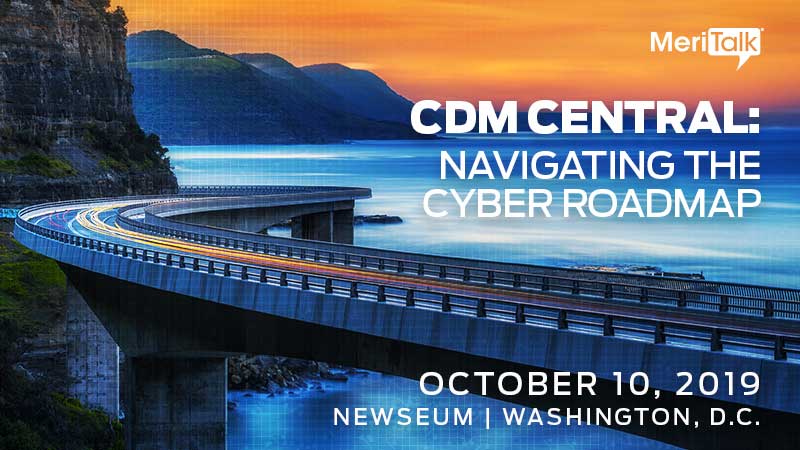 CDM Central: Navigating the Cyber Roadmap
Top cyber experts struggle to pinpoint the coordinates for successful risk management. DHS' CDM program is helping agencies locate which direction cybercriminals and attackers are headed. This includes increased focus on securing beyond the perimeter, safeguarding mobile devices, and protecting sensitive data in the cloud.