Featured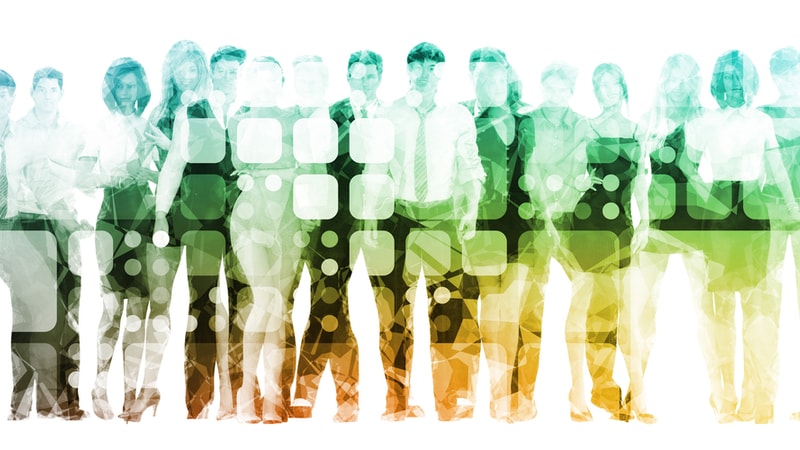 FEVS Shows Low Employee Satisfaction With Promotions, Shutdown
The results of the annual Federal Employee Viewpoints Survey (FEVS) show a continued discontent with the Federal government's career advancement processes, and a negative impact on agencies from the partial Federal government shutdown that spanned 35 days and ended Jan. 25.
Recent News
Microsoft to Honor 'Core Protections' of California Privacy Law Nationwide

Microsoft said on Nov. 11 that it will "honor" throughout its U.S. operations the "core protections" contained in the California Consumer Privacy Act that is set to take effect in January 2020.

Sen. Wyden Urges DoD and NSA Audit of Voatz app

In a Nov. 7 letter, Sen. Ron Wyden, D-Ore., urged Secretary of Defense Mark Esper and National Security Agency (NSA) Director Gen. Paul Nakasone to conduct a cybersecurity audit of mobile voting app Voatz to "determine whether it can reliably protect the votes of U.S. servicemembers against foreign hacking."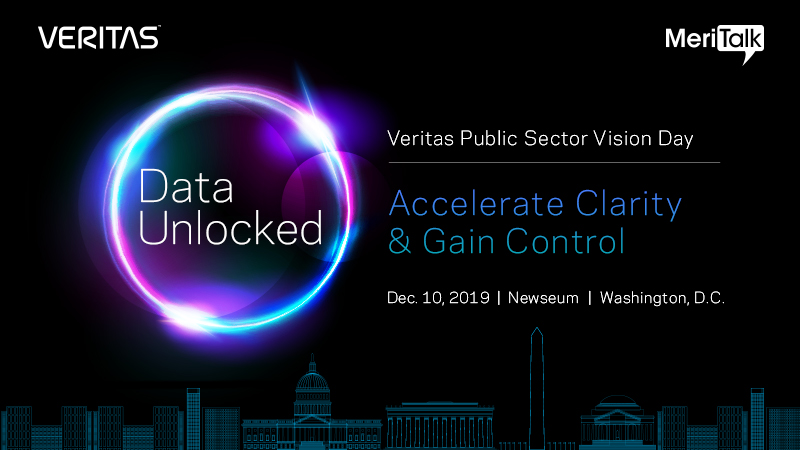 Veritas Public Sector Vision Day
Government is laser-focused on understanding its federated data and working toward enterprise-wide visibility so it can act with insight.