Featured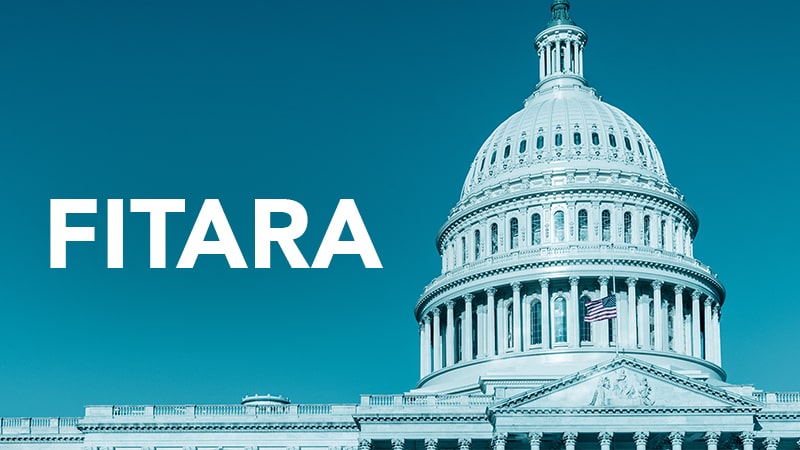 House Oversight Panel Sets Dec. 11 Hearing for FITARA Scorecard 9.0
The House Oversight and Reform Committee's Government Operations Subcommittee has scheduled a  hearing for Dec. 11 at 2:00 p.m. to discuss results of the subcommittee's upcoming release of the ninth edition of its FITARA (Federal Information Technology Acquisition Reform Act) Scorecard.
VA Launches National AI Institute

The Department of Veterans Affairs (VA) announced today the launch of its National Artificial Intelligence (AI) Institute (NAII) to coordinate veteran-specific AI initiatives.

Successful AI Stems from Human-Centered Design, Fed Leaders Agree

Federal artificial intelligence (AI) technology leaders agreed today that a human-centered approach to data management and automation generates stakeholder buy-in and improves agencywide perceptions of AI projects.

Sens. Booker, Wyden Target Biased Healthcare Algorithms

Sens. Cory Booker, D-N.J., and Ron Wyden, D-Ore., called on the Federal Trade Commission (FTC), the Centers for Medicare and Medicaid Services (CMS), and five major healthcare companies to "provide more information on how they are addressing bias in algorithms used in many healthcare systems."
Recent News
SSA Seeing Slow Adoption on Updated Disability Case System

The Social Security Administration (SSA) has rolled out its modernized Disability Case Processing System (DCPS) to 31 states and territories, but the system is only being used to process seven percent of their workloads due to gaps in functionality, according to a review by SSA's inspector general.

Email Infrastructure Seen as Lingering Vulnerability for Elections

New research shows that email is still a weak link in U.S. election infrastructure, with only five percent of the nation's largest counties protecting election officials from impersonation attempts.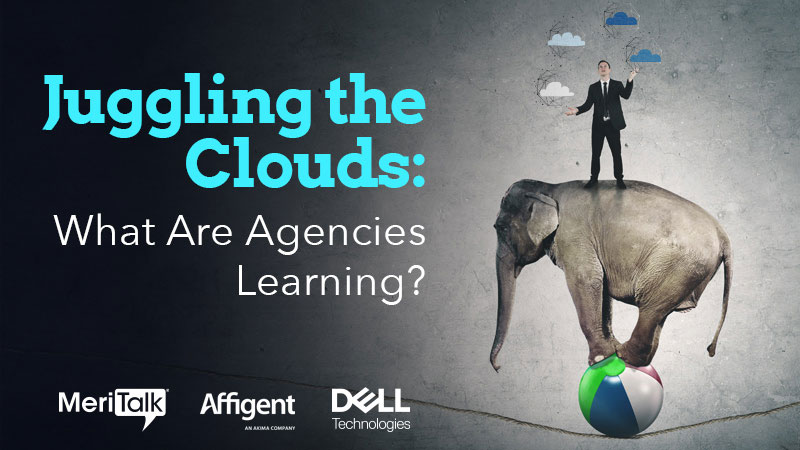 Juggling the Clouds
While 81 percent of Federal IT decisions makers say their agency already uses multiple cloud platforms, the majority also say managing a multi-cloud environment will be one of their agency's top challenges over the next five years. What steps should agencies take to better prepare for their multi-cloud future?