Featured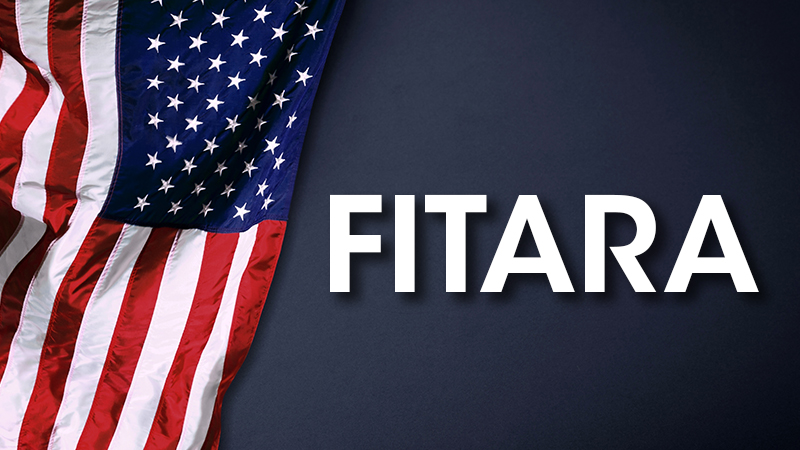 USDA CIO Aims to Boost FITARA Scores in December
Department of Agriculture (USDA) CIO Gary Washington said today that his agency is focusing on boosting its FITARA (Federal Information Technology Acquisition Reform Act) grades by the time the House Oversight and Reform Committee issues its next set of scores – expected in December – and is confident that the agency can accomplish that goal.
USDA CIO Bullish on Agency's Approach to Emerging Tech

Gary Washington, CIO at the Department of Agriculture (USDA), spoke enthusiastically today about the agency's ongoing approach to emerging technologies – including robotic process automation (RPA), artificial intelligence (AI), and blockchain – and said the technologies have the potential to become "a very large part of our future."

FCC Announces New CISRIC Working Groups

The Federal Communications Commission announced on July 22 the creation of six new working groups to assist the FCC's Communications Security, Reliability, and Interoperability Council (CISRIC) VII in carrying out its work.

Senate Confirms Esper as DoD Secretary

The Senate voted today to confirm the nomination of Dr. Mark Esper as Secretary of Defense.
Recent News
FDIC Seeking Bids on $487M IT Infrastructure Contract

The Federal Deposit Insurance Corporation (FDIC) is looking for proposals for IT Infrastructure Support Services on a contract that could run 7.5 years and total up to $487.5 million.

Sen. Wyden Pledges Renewed Push on Data Privacy Legislation

Following the Federal government's settlement with Equifax regarding its 2017 data breach, Sen. Ron Wyden, D-Ore., pledged to renew his push towards passing data privacy legislation. In a statement on July 22, Wyden urged the passage of his Consumer Data Protection Act, which he initially introduced in November of 2018.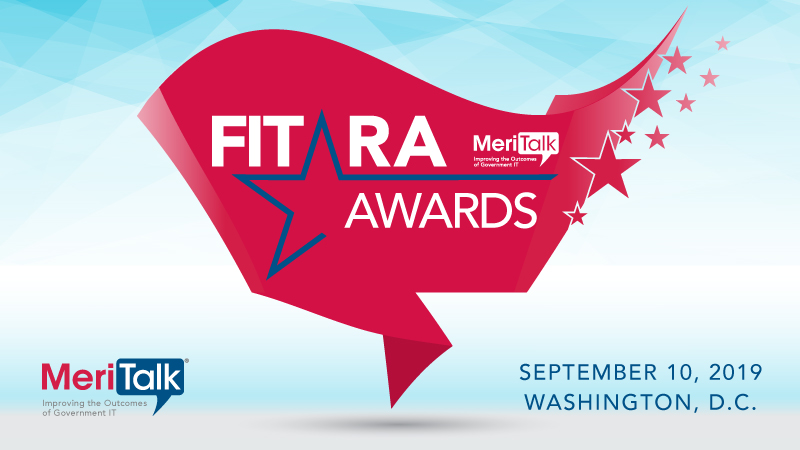 FITARA Awards
FITARA Scorecard 8.0 is out — scores have mostly remained stable and no agencies received a failing grade. FITARA is a fixture in Federal IT and remains an important measure of how agencies are prioritizing modernization. Join Congressman Gerry Connolly and MeriTalk for a complimentary award ceremony and networking reception on September 10 at 5 p.m. to honor Federal IT excellence, based on the FITARA Scorecard 8.0 grades.