Featured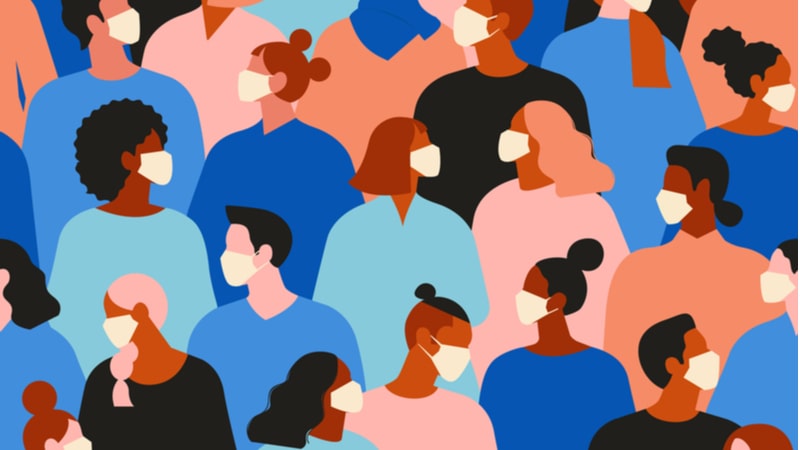 Myth or Fact: Debunking a Few COVID-19 Fictions
As the COVID-19 coronavirus spreads throughout the United States, it's nearly impossible to keep up with the most up-to-date news on the pandemic.
Recent News
CBO Estimates Decline in GDP, Unemployment Growth Over Q2

While new information about the novel Coronavirus continues to develop and economic uncertainty remains, the Congressional Budget Office (CBO) updated an economic forecast to account for the pandemic.

FCC Votes to Implement $200M Emergency Telehealth Program, Connected Care Pilot

The Federal Communication Commission (FCC) voted in favor of adopting a $200 million telehealth program, as appropriated by the CARES Act, to help healthcare providers purchase telecommunications devices and broadband connectivity.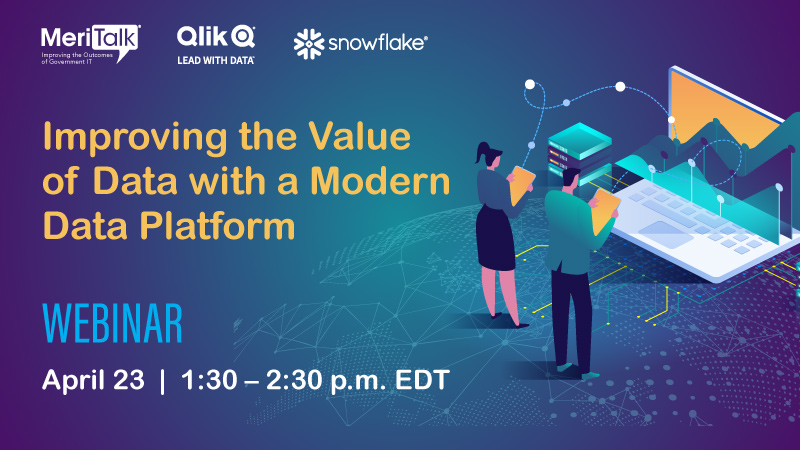 Improving the Value of Data with a Modern Data Platform
Join Snowflake and Qlik (formerly Attunity) on Thursday, April 23 from 1:30 – 2:30 p.m., for a free demonstration of how you can easily leverage all the benefits of a modern cloud platform to quickly load data, curate it, manipulate it, and understand it