Featured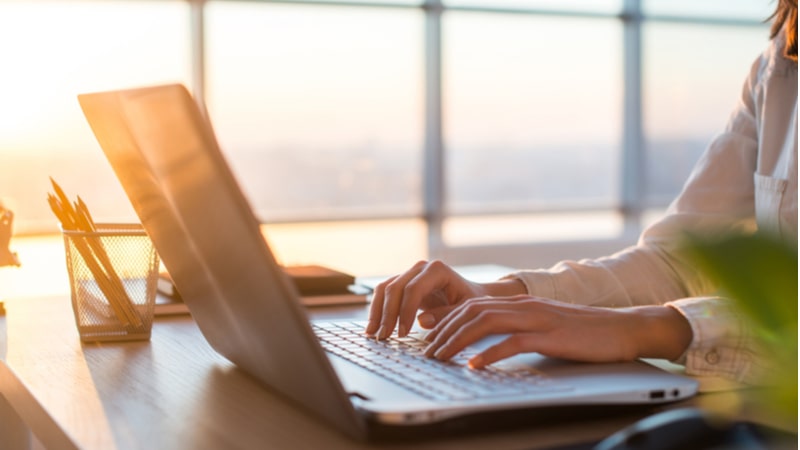 OMB Targets Telework at 75 Percent During 'High' Virus Conditions
The Office of Management and Budget told Federal agencies in a Jan. 24 memo that Federal workplaces should run at no more than 25 percent of occupancy while the coronavirus is running at high rates.
Recent News
DHS, DOJ Must Process "Fear Claims" Data Faster

The Department of Homeland Security (DHS) and Department of Justice (DOJ) have implemented Fear Screening Pilot Programs for noncitizens, and while they've processed claims faster, the agencies need to process the data for these claims faster.

Dashboard Data Shows Federal Agencies Lack Additional Hiring Assessments

Almost all Federal agencies are hiring employees based solely on information provided by the candidate, according to new data from a public dashboard report.
The past year has shown the vital importance of IT to government service delivery. As we've all seen, interruptions/outages have real world impact on government efficiency and – importantly, on citizens' lives.