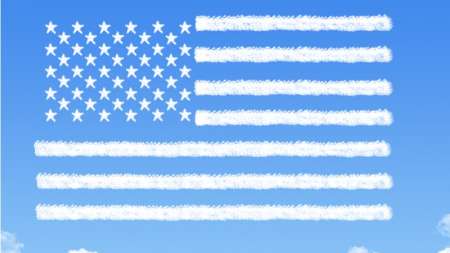 The Library of Congress is looking to implement an indefinite-delivery, indefinite-quantity contract offering cloud hosting, professional services, and training. […]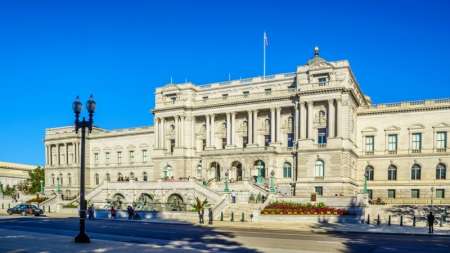 The Library of Congress is modernizing its IT and taking a hybrid cloud approach to its storage infrastructure, agency leaders told senators during a November 7 hearing of the Senate Rules and Administration Committee.
[…]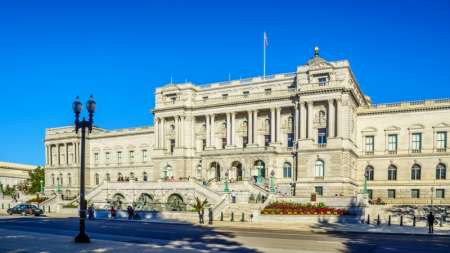 Bernard Barton, chief information officer of the Library of Congress, is challenging American coders to bring the centuries-old information stored by the library into the digital era. The challenge, which will launch later this year, asks coders to submit ideas for modernizing the public's access to the Library of Congress' data.
[…]