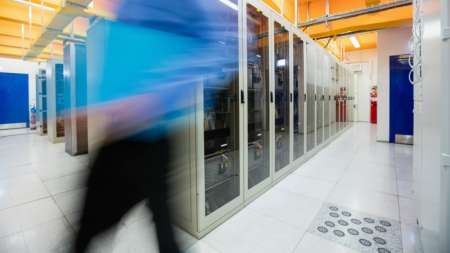 While the Federal government continues to preach IT modernization and data center shutdowns, the odds are mounting. […]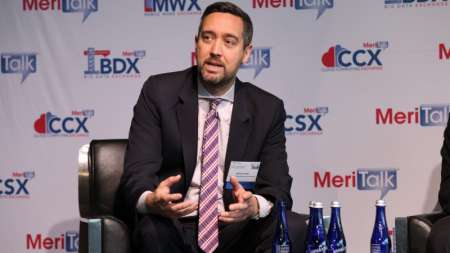 Dominic Sale, the fella that heads up GSA's IT policy-to-implementation portfolio as Deputy Associate Administrator, Information Integrity and Access (I2A), is moving on up. 
[…]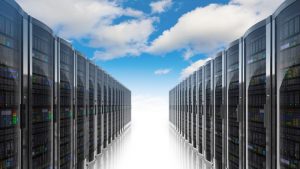 The General Services Administration's Office of Government-wide Policy released its goals for how it will serve as the managing partner for the Data Center Optimization Initiative.
[…]