The Biden-Harris administration's 120-day cyber apprenticeship "sprint" launched earlier this year has netted some impressive results including the hiring of over 7,000 apprentices, creation of nearly 200 new cybersecurity apprenticeship programs, and the addition of 120 cybersecurity-related occupations to the program.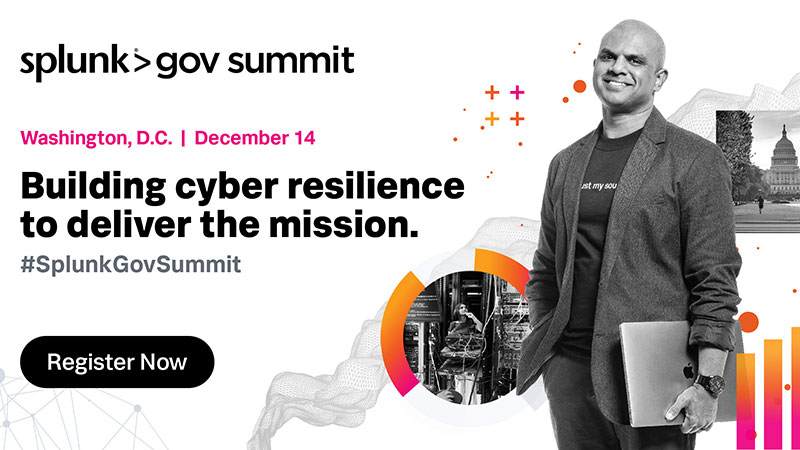 Since mid-July, the White House has worked closely with the Department of Labor (DoL) in an effort to develop and train a skilled and diverse cybersecurity workforce through Registered Apprenticeships.
"This effort has once again demonstrated overwhelming potential and success," the White House said. "The Sprint was rooted in the Biden-Harris Administration's commitment to expand Registered Apprenticeships, a proven earn-while-you-learn model that aims to build a pipeline of skilled workers with a focus on underserved communities."
"The cybersecurity market grew at 2.4 times the rates of the rest of the job market in the last year. This leaves nearly 770,000 open cybersecurity positions at all career levels," the White House said. "The nation's economic and national security is dependent on solving this workforce challenge and employers are turning to Registered Apprenticeships to meet this critical workforce need."
The project wrapped up during National Apprenticeship Week, and partnered with K-12, higher education, workforce partners, and training programs. Of those, the White House said the largest cybersecurity apprenticeship program was sponsored by the Defense Department (DoD).
"Since inception, DOD identified and developed standards for 15 critical cybersecurity occupations to not only address military needs, but potentially serve as a model for other Federal agencies," the press release said.
Over the course of the sprint, 1,000 apprentices were hired to the private sector – 42 percent of whom were people of color and 32 percent female.
The Department of Veterans Affairs established one of the 194 new cybersecurity apprenticeship programs with plans to initiate the first cohort of eight to 10 veterans in February.
"These newly trained workers will help protect our critical infrastructure, advance our digital way of life, strengthen our economy and improve access to cybersecurity career paths for underrepresented communities, especially women, people of color, veterans and people with disabilities," said Secretary of Labor Marty Walsh.
Read More About