Top 7 TED Talks for Teachers to Watch This Summer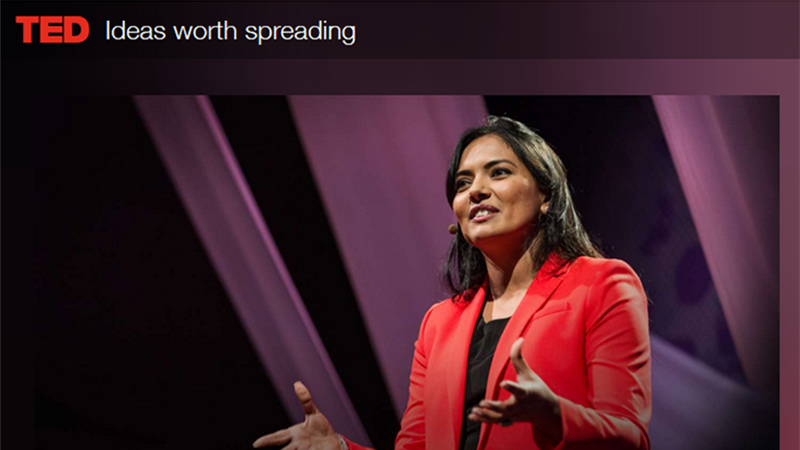 From learning how to make math class more fun to discovering how to code a mobile app, TED Talks offer a wealth of knowledge. With too-hot afternoons and evening thunderstorms, there are plenty of opportunities to cool off and stay dry in front of a good video this summer. Over the next few weeks we'll be taking a look at the TED Talks that everyone should watch this summer–from teachers and parents to college and K-12 students.
This week, we have top TED Talks that teachers should watch before the next school year.
Linda Cliatt-Wayman: How to Fix a Broken School? Lead Fearlessly, Love Hard
On Linda Cliatt-Wayman's first day as principal at a failing high school in North Philadelphia, she was determined to lay down the law. But she soon realized the job was more complex than she thought. She shares the three principles that helped her turn around three schools labeled "low-performing and persistently dangerous."