The Defense Information Systems Agency (DISA) is in the process of awarding the first Joint Warfighting Cloud Capability (JWCC) contract and is "highly confident" in its December delivery date, said Sharon Woods, director of the Hosting and Compute Center (HaCC) at DISA.
"[JWCC] will provide hosting and compute from commercial cloud across all classification levels," Woods said at an FCW workshop in Washington, D.C. today. "It will be the only contract in the Department of Defense that includes that entire scope."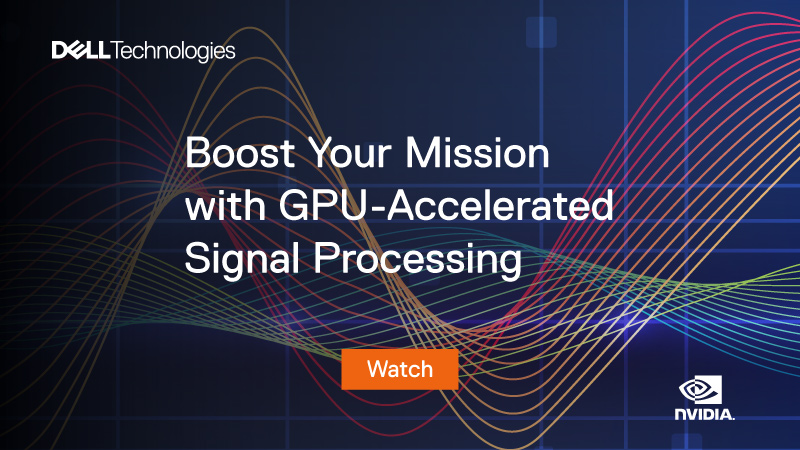 HaCC is transforming cloud capabilities for the warfighter, including building cloud offerings Outside of the Contiguous United States (OCONUS); this is important to win, Woods said.
"The China threat is real. You can look at open-source information and see that China is investing enormous resources into the cloud, into artificial intelligence, into cyber, and the like," Woods said. "The department has to position itself to capitalize on those modern technologies as well because we have to outpace our adversaries. And deploying OCONUS cloud is part of that strategy."
To give the audience a flavor of what the OCONUS cloud strategy can accomplish, Woods described Operation Allies Refuge.
HaCC aided the U.S. military in evacuating certain Afghan civilians from the country during the end of the war in 2021 by standing up a basic OCONUS cloud infrastructure in just 72 hours. The tool allowed officials to track cargo and personnel on those airplanes in real-time. Woods described it as a "hybrid" and "tactical" element.
Woods' center is thinking about how to deploy OCONUS cloud in three different ways:
Integrated transport: leveraging the JWCC, HaCC wants to mesh presence points from cloud providers and DISA to provide resiliency, redundancy, and reliability;
Transforming DISA's global data centers into hybrid cloud centers; and
Integrating tactical edge capabilities: the JWCC contract will allow HaCC to take advantage of industry devices that allow the military to have OCONUS reach.
"There are challenges that are unsolved," Woods emphasized, "and we need industry's partnership to help us solve some of these problems. These are not things that the department can solve on its own."
Finally, Woods stressed that none of this modernization work would be possible without people. HaCC is currently in the process of hiring a chief learning officer to bolster training and knowledge of the cloud within its current workforce.
"There are roughly 2,000 people in HaCC right now that operate the data centers. You know how strapped for resources the department and the government are. I'm not getting more people," Woods said. "I need to capitalize on the workforce we have now – invest in them and train that workforce. We call that Technician of the Future."
Woods said that the agency does not start projects unless they can complete and begin using the tools in less than six months. The director alluded to several cloud projects DISA has on the horizon.
Besides awarding JWCC in weeks to come, the combat support agency is also actively working on taking Stratus – a private cloud in the Defense Department – OCONUS. Woods said the agency is currently defining a pilot for this program, and in the first half of 2023, they will choose a location abroad to "start proving that out."
Finally, Woods explained the agency is working on DevSecOps, and they just launched a pipeline of sharing code, but early next year they will be layering on additional capabilities – that will be a continuous development process, she said.
Read More About