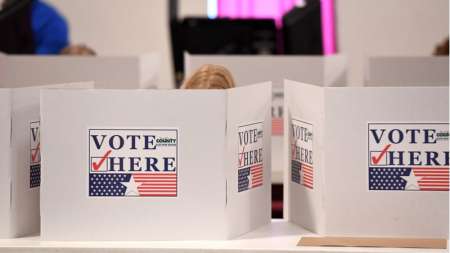 The Senate Rules & Administration Committee yesterday advanced two of President Trump's nominations to the Election Assistance Committee. […]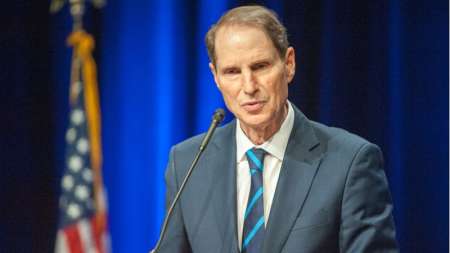 Sen. Ron Wyden, D-Ore., is thanking the Senate Rules Committee for its work to improve the Senate's cybersecurity posture by moving to begin encrypting data stored on Senate computers.
[…]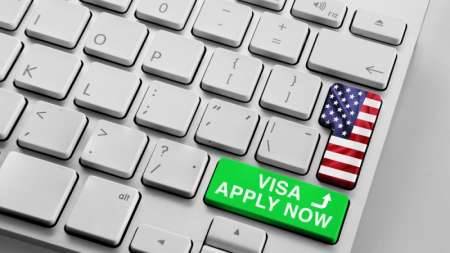 The Startup Act reintroduced in the Senate would grant more visas to immigrants in the STEM field. Among other things, it would create a new limited STEM visa so that 50,000 U.S.-educated foreign students who graduate with a master's or Ph.D. in science, technology, engineering or mathematics can receive a green card and stay in the United States.
[…]