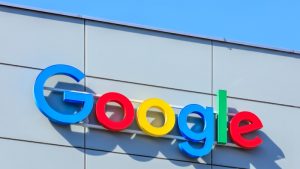 Matt Cutts announced that he will replace Mikey Dickerson as the acting administrator of the United States Digital Service. […]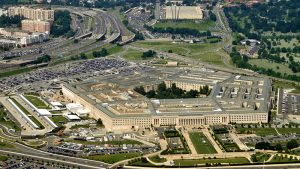 The Department of Defense is leveraging the Pentagon's Digital Service Team to develop a public vulnerability disclosure program that will launch in the next few months, according to Lisa Wiswell, an official from the digital service team.
[…]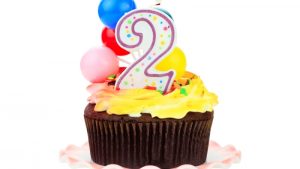 The United States Digital Service's second birthday is Thursday and even though it lauds two of its best accomplishments as expanding an administrator's tie collection and having the most unique décor in the White House, it has improved the usability of several of the Federal government's online projects.
[…]