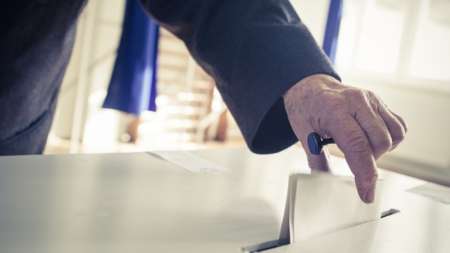 The general election in 2016 was a watershed moment for Federal, state, and local election officials. […]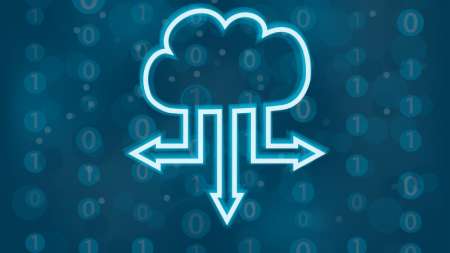 Many Federal agencies still struggle with overcoming security concerns when transitioning to the cloud, according to a MeriTalk report, To Cloud or Not to Cloud? That Isn't the Question. Thirty-five percent of Federal IT leaders said that the security of their existing private cloud environments is excellent, compared to 21 percent for public cloud security.
[…]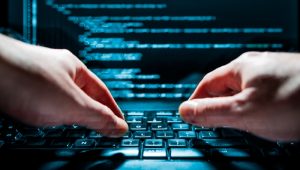 The investigation into the August hack of the National Security Agency's cybersecurity tools is looking into a theory that a former NSA employee left the information on a remote server that the Russian hackers found, according to Reuters.
[…]