Video: Using Analytics to Prevent Fraud in Government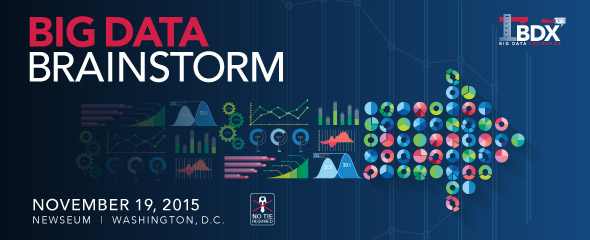 Federal agencies and other organizations are increasingly relying on analytics to detect and stop fraud, but experts recommend they start with small projects and small data sets to pinpoint risk.
Learn how the U.S. Postal Service, World Bank, General Services Administration, and IBM approach the use of big data analytics to prevent fraud in government. The following panel session was taped Nov. 19 at MeriTalk's Second Annual Big Data Brainstorm in Washington, D.C.