SSA OIG Suggests Tweaks to Improve Fraudulent Claims Controls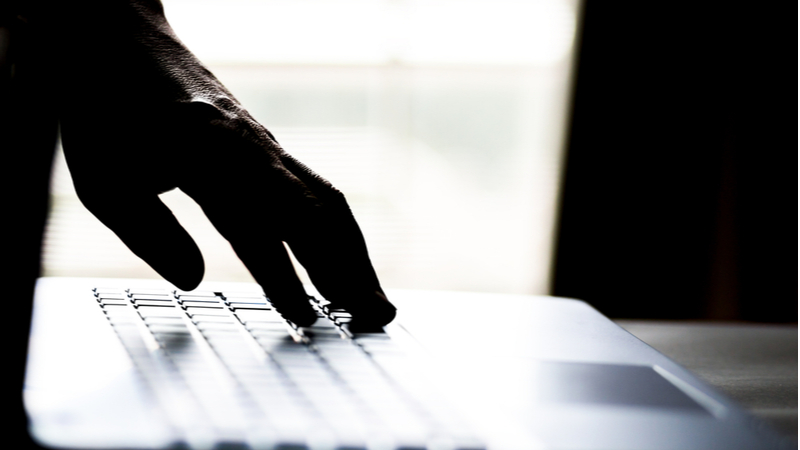 A Social Security Administration (SSA) audit to determine the effectiveness of controls identifying potentially fraudulent Internet Claims (iClaims) found the controls to be "generally effective," but also said that the number of undetected fraudulent iClaims is unknown.
According to an Office of Inspector General (OIG) report, the SSA's Office of Anti-Fraud Programs (OAFP) identified 70,173 potentially fraudulent iClaims from May 9, 2014 through Feb. 19, 2018. The SSA determined that of those potentially fraudulent iClaims: 3,807 were fraudulent; 48,062 were likely fraudulent; 4,825 were not fraudulent; 11,289 were inconclusive; and 2,190 were pending.
Additionally, the OIG found that OAFP could improve its fraudulent iClaims prevention and detection by:
"Expanding its retroactive period when it improves its business rules or model;
Determining the accuracy of the pending status of potentially fraudulent iClaims so its model can use the information to detect potentially fraudulent claims;
Identifying beneficiary records that use the same information as likely or known fraudulent iClaim applications; and
Using additional information in SSA's systems to identify potentially fraudulent iClaims."
The OIG made several recommendations for SSA, to which all were agreed upon, including:
"Document its rationale for selecting its retroactive period when implementing revisions to its predictive model or business rules for identifying potentially fraudulent iClaims;
Test and determine whether it should expand the current retroactive period when implementing revisions to its predictive model or business rules;
Establish a timeframe in which its employees should resolve potentially fraudulent iClaims and ensure that OAFP accurately updates their determinations for its predictive models;
Analyze the 2,190 potentially fraudulent iClaims in pending status to determine the accuracy of the status and whether corrective action is warranted;
Take corrective action for 28 records with the same bank account information as known or likely fraudulent iClaim applications that were potentially fraudulent."