Senate Bills Tackle Cyber Workforce Concerns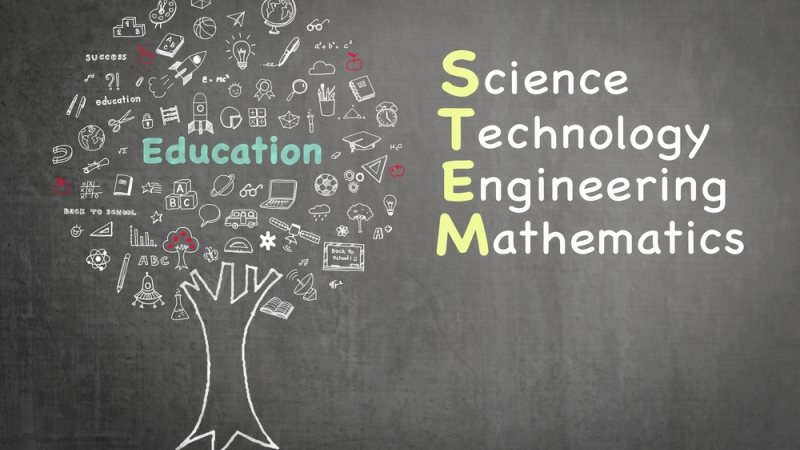 Sen. Mazie Hirono, D-Hawaii, introduced two bills to the Senate on Sept. 26, that address underrepresented demographic groups in the science, technology, education, and industry (STEM) field and full talent-pool engagement.
Cosponsored by Sens. Sherrod Brown, D-Ohio, Tammy Duckworth, D-Ill., Richard Durbin, D-Ill., Kirsten Gillibrand, D-N.Y., Amy Klobuchar, D-Minn., and Jacky Rosen, D-Nev., S. 2578 was introduced as "a bill to increase the participation of historically underrepresented demographic groups in [STEM] education and industry." The bill was referred to the Committee on Health, Education, Labor, and Pensions.
The second bill, S. 2579, has a total of nine Democrat cosponsors, including Sens. Richard Blumenthal, D-Conn., Maria Cantwell, D-Wash., Catherine Cortez Masto, D-Nev., Edward Markey, D-Mass, and Jeff Merkley, D-Ore. Joining them were, Sens. Duckworth, Gillibrand, Klobuchar, and Rosen who are also attached to S. 2578.
S. 2579 is "a bill to direct the Director of the Office of Science and Technology Policy to carry out programs and activities to ensure that Federal science agencies and institutions of higher education receiving Federal research and development funding are fully engaging their entire talent pool, and for other purposes." This bill was also referred to the Committee on Health, Education, Labor, and Pensions.