Labor Department Establishes Chief Data Officer Position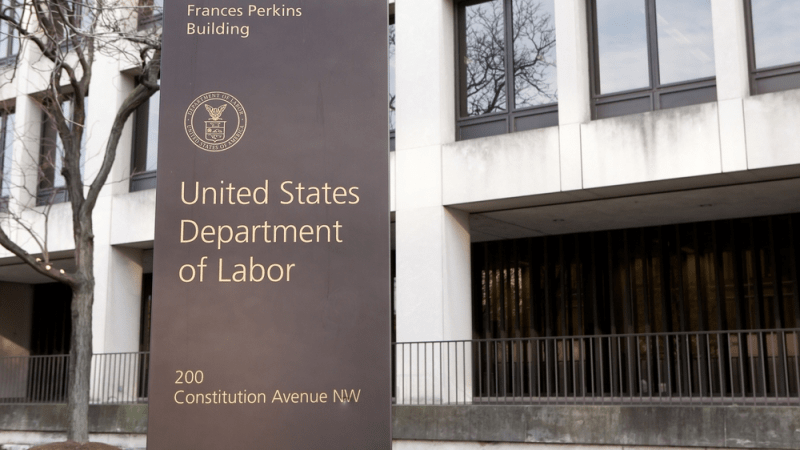 The Department of Labor (DOL) on March 13 announced creation of a Chief Data Officer (CDO) position in accordance with the OPEN Government Data Act, which includes directing the heads of each Federal agency to "designate a nonpolitical appointee employee in the agency as the CDO of the agency."
The CDO for DOL will assist in oversight and leadership of the agency's data governance framework and will report to the Office of the Assistant Secretary for Policy.
DOL also announced the establishment of a Data Board that will provide recommendations to senior officials at the agency on "creation, implementation, and oversight" of a data governance model.
"The CDO will serve as chair of the Data Board as we transform our data infrastructure and capacity to achieve our goal of evidence-based policymaking," U.S. Secretary of Labor Alexander Acosta said.
The Data Board also will serve to coordinate data-sharing efforts across the DOL and Federal partners of the agency and "it will collect and disseminate best practices and lessons learned regarding data management and community standards," the agency's press release said.
The data governance model for the agency will establish authority, management, and decision-making parameters for data created, collected, managed, or otherwise controlled by the DOL.