Keeping IT Workers is a Major Problem for DOD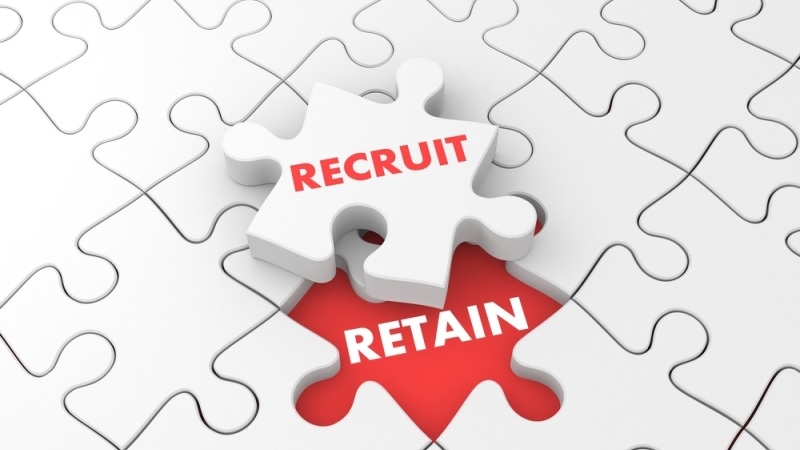 Skilled tech workforce retention is a major problem for the Department of Defense, according to DOD Chief Information Officer Terry Halvorsen.
Halvorsen testified alongside colleague Peter Levine, the DOD deputy chief management officer, at a House Emerging Threats and Capabilities Subcommittee hearing on Tuesday. The hearing addressed the current and future state of IT within the DOD, with particular focus on the proposed 2017 budget. Halvorsen noted that even the proposed budget may not have the funds necessary to solve the IT workforce issue.
"The other, I think, challenge that we're going to have in IT may not be in the budget, and it's going to be the retention of the IT workforce," he said.  "And, frankly, that's going to come down to an economic decision."
Part of the problem is the DOD's inability to pay salaries that are competitive with private industry salaries. Halvorsen noted that Google just raised its cybersecurity specialist salary by 20 percent, making it that much harder for the DOD to attract the best talent.
"Much of the innovation today being driven in the cyber and IT business is being done in the commercial sector," Halvorsen said. "The best cloud engineers today are not in the government."
One of the solutions to this problem is to attract talent for a tour of duty in the Federal government for a year or so, but even this solution is rife with problems. Though the National Defense Authorization Act (NDAA) has allowed for more flexibility in hiring short-term employees, there are still legal limitations to how those employees can operate within the DOD.
"I do think we need legislation that will probably change the rule sets of how we're allowed to bring people in," Halvorsen said. "Today there are some statutes that actually prohibit us from giving decision authority to those types of positions."
Ultimately, this means that some of the most skilled and qualified individuals for projects are unable to lead them. Halvorsen said that there would, of course, need to be oversight for such employees, but that they should be allowed to make decisions on the very projects in which they specialize. That is, if they can ever get clearance for such projects. There is a serious backlog of clearance procedures before the DOD can authorize short-term employees to work.
"A significant issue for the industry is the clearance process," said Rep. Elise Stefanik, R-N.Y. She questioned whether there could be any preference given to employees working in DOD IT projects.
"We have a problem with security clearances across the Department of Defense and across the industry," said Levine, explaining that preference could not be given because there were so many other areas with the same level of clearance problems as IT.
Luckily for the DOD, Rep. James Langevin, D-R.I., encouraged it to come to Congress with all its legislative needs in the area, and said legislators would work as closely as possible with the department to resolve hiring restrictions.