IC CIO Lays Out Principles for Intel IT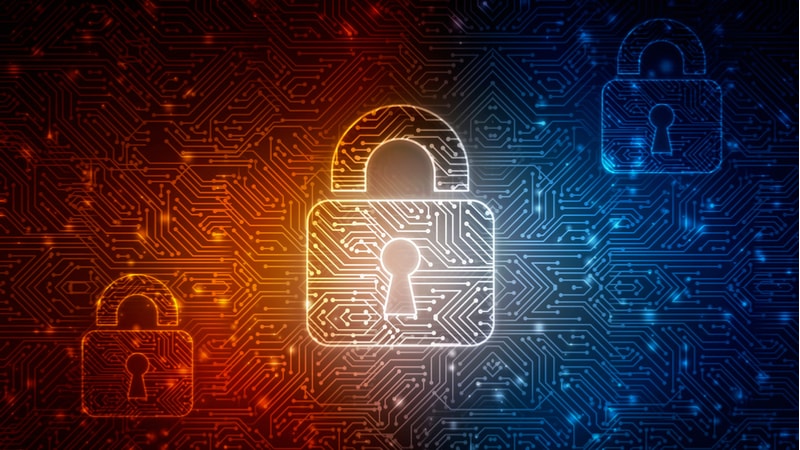 John Sherman, CIO of the intelligence community (IC), offered his view today into the principles guiding his office in its efforts to create an enterprise environment for the IC and stay on the cutting edge of technology.
Speaking at the Intelligence Community IT Day event hosted by AFCEA Northern Virginia on Thursday, Sherman highlighted five guiding principles; agility, security, interoperability, usability, and affordability.
In all of the principles listed, Sherman related them back to the major project of his office – establishing the IC IT Enterprise (IC ITE) platform, which moves 17 intelligence agencies to a common cloud environment. Sherman noted that IC ITE has recently expanded to the secret level, and is looking to expand to the unclassified level as well.
On agility, Sherman emphasized the need to acquire tech quickly, along with developing tech in an agile manner. In the IC's success column, he pointed to the shift to cloud under IC ITE, which has enabled analysts to spin up new capabilities quickly, and has laid the foundation for adoption of artificial intelligence (AI) technologies. Looking ahead, he noted his desire to improve the IC's adoption of quantum computing and high-performance computing.
"Much like a football coach of mine back in Texas used to say, we better keep those legs moving, or we're going to get driven off the line," he quipped.
On security, Sherman described a secure environment as an "absolutely foundational aspect of our work" in the IC. He pointed to an effort to assess the entire enterprise and its security stance, and to remediate deficiencies. The effort will include inventorying all assets and systems, a "heavy lift" of a task. In the IC's successes, Sherman noted that the move to the cloud helped security, and the IC Security Coordination Center has been key in sharing information among agencies. Establishing reciprocal authorization across the IC was among the work he highlighted for the future.
"I deliberately don't use the word patch, although that could be one aspect of this remediation. It almost makes this critical task sound transactional, and it's much more than that," he said.
On interoperability, Sherman noted the importance of collaboration not just within the IC, but with Federal agency partners like the Departments of Defense and Homeland Security, and international partners like the "Five Eyes" U.S. allies. He noted the need to collaborate at the speed of mission, and find approaches that scale as much as possible.
"We must, to the extent possible, ensure flexibility to leverage a range of solutions, to include proprietary commercial offerings as well as open-source code, tools, and applications," he said.
On usability, Sherman emphasized the need for industry to be honest about its current capabilities. He cautioned against getting the workforce's expectations too high, and noted the need to make solutions accessible to all IC employees. He also said that user experience is key in the adoption of new tools. Looking forward, he noted that IC ITE is expanding from the IC's top-secret network to the secret level, and work is underway to architect IC ITE for the unclassified level.
"Areas like AI and ML … have so much to offer us. At the same time, we have much work to do to realize this sort of technology's full potential. And I promise you this – our personnel can sniff out snake oil in a moment," he cautioned.
Finally, Sherman closed on the importance of affordable tools that maintain the IC's stewardship to the taxpayer. He highlighted the move to cloud shifting expenses operations from capex to opex as an example.