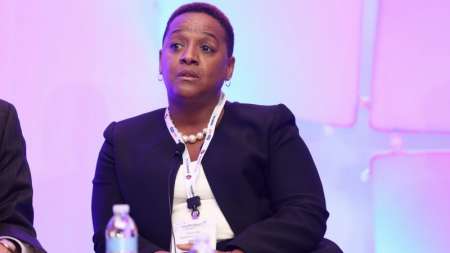 The Principal Deputy Chief Information Officer for the Department of Defense will retire June 30, according to a department spokesperson. […]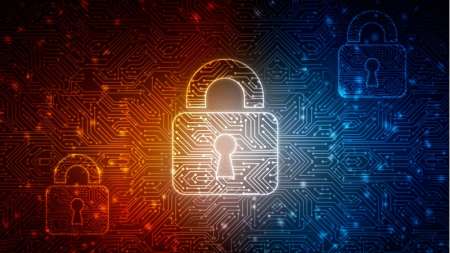 John Sherman, CIO of the intelligence community (IC), offered his view today into the principles guiding his office in its efforts to create an enterprise environment for the IC and stay on the cutting edge of technology.
[…]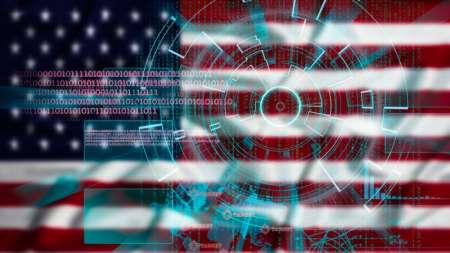 President Donald Trump nominated John Sherman, to be chief information officer of the Intelligence Community under the Office of the Director of National Intelligence, on Aug. 18.
[…]