DoJ Shuts Down Digital Advertising Ring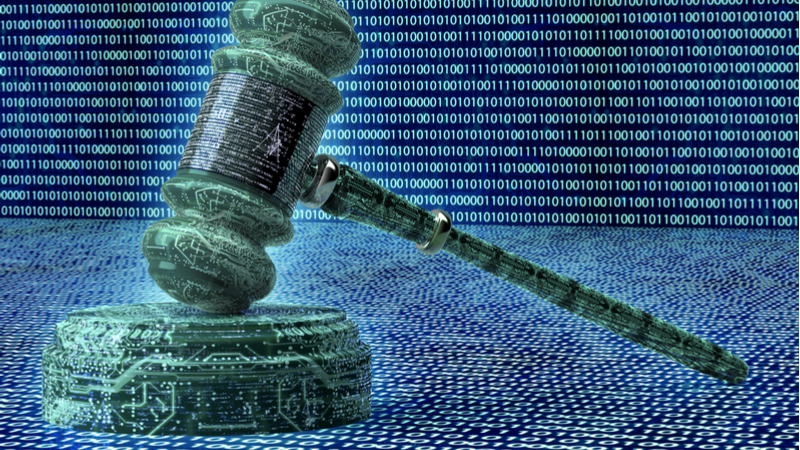 The Department of Justice said today it indicted eight people from Russia and Kazakhstan allegedly involved in two cybercriminal rings engaged in digital advertising fraud. DoJ alleges that the accused used data centers to spoof traffic, lease more than 650,000 IP addresses and falsify billions of ad views, leading to $7 million in payments. The group is also accused of using botnets to load ads in the background of 1.7 million computers infected with the malware Kovter, earning the group over $29 million.
The FBI disrupted the ring, and has started the extradition process for two of the eight indicted. "This case sends a powerful message that this Office, together with our law enforcement partners, will use all our available resources to target and dismantle these costly schemes and bring their perpetrators to justice, wherever they are," said Richard Donoghue, United States Attorney.