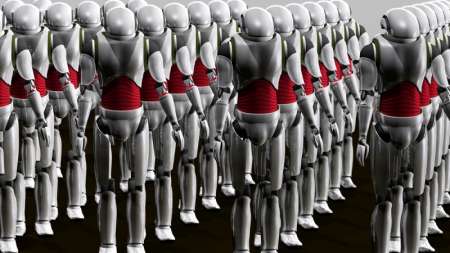 As far as the Department of Defense is concerned, artificial intelligence is a team game, particularly where robots are concerned. […]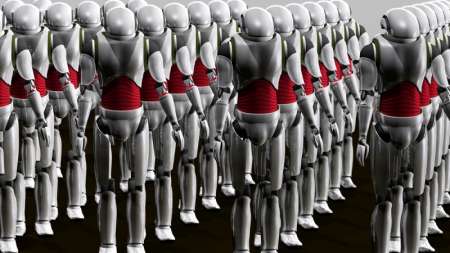 As a Democratic senator drafts a bill to look into artificial intelligence policy, Elon Musk and Google teach machines human judgment in order to avoid the robot apocalypse.

[…]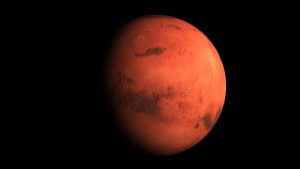 In order to settle on Mars, robots and humans have to work hand in hand, which will be possible soon, according to Red Whittaker, professor at the Robotics Institute at Carnegie Mellon University.
[…]