Featured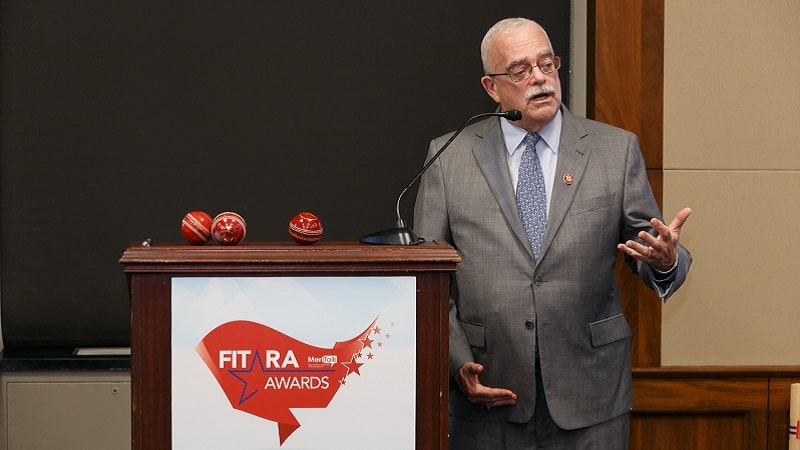 Connolly, Hice Bill Wraps CIOs, CDOs, Tech Needs into Agency Performance Planning
Bipartisan leadership of the House Government Operations Subcommittee introduced a bill today that would make sure Federal agency CIOs – along with chief data, financial, and human capital officers – are wrapped into the process of how agency leaders craft performance plans for their organizations.
MeriTalk Insight: Biden Budget Offers Early Blueprint … With CR in the Forecast

President Biden on April 9 released a massive $1.52 trillion fiscal year 2022 spending plan that reflects his vision of an expanded – and expansive – Federal government that boosts spending for domestic programs and addresses issues such as education, affordable housing, public health, racial inequality, and climate change, among many others.

TMF, Modernization Looming for Next FITARA Hearing, Panel Leaders Indicate

The top members of the House Government Operations Subcommittee indicated today that Federal IT modernization – and the role that the newly expanded Technology Modernization Fund (TMF) can play in furthering that goal – loom large in their thinking as they consider the House Oversight and Reform Committee's ongoing tracking of Federal agency IT improvements via the FITARA Scorecard.

Want a Good FITARA Scorecard Grade? A Couple of CIOs Tell How…

The FITARA 11.0 scorecard released in December 2020 turned out to be a pretty good report card for Federal agency IT operations. The latest set of grades marked just the second time since the House Oversight and Reform Committee started measuring agency progress against Federal Information Technology Reform Act (FITARA) and other key metrics that every agency received a passing score.
Recent News
GAO: OMB Data Center Definition Change Creates Cyber Vulnerability

A 2019 tweak by the Office of Management and Budget (OMB) to the definition of a data center – and thus how the Federal government proceeds with its Data Center Optimization Initiative (DCOI) aimed at sharply cutting the number of data centers that Federal agencies operate – is having the effect of leaving the government more vulnerable to cyberattacks, a Government Accountability Office (GAO) official concurred today.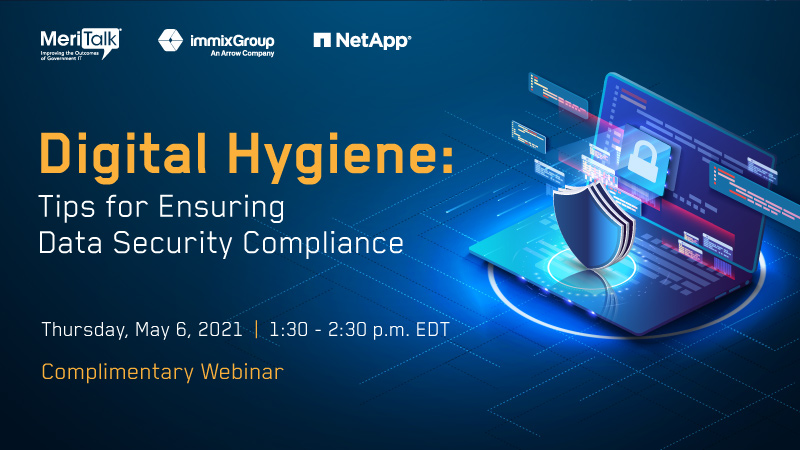 Tune in on Thursday, May 6 from 1:30 – 2:30 p.m. EDT, where we'll sit down with experts for the complimentary "Digital Hygiene: Tips for Ensuring Data Security Compliance" webinar to discuss the core tenants of data security compliance and what Federal agencies can learn from early DoD success.