Featured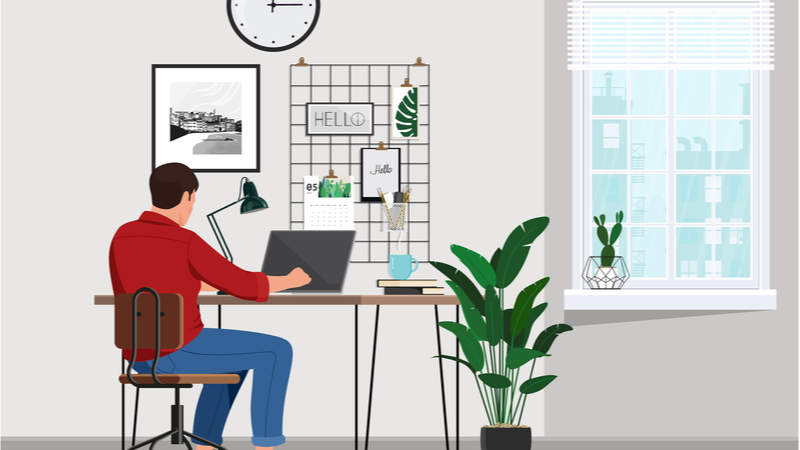 Biden Administration Announces Permanent Telework Options for Feds
The Biden administration announced expanded telework options for Federal employees on Thursday, creating a huge cultural shift for the Federal government that will allow agencies to offer flexible work-from-home and hybrid schedules to employees.
With IPv6 Being Key to Zero Trust, GSA is Hosting June 16 Transition Summit

Major Federal government IT and cybersecurity modernization plans – from the rapid deployment of zero trust architectures and 5G technologies to the adoption of IoT and smart infrastructures – depend upon a scalable, robust and agile network infrastructure as a foundation for such advances.  The Federal government has committed to the full transition to IPv6 as its basis for network modernization, and in November 2020, the Office of Management and Budget (OMB) issued a policy that outlined the strategic intent for the government to deliver its information services, operate its networks, and access the services of others using only IPv6.

DHS Must Fully Implement key Practices in Biometric System Acquisition

In 2016, the Department of Homeland Security (DHS) began replacing its outdated biometric identity management system but needs to fully implement key IT acquisition best practices to fully implement the entire Homeland Advanced Recognition Technology (HART) system by 2021, which is three years behind schedule due to technical challenges.

Rep. Maloney Asks JBS for Documents About its $11M Ransom Payment Decision

A week after seeking information on ransom pay from two other ransomware victims, Rep. Carolyn Maloney, D-N.Y., chairwoman of the House Committee on Oversight and Reform, sent a June 10 letter to JBS Foods USA asking for information about its reported decision to pay an $11 million ransom, the committee announced.
Recent News
Treasury Department Issues Update to $1B Cloud Contract Search

The Treasury Department has issued another update in its search for a vendor for the department's TCloud enterprise cloud contract.

FedRAMP Officials Update Outreach Effort Results  

Federal Risk and Authorization Management Program (FedRAMP) officials on June 10 reviewed results of recent program outreach efforts aimed at better engagement with Federal agencies.

NSF Partners With Tech Companies to Create Post-5G Wireless Systems 

The National Science Foundation (NSF) recently announced their partnership with the Department of Defense, National Institute of Standards and Technology, Apple, Google, IBM, and other industry players to coordinate new research into the connectivity landscape of tomorrow, future-facing Wi-Fi and 6G capabilities.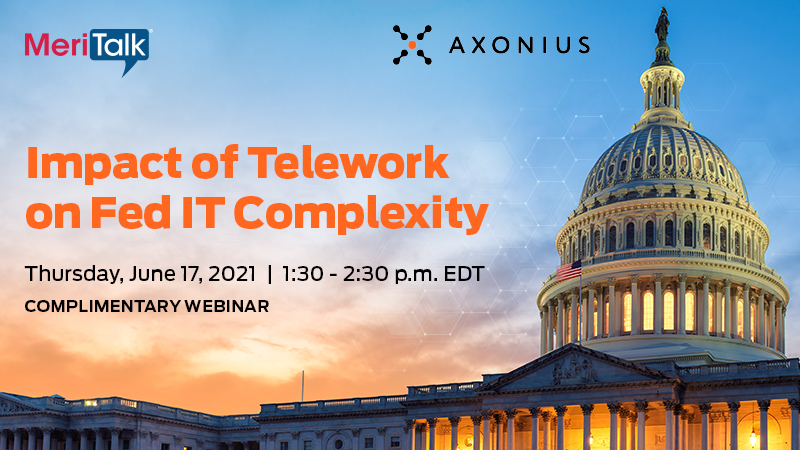 As agencies plan for employees to return to the office, either full-time or part-time, cybersecurity teams must prepare for a "new normal" in IT operating environments. During the webinar, we'll dive into the survey's findings to share the key takeaways from security leaders.