Featured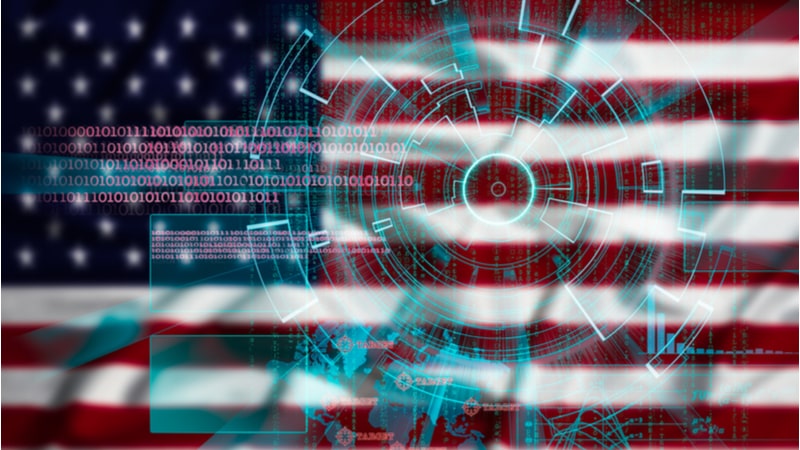 Homeland Security Experts Discuss Cyber Resiliency Efforts
A Senate Homeland Security Committee hearing brought together several experts from the intelligence community today to discuss the homeland security landscape 20 years after the terrorist attacks on Sept. 11, 2001.
M-19-21 Deadline Approaches Yet Federal Agencies Struggling to Meet Deadline

As the deadline to meet the requirements set in Memorandum-19-21 (M-19-21), some Federal agencies are struggling to meet the remaining requirements. However, during an FCW virtual summit on Sept. 21. the National Archives and Record Administration's (NARA) chief record officer, Laurence Brewer, said the agency is aware of these challenges and is prepared to have those conversations, but there is currently no plan for a deadline extension.

Evolving Agency Cybersecurity Practices to Meet Executive Order Goals

At the highest levels of the Federal government and the private sector, officials have recognized that cybersecurity is a national security issue. A series of policy and technical documents and high-level meetings this year have reinforced this notion. Chief among them is President Biden's cybersecurity executive order (EO), which outlines a wide-ranging and ambitious series of actions Federal agencies must take to better secure government operations. MeriTalk recently talked with Jim Richberg, field chief information security officer at cybersecurity firm Fortinet, who is uniquely qualified to assess the potential impact of the cybersecurity EO and the actions that agencies must take to realize its promise. Prior to joining Fortinet, Richberg was the senior federal executive focused on cyber intelligence within the U.S. intelligence community. He helped build the discipline of cyber threat intelligence analysis and is an innovator in measuring cyber performance, risk, and return on investment. 

SRNL Opens Critical Infrastructure and Cybersecurity Laboratory

Savannah River National Laboratory (SRNL) has opened a Critical Infrastructure, Industrial Control System Cybersecurity Laboratory at the Georgia Cyber Center.
Recent News
DoD Makes Progress on New EHR System, Challenges Persist

The Department of Defense (DoD) has made progress in implementing a new electronic health records (EHR) system, but some challenges remain, the Government Accountability Office (GAO) says.

Federal Union now Supports Civilian Cyber Reserve, Still Opposes National Digital Reserve Corps

The American Federation of Government Employees (AFGE) now supports Rep. Jimmy Panetta's, D-Ca., National Defense Authorization Act (NDAA) amendment that would create a Civilian Cyber Reserve at the Department of Homeland Security (DHS), AFGE announced in a follow-up letter on Sept. 18.

USPS IG Found Areas for Improvement in Cryptocurrency Usage 

The U.S. Postal Service (USPS) Inspector General (IG) reported that the Postal Inspection Service sufficiently manages seized cryptocurrency. However, opportunities exist to improve its management of cryptocurrency used for investigative purposes.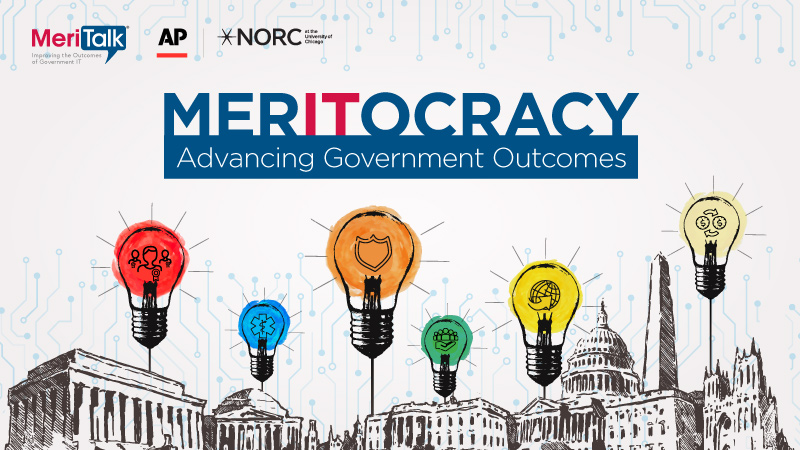 COVID-19 crystalized America's innovation imperative, particularly around critical issues that sit at the nexus of policy, technology, and restoring trust in government. What are Americans' biggest obstacles, and where do they see the greatest opportunities for improvement? What is the outlook on the future of American innovation?