Featured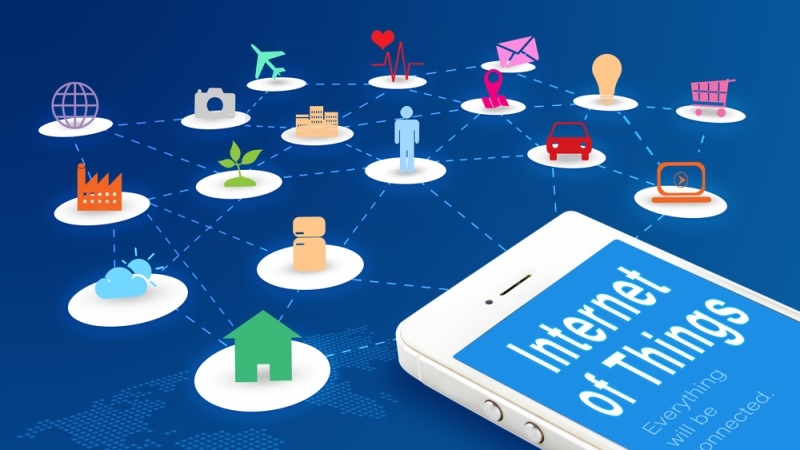 NIST Updates IoT Cybersecurity Guidance for Federal Agencies
The National Institute of Standards and Technology (NIST) has released the final draft of its Internet of Things (IoT)-specific guidance for Federal organizations, intended to support extending their risk management process to the inclusion of IoT devices in Federal systems.
USDA Issues Expanded Telework, Remote Work Plan

The United States Department of Agriculture (USDA) issued an expanded plan for telework and remote work through a new FAQ page on its website, allowing eight days of telework per pay period. 

DoJ Announces Sentencing for Russian Cybercriminal

The Department of Justice (DoJ) announced that a Russian cybercriminal, charged with providing hosting services for fellow cybercriminals, will serve 60 months in prison for services he provided for malware distribution and attacks on American financial institutions between 2009 and 2015.

Biden Signs CR, Work on NDAA to Continue Next Week

The Federal government avoided a costly shutdown, after the House and Senate both passed a continuing resolution Dec. 2 to keep the government funded until Feb. 18, 2022. President Biden signed the CR today, the White House announced.
Recent News
DoD to Hire New Spectrum Policy Deputy Directors

The Department of Defense's (DoD) IT shop seeks to hire new deputy directors to improve electromagnetic spectrum management, a move that reflects Pentagon leaders' dedication to the issue.

WH to Direct $100B in Contracting Opportunities to SDBs

In a new memorandum from the Biden administration, Office of Management and Budget (OMB) Director Jason Miller detailed how the White House would like to direct $100 billion in Federal contracting opportunities to small disadvantaged businesses (SDBs).

Army Awards $957M Cyber Training Contract

The U.S. Army has awarded Cole Engineering Services a $957.7 million contract to develop, integrate and maintain the service's enterprise Persistent Cyber Training Environment (PCTE).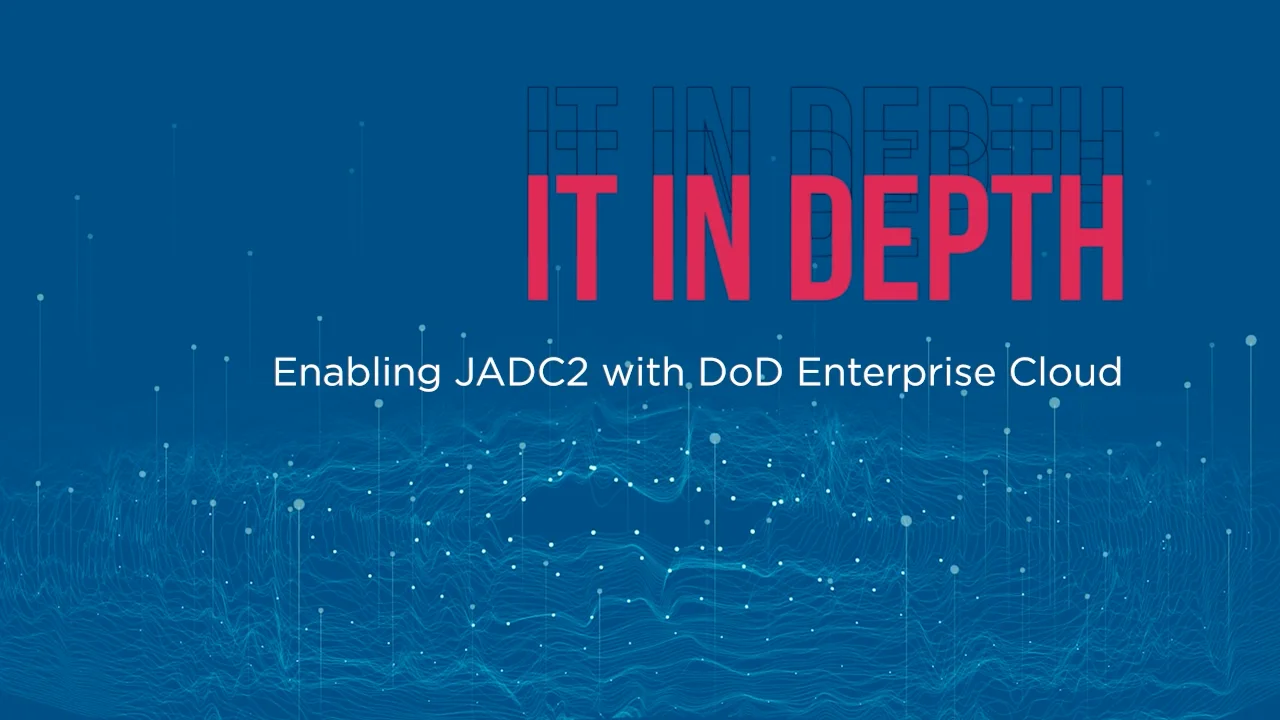 DISA's John Hale and GDIT's Jim Matney discuss how data-centric architecture and enterprise cloud will help make JADC2 a reality.