Featured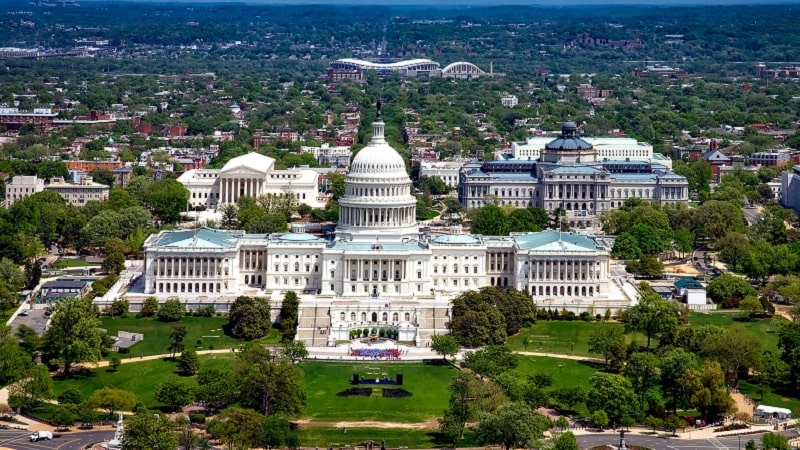 USICA/COMPETES Conference Kicks Off Weeks-Long Effort
The 107 conferees assigned to hash out the differences between the House and Senate-passed semiconductor manufacturing, innovation, and competition bills met for the first time May 12 to officially kick off the conferencing process and begin to stake out their priorities for the final bill.
Research: CDM Program Propelling Cyber EO Progress

The Continuous Diagnostics and Mitigation (CDM) Program – for several years a bedrock asset in the government's bid to improve Federal agency cybersecurity – is having a decisive impact in furthering agency work on requirements of the Biden administration's year-old Cybersecurity Executive Order (EO), new research findings from MeriTalk shows. Long before the 2021 Cyber […]

Breaking Down Cyber as Team Sport with Education Dept. CISO

Achieving effective cybersecurity relies on experts from all corners of an enterprise – network systems administrators, cloud experts, data stewards, cybersecurity officers, and more. Making all of those parts work right together makes cybersecurity the ultimate team sport, and it requires all levels of an organization to understand and avoid risks to a network, said Steven Hernandez the chief information security officer (CISO) for the Department of Education (DoE).

FAA Official: Cyber Strategies Run Gamut from Better Hygiene to Zero Trust

Larry Grossman, Director of Information Security and Privacy Services at the Federal Aviation Administration (FAA), explained this week that his organization's priorities for improving cybersecurity run the gamut from the latest in zero trust work, to the more traditional but necessary steps to improve cyber hygiene across the board.
Recent News
State Dept. CIO Keith Jones Stepping Down to Join Private Sector

Keith Jones, the State Department's chief information officer (CIO), will be stepping down from his post after 16 months to return to the private sector, a department spokesperson confirmed to MeriTalk.

NTIA Releases NOFO for $42 Billion Broadband BEAD Program

The National Telecommunications and Information Administration (NTIA) has released a notice of funding opportunity (NOFO) for its $42.45 billion Broadband Equity, Access, and Deployment (BEAD) Program that will provide broadband access grants to underserved or unserved communities.

Joyce Corell Named Deputy National Cyber Director for Tech, Ecosystem

Joyce E. Corell has been appointed as the new acting Deputy National Cyber Director for Technology and Ecosystem.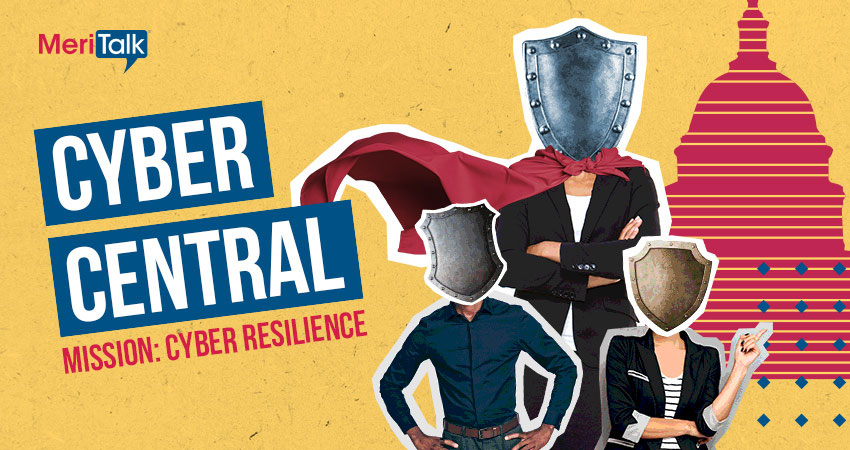 Cyber Central May 2022 – Mission: Cyber Resilience
Join Federal government and industry experts on Thursday, May 19 at MeriTalk's in-person Cyber Central to explore how agencies are advancing approaches to build a more resilient government cyber security posture.