Featured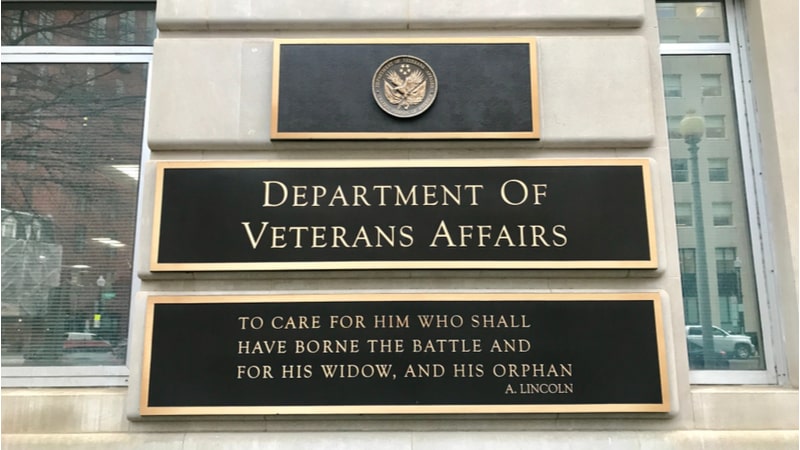 GAO Chides VA Over Progress on Acquisition Framework
The Department of Veterans Affairs (VA) has spent ten years working on a new acquisition framework but still has yet to tackle central facets of how to implement the new framework – including identifying major programs that the framework will cover, integrating the new framework with the agency's IT program, and addressing related acquisition workforce needs.
NSF Should Improve Visibility Into State Research Competitiveness, GAO Says

A new report from the Government Accountability Office (GAO) finds that the National Science Foundation (NSF) could use better reporting to provide more visibility into whether goals are being achieved for a program designed to help ensure Federal funding for basic research is spread across U.S. states and territories.

AFRL Seeking Tech to Boost Space Domain Awareness 

The Air Force Research Laboratory (AFRL) is looking to spend close to $100 million for new machine learning and high-performance computing capabilities to help improve the military's awareness of potential threats in the space domain, according to a broad agency announcement (BAA) updated on Aug. 11.

Gray Taking Over as USAID CIO on August 13

Federal technology veteran Jason Gray is starting his new job as chief information officer at the U.S. Agency for International Development (USAID) next week, according to sources. His start date on the new job is August 13.
Recent News
Daunting PII Data Volume Growth Continues to Challenge

Managing the ever-increasing growth of personal identifiable information (PII) at large organizations and government agencies continues to post difficult challenges, private sector and government officials said this week.

Tech Firms Rallying Around Open Specs for Security Telemetry

Leading technology and security companies are banding together to share tools and products to better guard against cyberattacks, saying their security teams are spending more time correlating a blitz of unintegrated data than detecting and responding to threats.

EPA Names Updike Deputy CIO, Director of IT Office

The Environmental Protection Agency (EPA) has named David Updike deputy chief information officer (CIO) and director of the agency's Office of Information Technology Operations (OITO), according to his LinkedIn.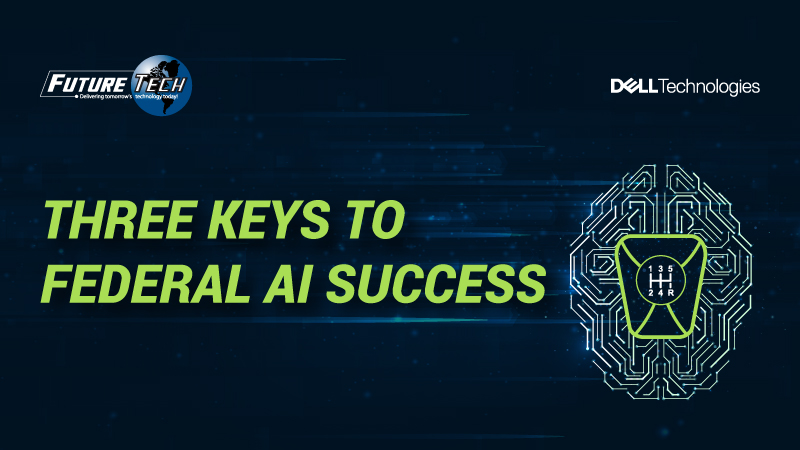 Shift AI into Overdrive
Federal organizations are exploring AI opportunities as they work toward delivering digital-first government. And while most organizations have AI pilot programs in progress – many stall, or are not operationalized across the organization. Still, as organizations learn and move through the roadblocks, there is agreement that AI will help achieve a broad range of goals including improving public service quality and efficiency, attracting and retaining top talent in government, and reducing fraud, waste, and abuse.