Featured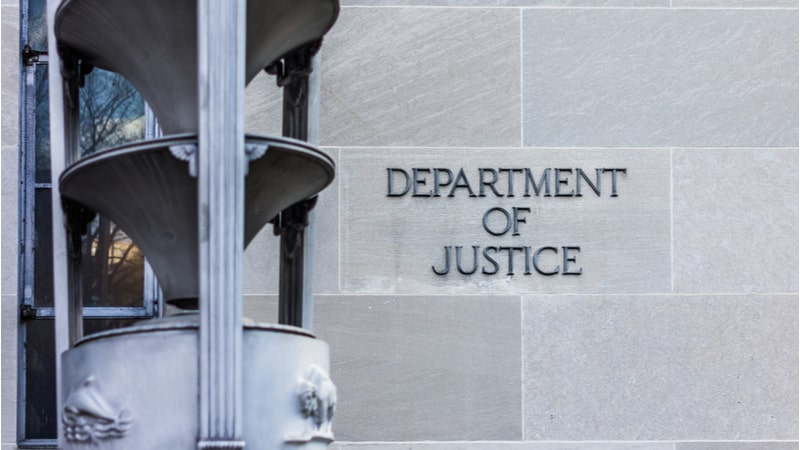 DoJ Pushing Agencies to Fix Language Barriers to Fed Services
The Department of Justice (DOJ) is pushing Federal agencies to take further steps to address language barriers in obtaining Federal services including those delivered in digital formats.
FDIC Appoints New Deputy CIO, Acting CTO

The Federal Deposit Insurance Corp. (FDIC) has appointed Sanjeev Purohit as deputy chief information officer (CIO) and acting chief technology officer (CTO) within the agency's Office of the Deputy CIO and Office of the CIO and Chief Privacy Officer (OCIO).

Feds Lay Out How Agencies Have Implemented Cloud Technology

Cloud computing is in full swing at various agencies and military branches across the government according to various cloud experts.

FCC Requires Broadband 'Nutrition Labels'

The Federal Communications Commission (FCC) unveiled its "nutrition label" that will require broadband providers to display key information consumers want to know at the time of purchase: prices, speeds, fees, data allowances, and other critical information.
Recent News
NIH Launches New Covid -19 Testing Website

The National Institutes of Health (NIH) part of the Department of Health and Human Services (HHS) has created a new website that aims at helping keep track of Covid-19 data from at-home tests.

Do Foreign STEM Students Pose Technology Transfer Risks? GAO Wants More Data

A recent Government Accountability Office (GAO) report stated that while the Immigration and Customs Enforcement's (ICE) efforts to address technology transfer risks at universities are underway, there is more the agency can do to improve the related data. 

Government Agencies Focus on Bolstering Cyber Resilience

As government agencies continue to ward off an increasing number of cyberattacks, they are working to identify gaps and develop strategies to bolster their cyber resilience and maintain mission focus. These attacks, ranging from phishing attacks to ransomware attacks, are only increasing in scope and complexity. While adversaries' methods may vary, their goals of doing harm are the same.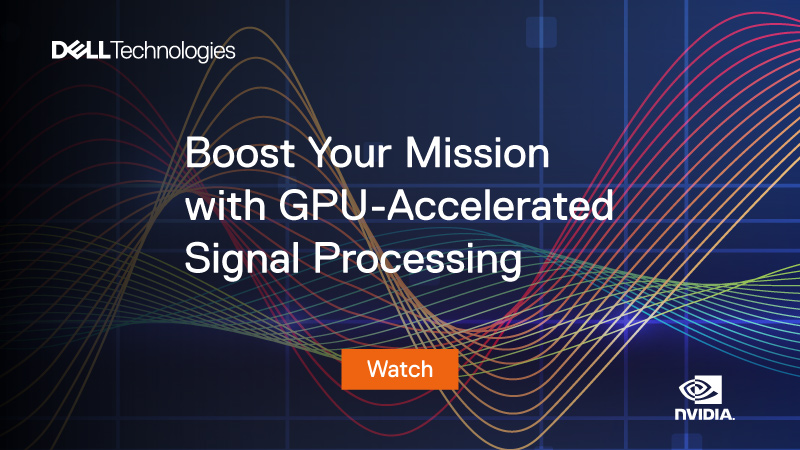 Lead the Way with GPU-Accelerated Signal Processing
While signal processing applications have traditionally relied on special accelerators like field programmable gate arrays to deliver real-time performance, 5G – with dramatically lower latency and radically greater bandwidth – is now accelerating adoption of GPU-accelerated signal processing.