The United States Agency for International Development (USAID), which has partnered with Google Cloud for many years in the agency's worldwide mission, quickly tapped cloud-driven capabilities to render quick assistance last year to Afghanis fleeing their country for haven in the United States.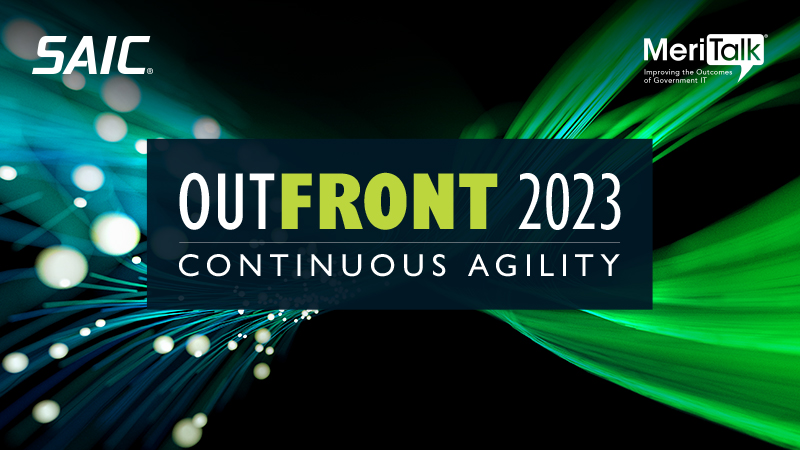 Zecharia Kahn, division chief for IT Operations at USAID, said the agency was first on the ground when thousands of Afghan refugees began arriving at Dulles International Airport in August 2021 as part of a U.S. airlift operation that transported more than 75,000 people out of the country.
"[We] built on the fly a system for tracking all of the refugees coming in," Khan said at the Google Government Summit on Nov. 15.
Using Google Cloud, his team was able to immediately scale up the tracking tool up and share information with other Federal agencies so the refugees could access the aid they needed.
Khan told the packed room the story about a deaf teenager who had lost the rest of his family during the commotion to escape Kabul and fly to America. Because of the agency's partnership with Google, they were able to come together and leverage technology to quickly reunite the boy with his parents in the U.S.
We were able to unite them with "no problem," Khan said, because we had the tools holding all the refugees' information. "It was something really interesting that shows two sides to that technology," he said.
Over the decade-plus that USAID has been using cloud services, the agency has been diversifying around it to meet more customer needs. The cloud service meets and brings value that the agency and its customers can "really see and feel," Khan said.
"We invested in cloud solutions across the board," he continued. "It really is something that has provided . . . scalability, usability, and quality that you can control."
Kahn said that Google was already putting their resources into artificial intelligence and machine learning to do things like spam control and building it into their tools, which are key to implementing workforce readiness and meeting USAID's mission.
"Readiness is one of the most essential things. The reason that we've done a lot of the cloud things we've done is meeting our mission in over 90 countries with people all around the world," Khan said. "The last couple years we've dealt with unprecedented incidents and events – whether that be in Ukraine or Afghanistan or Haiti – where we've had to have people ready."
"When it came to the pandemic, we were already fully cloud ready and we had all the mobile devices. We had already been working for years and years and years on providing information to people wherever they are, whatever they needed," Khan said.
Read More About