Unisys Wins Contract to Provide IT Support for NASA Langley Flight Simulations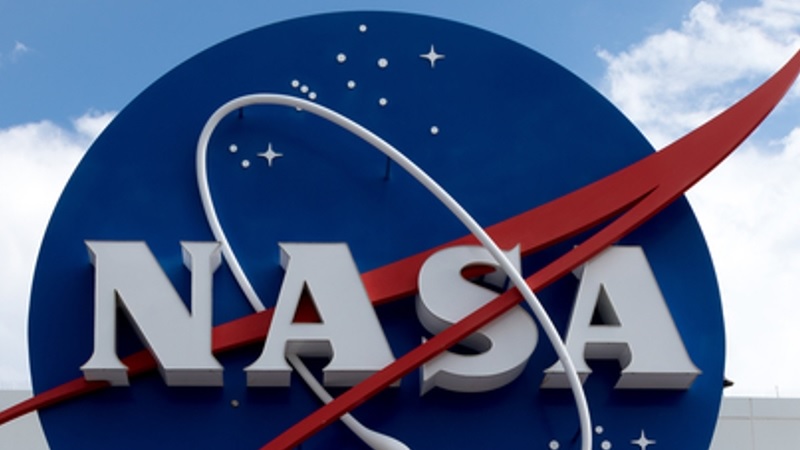 Unisys received a contract from NASA Langley Research Center (LaRC) to continue to deliver advanced hardware, software, and systems integration for flight simulation projects at the agency, according to a Unisys press release. The Reston, Va.-based tech firm will "design, test, integrate, operate, maintain, and modify systems" that support Langley's flight simulation research.
This recent deal, which Unysis announced on Feb. 4,  extends the business partnership between the tech firm and NASA LaRC to almost 40 years. During that time, Unisys created the agency's Langley Standard Real-Time Simulation in C++, a general software infrastructure that NASALaRC said has saved it approximately $17 million over a 10-year period, according to the press release.
"Unisys has the understanding, expertise, and capability to meet constantly changing requirements in a timely and cost-efficient manner while also minimizing risks," said Casey Coleman, Unisys Federal group vice president for civilian agencies. "This contract award will give us the opportunity to expand or extend our work with NASA, supporting important research in aeronautics and space, including unmanned flight and other initiatives."
The current contract contains a three-year base period, with a two-year option that, if exercised, could boost the contract to $38.4 million. According to the press release, this move represents for Unisys "a growing portfolio of advanced application services, cloud computing, data analytics, mobile, and security solutions."