Senate Confirms Evanina to Head Counterintelligence Center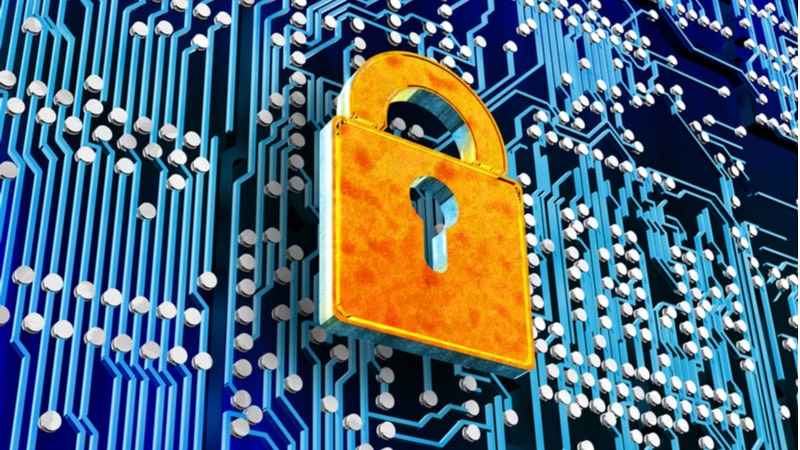 The Senate on May 6 voted to approve the nomination of William Evanina as Director of the National Counterintelligence and Security Center (NCSC).  The vote was 84-7.
Evanina has headed the center since 2014, but since then Congress took action to elevate the position to one that requires Senate confirmation. A previous nomination of Evanina lapsed in early 2019 when the Senate failed to act on the measure before the end of the 115th Congress. President Trump renominated Evanina soon thereafter.