SEC Seeking Subscription for Blockchain Ledger Data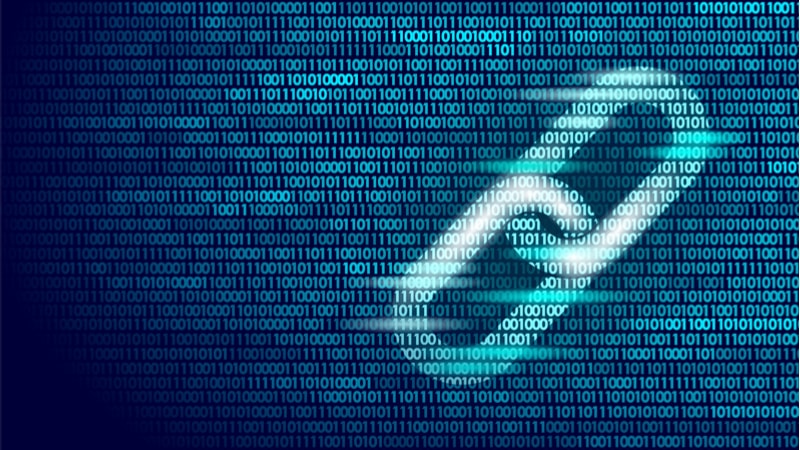 The Securities and Exchange Commission (SEC) updated a Request for Quote (RFQ) to reflect its intention to procure commercially available off-the-shelf (COTS) data subscription for blockchain ledger data. The subscription is intended to be enterprise-wide and will "support its efforts to monitor risk, improve compliance, and inform Commission policy with respect to digital assets."
The SEC is requesting both a written technical quote and a written price quote based on RFQ terms, and any deviations away from the terms must be detailed within the first two pages of the quotes. The offerors for the RFQ must also have an active registration in the System for Award Management.
"The subscription shall include all on-node data for each supplied blockchain, in its entirety," the RFQ said. "At a minimum, the subscription shall include the Bitcoin and Ethereum blockchains. In addition, the subscription shall include as many as possible of the following blockchains: Bitcoin Cash, Stellar, Zcash, EOS, NEO, and XRP Ledger."
The response date for the RFQ is July 11.