Rep. Eric Swalwell, D-Calif., introduced legislation on May 16 that aims to strengthen U.S. cybersecurity protections for Industrial Control Systems (ICS) amid increased Russian cyber threats to ICS targets.
The Industrial Control Systems Cybersecurity Training Act would instruct the Cybersecurity Infrastructure Security Agency (CISA) to implement programs across the nation to educate IT professionals on how best to defend their computer network security systems from cyberattacks.
"With the increased threat of Russian cyberattacks, we must be cognizant of cyberwarfare from state-sponsored actors," Rep. Swalwell said in a press release. "This bill would help train our information technology professionals in the Federal government, national laboratories, and private sector to better defend against damaging foreign attacks."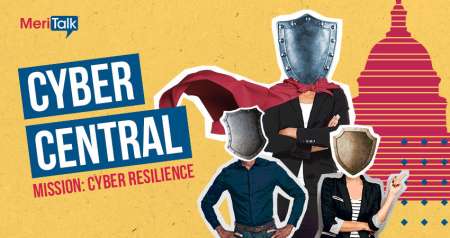 The White House issued a call to action in March to critical infrastructure companies to strengthen their cyber defenses, based on threat intelligence that the Russian government was exploring options for potential cyberattacks on U.S. critical infrastructure.
Additionally, CISA launched its "Shields Up" cyber campaign in February, and the agency alerted the nation to ongoing threat indicators from Russia in April.
The new bill from Rep. Swalwell aims to provide ICS cybersecurity training to both public and private sector entities.
In addition to the educational trainings – which would be both virtual and in-person – the bill also includes annual reporting requirements. The annual reports would detail "recommendations on how to expand upon and improve ICS cyber training against future threats," the congressman's office said.
Read More About