HHS CIO Joins Surgeon General's Office, Simcox Named Acting CIO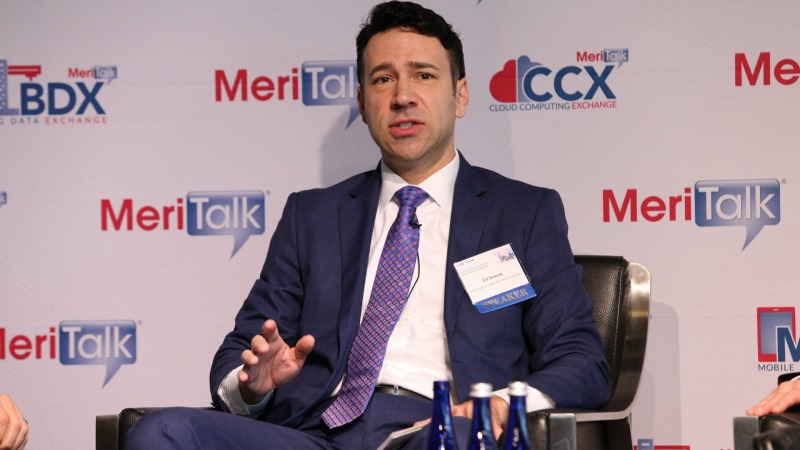 Beth Killoran, CIO of the Department of Health and Human Services (HHS) since November 2015, has left the position for a new role at the Office of the Surgeon General, and CTO Ed Simcox has been named acting CIO, an HHS official confirmed to MeriTalk.
Killoran will join the Office of the Surgeon General "to develop a comprehensive information systems strategic plan for the U.S. Public Health Service Commissioned Corps," according to an HHS official. During her tenure, she headed the FITARA team at HHS, helping the agency improve its grade from an F to a C and receiving an honorable mention in MeriTalk's inaugural FITARA Awards. Killoran has also held positions with the Department of Homeland Security and the Department of the Treasury.
Simcox has served as deputy CIO since July 2017, and was named CTO this July. He has been involved in HHS' shared services effort and breaking up siloes across HHS agencies. "Simcox has led multiple, large IT transformation efforts, both as an industry executive and consultant," said the HHS official. "(He) will take on the added role of serving as the HHS Acting Chief Information Officer, until a permanent selection is made."