California Delays Enforcement of Controversial Net Neutrality Law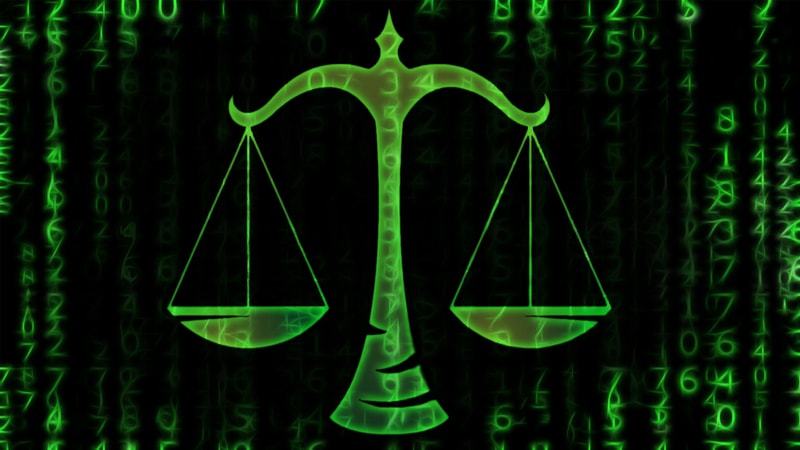 California has agreed to delay enforcing its net neutrality law, signed in September, that put the state at odds with the Federal Communications Commission (FCC) and many telecommunications industry groups. The law reinstates Obama-era net neutrality rules and was scheduled to go into effect on Jan. 1, 2019.
The delay in enforcement of the law, which was publicly disclosed on Friday (though, MeriTalk first reported news of a potential delay on Thursday), is due to an agreement between California and the Department of Justice (DoJ), which filed a lawsuit against California shortly after California Gov. Jerry Brown signed the net neutrality bill into law. As part of the deal, the DoJ will postpone its lawsuit against California until a separate lawsuit against the FCC for gutting the Obama-era net neutrality rules is resolved.
The agreement has led to another bout of contention between FCC Chairman Ajit Pai and California lawmakers. Pai views the agreement as a win for the FCC, saying, "This substantial concession reflects the strength of the case made by the United States earlier this month. It also demonstrates, contrary to the claims of the law's supporters, that there is no urgent problem that these regulations are needed to address."
However, California Sen. Scott Wiener, D-San Francisco, said he viewed the agreement differently. Rather than a win for the FCC, he called it as a speedbump on the path to enforcement. "Of course, I very much want to see California's net neutrality law go into effect immediately, in order to protect access to the internet," he said in a press release. "Yet, I also understand and support the Attorney General's rationale for allowing the DC Circuit appeal to be resolved before we move forward to defend our net neutrality law in court. After the DC Circuit appeal is resolved, the litigation relating to California's net neutrality law will then move forward. I look forward to successful litigation on this issue and to the restoration of strong net neutrality protections in our state."