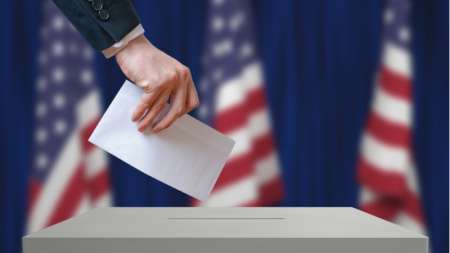 On Monday, Senator Bob Menendez, D-N.J., announced a bill to provide funding to states to safeguard voting systems from cyberattacks. […]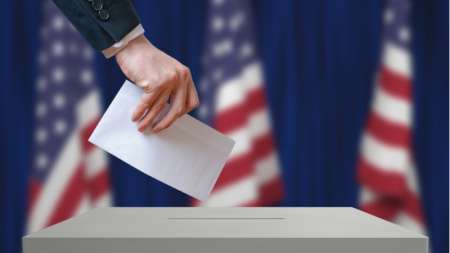 House Democrats led by Democratic Whip Steny Hoyer, D-Md., on Thursday introduced a suite of bills aimed at countering Russian interference in American elections, just moments after House Republicans voted down an amendment to provide $380 million in grants to improve state election security.
[…]
Welcome to MeriTalk News Briefs, where we bring you all the day's action that didn't quite make the headlines. No need to shout about 'em, but we do feel that they merit talk.

[…]