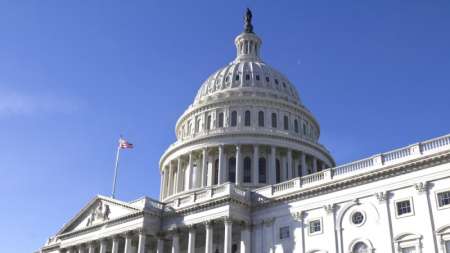 The House Select Committee on Modernization heard testimony from state leaders regarding best practices and lessons learned on IT modernization. […]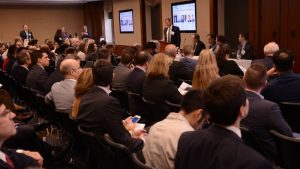 Collaboration and a willingness to learn new practices are the best ways to address cybersecurity concerns surrounding cloud computing, according to IT leaders from across the country. Greg Urban, chief operations officer of Maryland, said that a strong core of talent makes a big difference when exploring cloud capabilities.
[…]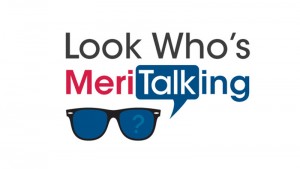 MeriTalk's feature, a Q&A with prominent IT leaders, focuses this time on Virginia Chief Information Officer Nelson P. Moe.
[…]