Fraud attacks from mobile devices and applications have grown in 2018, according to RSA's Q2 Quarterly Fraud Report. […]
As every serious runner knows, preparing for a big race can be a daunting task; it takes time, patience, and determination to succeed.  Once the training schedule begins, the runner must be diligent with sticking to the task.  By neglecting even one workout, the runner can risk losing progress, and not finish the race.
[…]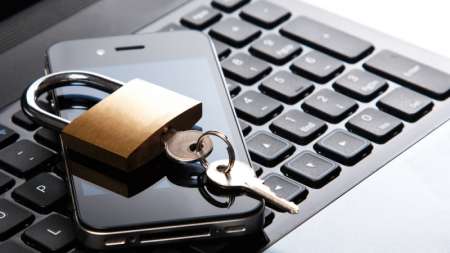 The recent DHS mobile device study warns that Federal government mobile devices could become an avenue to attack back-end computer systems containing the data of millions of Americans and sensitive information related to Federal government functions. However, despite the various threats and vulnerabilities targeting the mobile ecosystem, Lookout's recent white paper found many mobile users are vulnerable to a number of known threats and smartphone applications have access to capabilities that could violate corporate policies or pose significant compliance risks.
[…]