The House passed the For the People Act, or H.R. 1, on Friday with a party-line vote of 234-193. […]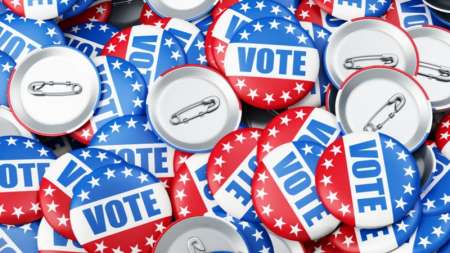 Incoming House Majority Leader Steny Hoyer, D-Md., said Thursday that the soon to be Democratic-controlled House could finalize legislation to strengthen election security by the end of January.
[…]
Welcome to MeriTalk News Briefs, where we bring you all the day's action that didn't quite make the headlines. No need to shout about 'em, but we do feel that they merit talk.
[…]