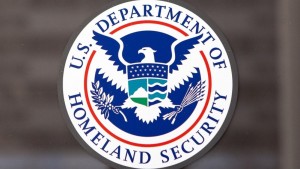 Andy Ozment, assistant secretary of the Office of Cybersecurity and Communications at DHS, has resigned effective Jan. 7. […]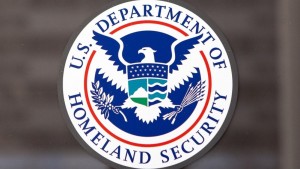 Thirty-three states have sought out the Department of Homeland Security (DHS) for cybersecurity services, according to Andy Ozment, Assistant Secretary for Cybersecurity and Communications at DHS.
[…]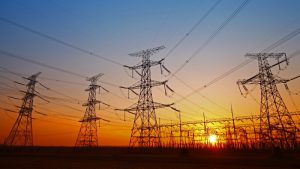 One of the major problems facing the cybersecurity of the nation's critical infrastructure is a lack of personnel, according to witnesses at both the House Homeland Security Committee and the Senate Energy and Natural Resources Committee. Both committees held hearings on the security of critical infrastructure in the U.S.
[…]