Verizon Government Innovation Czar–Nick Nilan Does New on the Network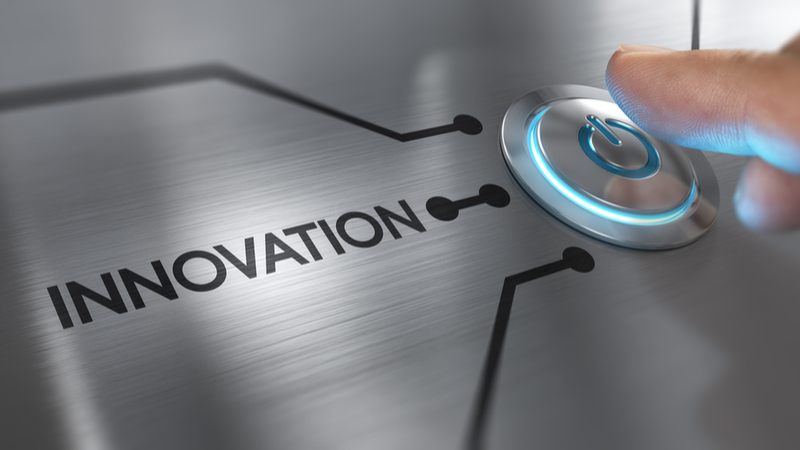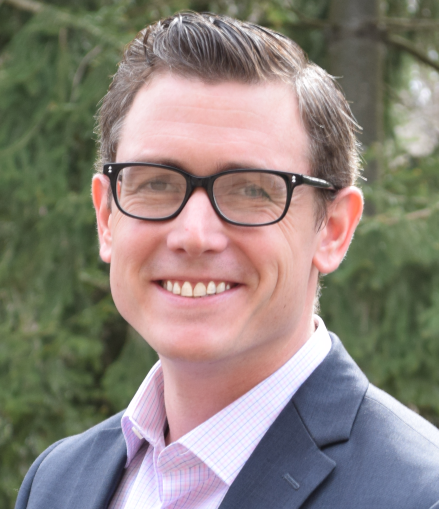 Verizon is walking the talk on innovation–appointing a new innovation czar to infuse next-generation technologies into its public sector and education offerings. Underlining the importance of proven experience in evolving mission-critical capabilities, Verizon is tapping Nicholas Nilan, a 13-year Verizon veteran for the position. Nilan's official new title will be Director of Product Development for the Public Sector. No stranger to the government space, Nilan serves on the board of directors for AFCEA DC–and chairs the IoT working group.
Innovation, can you hear me now?