VA Offers Ability to Access Health Data on Smartphones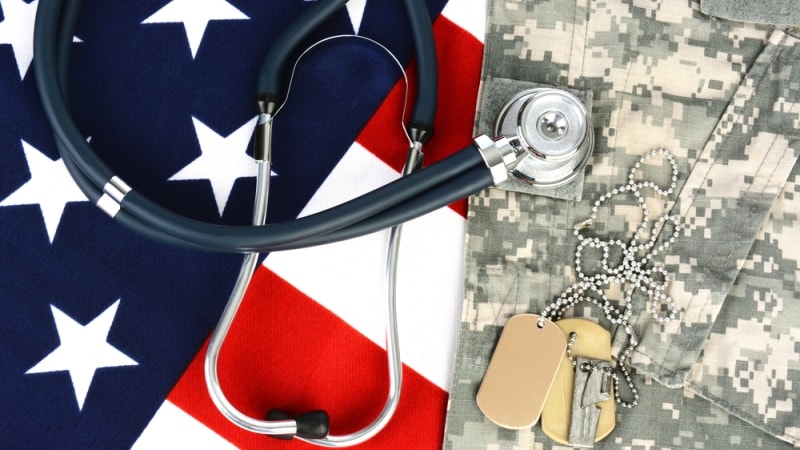 The Department of Veterans Affairs (VA) announced today that beginning this summer veterans will be able to access their personal medical data using the Health Records feature on their iPhones.
The VA is able to expand veterans' access to health data such as allergies, conditions, immunizations, lab results, medications, procedures, and vitals, due to the recently announced Veterans Health Application Programming Interface (Veterans Health API). The Veterans Health API enables veterans to access their health records through an app on their mobile device or in a web browser.
"Our Health API represents the next stage in the evolution of VA's patient data access capability," said VA Secretary Robert Wilkie. "By building upon the Veterans Health API, we're raising the bar in collaborating with private sector organizations to create and deploy innovative digital products for veterans. Veterans should be able to access their health data at any time, and I'm proud of how far we've come to accomplishing this."
Once the new feature launches, veterans will receive updated health record information within 24 hours after a visit to a VA healthcare facility through the built-in Health app on their iPhone. While the feature is only available to iPhone users, the VA noted in a release that it "looks forward to partnering with others to bring similar capabilities to other mobile platforms."