Top 9 Ed Tech Social Media Influencers for Teachers to Follow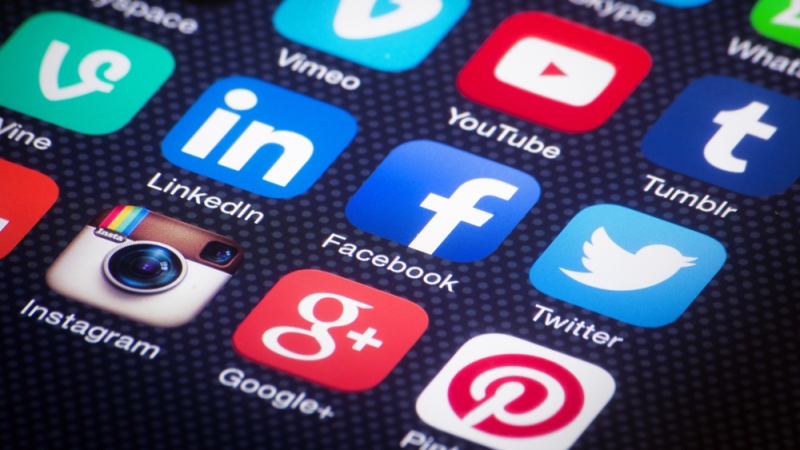 Using social media for professional enrichment can be daunting. However, when used correctly Twitter can provide teachers with a strong community full of support, best practices, new ideas, and new teaching materials.
Well, rather than spending your time scouring Twitter to find the social media influencers you should follow, we've gathered up the best of the best. These teachers, tech leaders, and school administrators know their stuff and will gladly share their knowledge of education and ed tech with you.