Top 5 TED Talks for College Students to Watch This Summer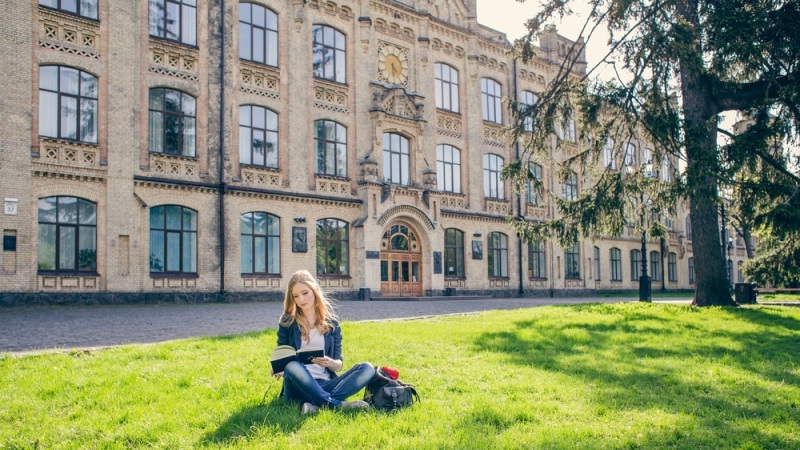 3. Sheryl Sandberg: Why We Have Too Few Women Leaders
Sheryl Sandberg, Facebook's chief operating officer, examines why a smaller percentage of women than men reach the top of their professions–and offers three powerful pieces of advice to women aiming for the C-suite. This TED Talk is perfect for young women getting ready to launch their careers. As Sandberg notes, many women at the start of their careers "lean back" from leading at work in anticipation of having a family. Young women getting ready to join the workforce can learn how to "lean in" and take on leadership roles at their jobs.