OPM Announces Strategy to Increase Federal Cyber Workforce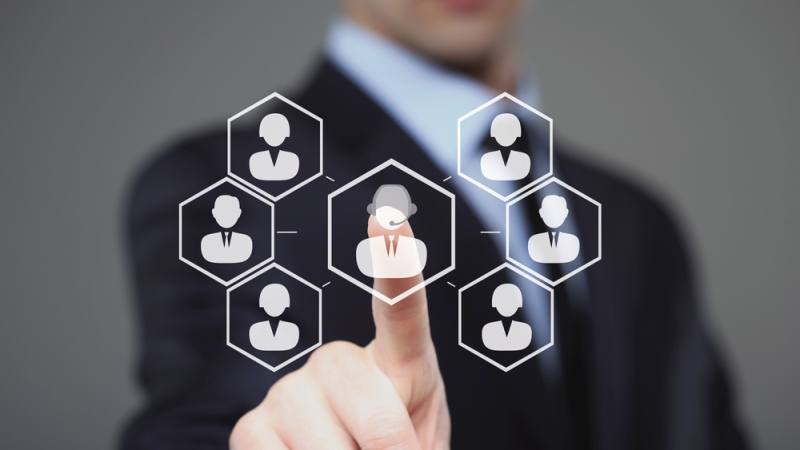 Office of Personnel Management (OPM) Director Beth Cobert announced the first Federal Cybersecurity Workforce Strategy to address the pervasive problem that government agencies face in recruiting and retaining a sufficient cybersecurity workforce.
"Cybersecurity is a shared responsibility among agency leadership, employees, contractors, private industry, and the American people. And the Workforce Strategy details numerous initiatives to harness this collective power and help strengthen the security of Federal networks, systems, and assets," Cobert wrote in the blog post announcing the strategy.
The strategy includes four initiatives to not only increase cyber workers in the Federal government, but also increase the overall U.S. cyber workforce:
Expand the cyber workforce through education and training opportunities. This includes a CyberCorps Scholarship for Service program, communication with universities on their teaching and resource needs, and proposed $62 million in funding for cybersecurity education.
Recruit the best talent for Federal service through a focus on diversity outreach, streamlining hiring practices, and exploring opportunities to establish a cybersecurity cadre within the Presidential Management Fellows program.
Improve retention of cyber talent by working with agencies to create clear cyber career paths and develop a governmentwide cyber orientation program that encourages information sharing.
Identify the cybersecurity workforce needs of each agency "by using the National Cybersecurity Workforce Framework developed by National Initiative for Cybersecurity Education (NICE) partner agencies, which identifies 31 discrete specialty areas within cybersecurity workforce."
"We must recognize that these changes will take time to implement, and the Workforce Strategy's long-term success will depend on the attention, innovation, and resources from all levels of government," Cobert wrote. "The initiatives discussed in this strategy represent a meaningful first step toward engaging Federal and non-Federal stakeholders and provide the resources necessary to establish, strengthen, and grow a pipeline of cybersecurity talent well into the future."