NIST to Release Guidance on Securely Sharing .zip Files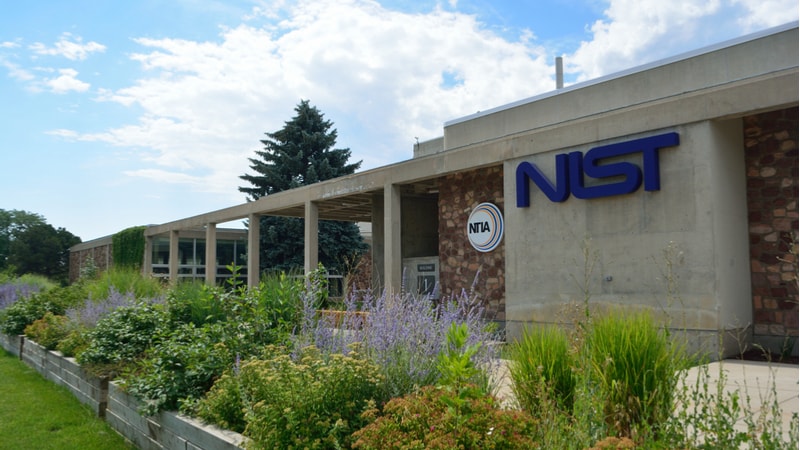 The National Institute of Standards and Technology (NIST) wrote to Sen. Ron Wyden, D-Ore., on July 22 sharing details about its forthcoming guidance on how to securely share .zip files.
The NIST letter was in response to Wyden's June 17 letter, in which the senator asked the agency to develop and publish guidance on how to securely share files via the internet. "Government agencies routinely share and receive sensitive data through insecure methods such as emailing .zip files – because employees are not provided the tools and training to do so safely," Wyden wrote.
Wyden continued, "Given the ongoing threat of cyberattacks by foreign state actors and high-profile data breaches, this is a potentially catastrophic national security problem that needs to be fixed. The government must ensure that Federal workers have the tools and training they need to safely share sensitive data."
In response, James Schufreider, director of the Congressional and Legislative Office at NIST, said "NIST agrees that producing easy-to-understand guidance for sharing sensitive information over the Internet in a secure manner will be an essential element in addressing this issue. We are researching current technologies, standards, guidelines, best practices and potential future technologies in order to create the guidance to address this issue." Schufreider noted that the NIST Information Technology Laboratory (ITL) will be spearheading this project