Is AI the Key to Unleashing Unstructured Government Data?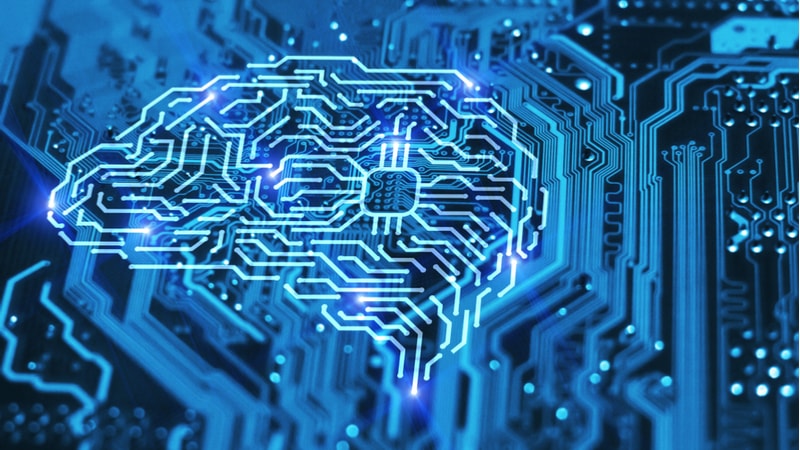 In a report released today, Deloitte researchers posit that artificial intelligence (AI) is the key to "unleashing the power of unstructured government data."
"Government agencies are awash in unstructured and difficult to interpret data," said the authors of the report, Bill Eggers, executive director of Deloitte's Center for Government Insights; Matt Gracie, managing director in the strategy & analytics team at Deloitte; and Neha Malik, assistant manager at the Deloitte Center for Government Insights. "To gain meaningful insights from data for policy analysis and decision-making, they can use natural language processing, a form of artificial intelligence."
The researchers highlighted how much unstructured data the government has, including social media conversations, comments on public websites, and narrative reports filed by field agents. The report noted that "[b]ecause the data is unstructured, it's difficult to find patterns and draw meaningful conclusions."
In response to the wealth of unstructured data, the Department of Defense Advanced Research Projects Agency (DARPA) launched the Deep Exploration and Filtering of Text (DEFT) program, which uses natural language processing (NLP), a form of AI, "to automatically extract relevant information and help analysts derive actionable insights from it."
In the report, Deloitte identified seven capabilities of NLP:
Topic modeling;
Text categorization;
Text clustering;
Information extraction;
Named entity resolution;
Relationship extraction; and
Sentiment analysis.
"Across government, whether in defense, transportation, human services, public safety, or health care, agencies struggle with a similar problem–making sense out of huge volumes of unstructured text to inform decisions, improve services, and save lives," the report noted. "Text analytics, and specifically NLP, can be used to aid processes from investigating crime to providing intelligence for policy analysis."
Boiled down, the researchers concluded that the promise of AI, specifically NLP is clear: "Governments could improve effectiveness and prevent many catastrophes by improving their ability to 'connect the dots' and identify patterns in available data."
In the report, Deloitte elaborates on how government agencies can build on NLP's capabilities. Agencies need to:
Define the problem;
Build the team;
Identify the data;
Develop models;
Test and deploy the model;
Manage, change, scale, and improve; and
Stay ahead of the curve.