House Members Join Bill to Boost Supply Chain Security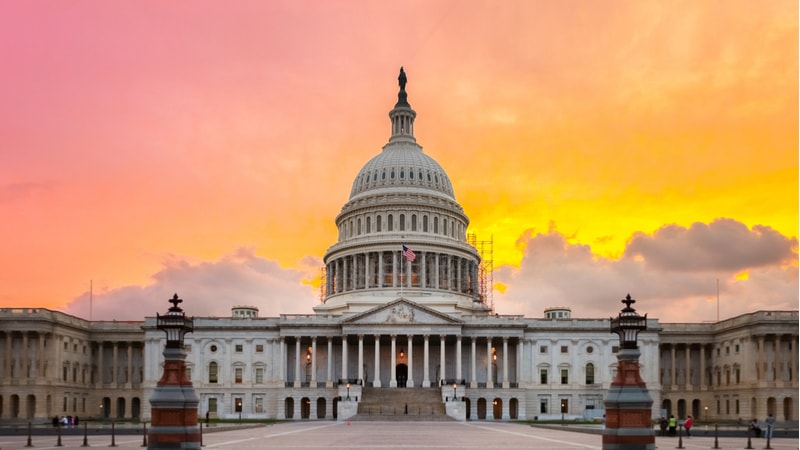 Reps. Dutch Ruppersberger, D-Md.; Jim Himes, D-Conn.; Will Hurd, R-Texas; and Mike Conaway, R-Texas, have introduced legislation to create an Office of Critical Technologies & Security at the White House to coordinate action across Federal agencies and develop a "whole of government" strategy to combat theft of U.S. technologies by state actors including China, and to reduce risks to "critical supply chains." This bill is a companion bill to one that was introduced in the Senate on Jan. 4 by Sens. Mark Warner, D-Va., and Marco Rubio, R-Fla.
As with the Senate bill, in the House legislation the word "China" does not appear in the text of the bill, but the country received top billing in statements by the bill's sponsors about why the legislation is necessary.
"We can't be too tough when it comes to our national security," Ruppersberger said. "We have long suspected Beijing uses its telecom companies to spy on Americans and we know China is responsible for up to $600 billion in theft of U.S. trade secrets. It's time to get our ducks in a row: we need a coordinated, dedicated team armed with a long-term plan to ensure America maintains superiority."
Himes agreed that not acting on the threats would be wrong, saying "Passivity in the face of increased global threats would be a grave mistake. Through the establishment of this office, we will not only increase our capacity to respond to Chinese aggression, but also signal to geopolitical rivals around the world that we will fiercely defend our national security, technology, and intellectual property. This step is long overdue and will hopefully move us further toward a comprehensive cyber strategy."
Hurd concurred with his Democratic colleagues and said, "China's coordinated assault on American companies, the U.S. government, and American intellectual property is part of a broader strategy aimed at attaining leadership in advanced technology and 21st-century great power politics. We must continue to hold bad actors accountable."
Fellow Texan Conaway specifically called out companies such as Huawei and ZTE, which have come under fire in the last year, saying "Chinese telecommunications giants, such as Huawei and ZTE, have well-established ties to the Chinese Communist Party and a long history of providing a vehicle for the Chinese government to spy on American citizens and our Federal government. It's critical that we respond to these rising national security threats aggressively, and utilize whatever tools we have available to prevent foreign entities from harming our country."