The House voted overwhelming on Jan. 24 to approve the bipartisan Chance to Compete Act, which aims to breathe new life into Federal workforce hiring processes.
The bill, introduced earlier this month by Rep. Virginia Foxx, R-N.C., would put in place a Federal workforce hiring policy that places greater emphasis on prospective employees' work experience, rather than their educational credentials – a policy put forward in an executive order (EO) from President Trump in 2020.
During the last Congress, Reps. Ro Khanna, D-Calif., and Jody Hice, R-Ga., introduced the same legislation. The bill had Senate companion legislation introduced by Sens. Kyrsten Sinema, D-Ariz., and Bill Haggerty, R-Tenn., but Congress was not able to pass a compromise bill through both chambers by the end of the year.
This year, Rep. Foxx was joined in introducing the bill by Rep. Khanna, along with House Oversight Committee Chairman Rep. James Comer, R-Ky., and Rep. Gerry Connolly, D-Va.
The House bill does not appear to have a companion Senate bill yet.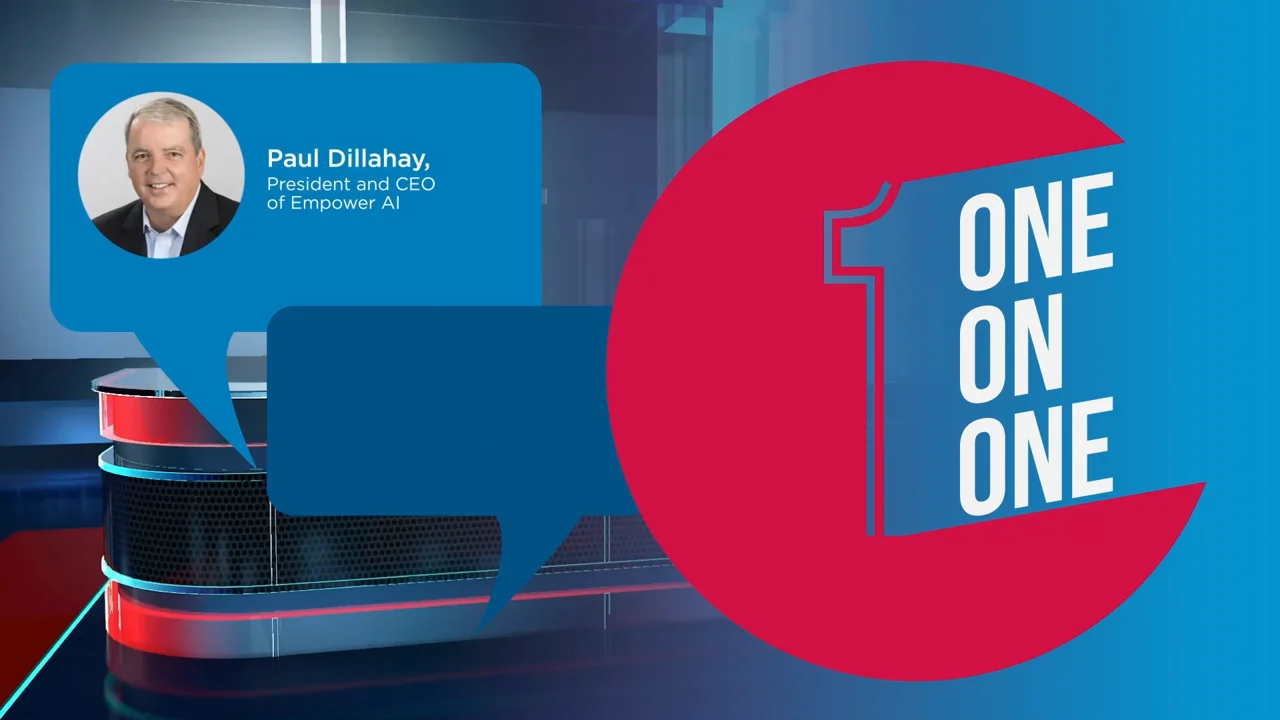 "Every hardworking taxpayer in this country deserves a Federal government that's built upon a foundation that breeds efficiency – and to achieve that end, the outdated Federal hiring process must be reformed," Rep. Foxx said in a statement. "In its current state, this archaic process serves more as a deterrent to attracting talented individuals, and it seriously undermines the Federal workforce's ability to properly serve the American people."
"The Chance to Compete Act of 2023 builds upon a record of bipartisan support and proven success in codifying key skills-based hiring reforms," she continued. "Under this legislation, Federal agencies will be able to best distinguish practical performers in a field of candidates and focus on hiring individuals who can perform at the highest level in the jobs they assume within the Federal government."
Specifically, the legislation would shift evaluations of prospective Federal employees to a skills-based assessment, and allow for agencies to share these assessments with each other – an effort that promotes efficiency and cross-agency hiring.
Additionally, the legislation would allow agencies to use subject-matter experts to administer the skills-based assessments and set up specialized "talent teams" in agency human resources offices.
Officials at the National Active and Retired Federal Employees Association (NARFE) voiced their support for the legislation in a Jan. 23 letter to Congress.
"Government-wide data from the Office of Personnel Management from recent years have shown that more than half of all competitive examining certificates have been returned without a hire being made, leading agencies to turn to 105 separate hiring authorities for many (or perhaps most) of their hires to meet critical needs," NARFE National President William Shackelford wrote. "This bill addresses those issues by providing common sense steps to improve competitive hiring practices and increase hiring efficiency."
The Office of Personnel Management (OPM) is also in support of the bill's skills-based hiring practices. Last year, the agency issued guidance to implement the Trump-era EO that instructs agencies to expand skill-based hiring and decrease reliance on educational accomplishments and self-assessments.
Read More About