In the waning days of 2022 and with a Federal government newly focused on customer experience improvements, it's mostly taken as a given that major financial benefit programs should have an online application portal that works for everyone.
But according to the Federal government's chief watchdog agency, it still doesn't pay to assume.
The Government Accountability Office (GAO) said in a Nov. 17 report that the Social Security Administration (SSA) saw a decline in benefit claims during the coronavirus pandemic – specifically disability claims and claims by vulnerable populations.
The culprit for the fall-off in claims, GAO said, is SSA's inability to accept certain benefit applications online, including those in Spanish.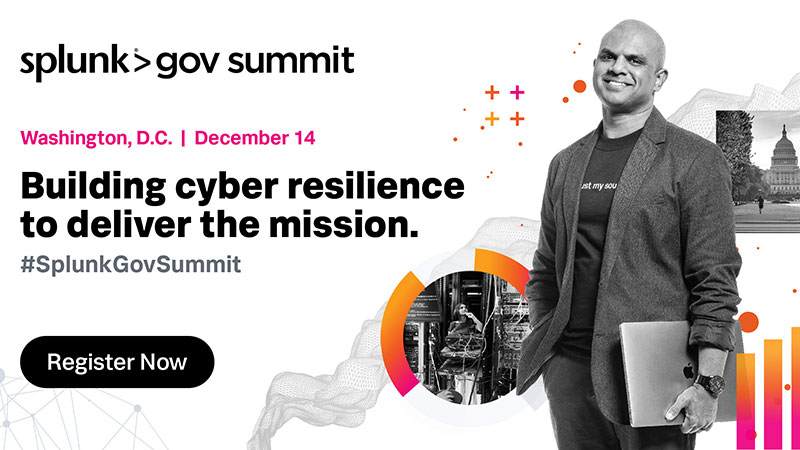 Because of this, GAO said, "SSA cannot fulfill its mission to ensure that its services are equitable and accessible, and some eligible individuals may not apply for benefits."
According to the report, the public filed far fewer benefit claims with SSA during the pandemic compared to the prior two years – particularly for benefits among vulnerable populations.
For example, claims were 18 percent lower for Supplemental Security Income disability benefits, 12 percent lower for Disability Insurance, and eight percent lower for Supplemental Security Income Old-Age. Some benefits claims applications declined more for certain populations, such as Spanish speakers.
While the COVID-19 pandemic has surfaced hard lessons for everyone, GAO said that SSA has been slow on the uptake to benefit from them.
According to the watchdog, SSA doesn't have a coordinated process for addressing lessons learned from COVID-19. Nor does it have a plan for handling higher future workloads, "which could leave SSA vulnerable to other crises in the future," the report says.
Under the CARES Act, SSA received $300 million to prevent, prepare for, and respond to COVID-19. The CARES Act includes a provision for GAO to monitor Federal efforts to respond to the pandemic.
In response to the GAO's findings, SSA has agreed to start working on five fixes to improve the customer experience of vulnerable and minority populations:
Develop a plan to evaluate the feasibility of obtaining additional race and ethnicity data from other state and Federal entities;
Develop a plan for enabling claimants to apply for Supplemental Security Income benefits online;
Evaluate the feasibility of making online Spanish applications available again for those SSA benefit programs with existing online applications;
Implement a coordinated process for assessing lessons learned from the COVID-19 pandemic; and
Develop an agency-wide plan for managing anticipated increases in SSA's disability workloads.
Read More About