FTA Outlines First Round of IoT 'Sandbox' Projects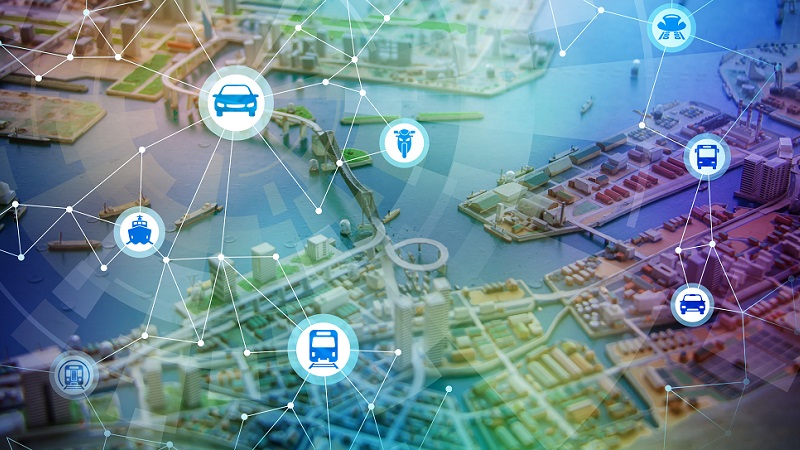 The Federal Transit Administration's Mobility on Demand Sandbox program will fund 11 projects that allow transit providers to try Internet of Things (IoT) enabled services.
The projects, which will receive a total of $7,931,080, include 12-month pilot programs that collect data, evaluate customer response, and evaluate the success of the project.  The programs seek to increase mobility; create more efficient service; and improve access for the elderly, people with disabilities, and people living in rural areas.
The projects include:
The Regional Transportation Authority of Pima County in Arizona will receive $669,158 for the Adaptive Mobility with Reliability and Efficiency project, which will integrate fixed route, subscription based ride-sharing and social carpooling services into an existing data platform
Valley Metro Rail in Arizona will receive $1,001,000 for a smart phone mobility platform that integrates mobile ticketing and multimodal trip planning
The City of Palo Alto, Calif., will receive $1,085,000 for the Bay Area Fair Value Commuting Demonstration project, which aims to reduce single-occupant vehicle driving from 75 percent to 50 percent in the Bay Area
The Los Angeles County Metropolitan Transportation Authority will receive $1,350,000 for a two-region mobility on demand partnership with the car-sharing company, Lyft, in Los Angeles and Seattle
The San Francisco Bay Area Rapid Transit will receive $358,000 for an integrated carpool to transit program that will help users find carpool matches as well as match them to their transit destinations
The Pinellas Suncoast Transit Authority in Florida will receive $500,000 for the Paratransit Mobility on Demand Demonstration, a set of partnerships with a taxi company, a paratransit service, and a car-sharing company to develop a model to provide more cost-effective on-demand door-to-door paratransit service
The Chicago Transit Authority (CTA) will receive $400,000 for a project that will incorporate the local bike sharing company into CTA's existing transit trip planning app so users can identify the availability of bikes or docking stations near their transit stops and pay for bike rentals
The Tri-County Metropolitan Transportation District in Oregon will receive $678,000 for an Open Trip Planner Share Use Mobility project that will create a platform integrating transit and shared-use mobility options
The Dallas Area Rapid Transit will receive $1,204,000 for a project that integrates ride-sharing services into its GoPass ticketing app to solve first and last mile issues
The Vermont Agency of Transportation will receive $480,000 for a statewide transit trip planner that will enable flex-route, hail-a-ride, and other non-fixed-route services to be incorporated in mobility apps
The Pierce County Public Transportation Benefit Area Corporation in Washington will receive $205,922 for the Limited Access Connections project, an initiative connecting Pierce Transit local service, Sound Transit/Sounder regional service, and local ride-share companies in order to increase regional transit use
"Overall, FTA is proud to have the first round of Sandbox projects selected and on their way to launch,"the FTA said in a statement. "We intend to continue to promote technology and innovation in public transportation."