FCC Chairman Deals a Blow to Net Neutrality by Making a Free-Data Report Disappear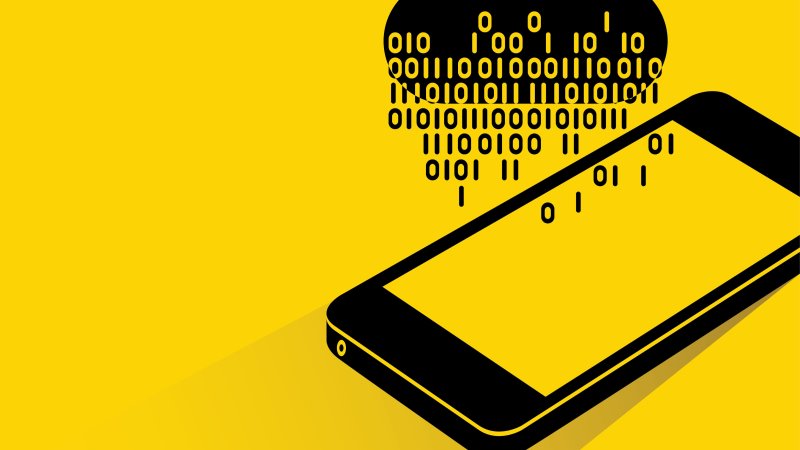 Federal Communications Commission Chairman Ajit Pai got rid of a report on free-data policies in what some are calling the beginning of an effort to derail net neutrality.
Pai directed the Wireless Communications Bureau to rescind a report that concluded free-data policies are bad for consumers. These policies allow consumers to view certain websites and services without having to pay for data for that service, and enables Internet service providers to show favoritism toward certain sites, which violates net neutrality rules.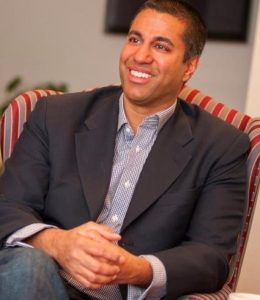 "These free-data plans have proven to be popular among consumers, particularly low-income Americans, and have enhanced competition in the wireless marketplace," Pai said in a statement. "Going forward, the Federal Communications Commission will not focus on denying Americans free data.  Instead, we will concentrate on expanding broadband deployment and encouraging innovative service offerings."
The report of the Wireless Communications Bureau, which is under the FCC, had concluded that free-data programs (so-called zero rating plans) violated the FCC's Open Internet order, and did not protect consumers and enhance competition.
"There was a zero-rating report that the chairman wanted to make disappear because he didn't agree with it," said an FCC official who spoke to MeriTalk on the condition of anonymity.
Pai and his fellow Republican Commissioner Mike O'Rielly have been gunning to overturn the net neutrality rulings since the beginning of the Trump administration. Neglecting free-data investigations is the first step toward tearing net neutrality down. Commissioner Mignon Clyburn is the only Democratic commissioner left at the FCC.
Clyburn said that she was denied the proper amount of time to go over all 12 of Friday's decisions, including the free-data assessment.
"Today multiple Bureaus retract—without a shred of explanation—several items released under the previous administration that focus on competition, consumer protection, cybersecurity and other issues core to the FCC's mission," Clyburn said in a statement Friday.
Clyburn's office was given 12 decisions to look over on Wednesday that would be made by the bureaus that report to the FCC chairman. The decisions do not require a vote by the three commissioners. Clyburn's office asked for an extension to have enough time to review all 12 decisions, because there were more than usual. The commission denied Clyburn's request and declined to tell the public why her request was rejected.
The decisions also included information about broadband funds, and progress in schools and libraries.
"Most of them would have likely gone unnoticed," the FCC official said.
Pai substantiated his decision to push forward with the bureau's decisions by citing treatment of these rulings during the Obama administration. Pai said that during the last days of the Obama administration, rulings on similar subjects, like free-data programs, were passed without the support of the Republican commissioners. Because of the lack of Republican support, Pai is using the same tactics to overturn these decisions.
"In the waning days of the last Administration, the Federal Communications Commission's Bureaus and Offices released a series of controversial orders and reports," Pai said in a statement. "In some cases, Commissioners were given no advance notice whatsoever of these midnight regulations. In other cases, they were issued over the objection of two of the four Commissioners. And in all cases, their release ran contrary to the wishes expressed by the leadership of our congressional oversight committees. These last-minute actions, which did not enjoy the support of the majority of Commissioners at the time they were taken, should not bind us going forward. Accordingly, they are being revoked."
This news comes at a time when Pai is being praised for making the commission more transparent by releasing copies of the full text of documents circulated to commissioners for a vote at the FCC's meeting on Feb. 23.
"Today, we begin the process of making the FCC more open and transparent," Pai said. "We believe that releasing these documents—rather than keeping them behind closed doors until after our vote—will increase the public's understanding of our decision-making process, and result in final rules that better serve the public interest."