Cures Act is Just First Step Toward Health Interoperability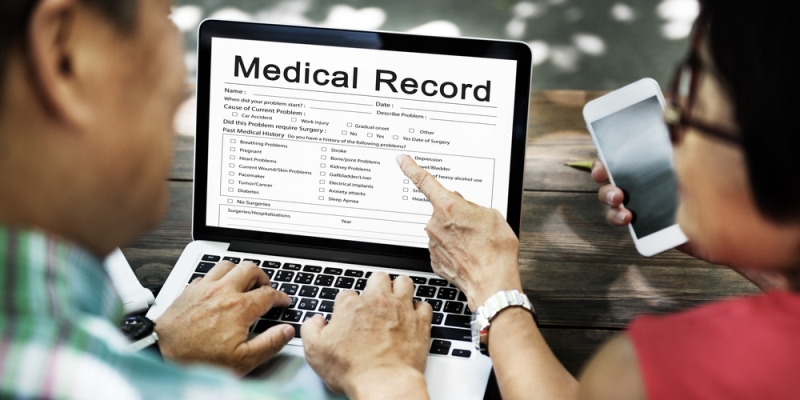 Progress is being made to implement the 21st Century Cures Act, signed into law in December 2016, but work is still needed to improve interoperability, information blocking, and clinician administrative work, according to testimony at a Senate Committee on Health, Education Labor, and Pensions hearing.
"We agree with Congress that health IT must be more interoperable, that it should be easier to use for everyone, and that information must flow seamlessly and without unreasonable blocking," said Jon White, Deputy National Coordinator for Health IT.  "While the nation's made significant progress in digitizing health information, important work remains, particularly around interoperability, clinician burden, and information blocking."
The Cures Act aims to improve how electronic health records are handled, make it easier for patients to access their personal health data, and improve a clinician's ability to receive information needed to help treat patients.
Committee Chairman Sen. Lamar Alexander, R-Tenn., referred to a 2016 study, funded by the American Medical Association, that found for every one hour a doctor spends with a patient they spend two hours on desk work. Although health IT and the use of electronic records have lessened the time clinicians spend on administrative tasks, it is clear more needs to be done.
"While recognizing that we have a long way to go to make health IT truly interoperable," said Kate Goodrich, Director and Chief Medical Officer at the Centers for Medicare & Medicaid Services (CMS),  the enactment of the 21st Century Cures Act has provided CMS with another opportunity to pursue flexibility and reduce burden on providers and patients, while helping to spur the adoption of promising technologies."
Alexander also noted that "genius" from the private sector is need to ensure that electronic health care record systems are working properly and that there is room for continued innovation.