Video Interview: Akamai CEO Tom Leighton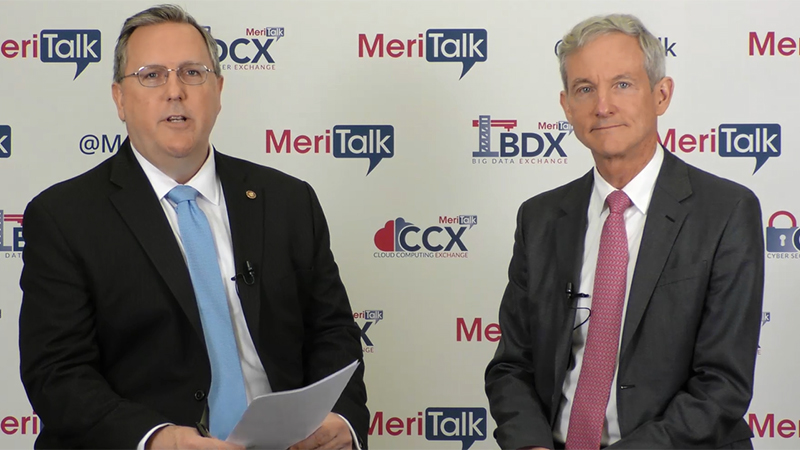 MeriTalk Executive Editor Dan Verton discusses the theme of this year's Akamai Government Forum—Safeguarding a Dynamic Government—with Akamai CEO Dr. Tom Leighton.
During his keynote address, Leighton offered a unique look at the future of the Internet and security. A former MIT professor, Leighton knows how to turn technical principles into real-world tools, and he has more than 100 published research papers to prove it.