TIC Talks: Turning the Page on Trusted Internet Connection
TIC…Tock. The clock struck midnight for the outdated Trusted Internet Connections (TIC) initiative.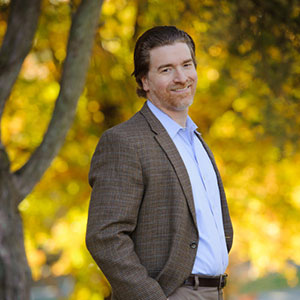 The Department of Homeland Security's (DHS) Cybersecurity and Infrastructure Security Agency (CISA) recently released the final versions of three of the TIC 3.0 guidance documents. The new policy will eliminate barriers to the cloud, enable emerging technologies like SD-WAN, release the stranglehold on network access points, all while ensuring even greater Federal network security.
MeriTalk's TIC Talks, a short insightful forum on the recent changes to TIC 3.0, will share initiative evolution insights, opportunities, and its role as a cyber paradigm. We'll explore how TIC is changing the way agencies approach building resiliency, implementing zero-trust, and enabling innovation.
October 15, 2020
9:00 am – 11:30 am
TIC Talks attendees are eligible to receive two continuing professional education (CPE) credits. No advance preparation is required. View
CPE details
.
Sponsors
Please contact cgatto@meritalk.com or 703-883-9000 ext. 160 if you are interested in becoming a sponsor for this event.