New Bill Would Require IoT Cybersecurity Training for Feds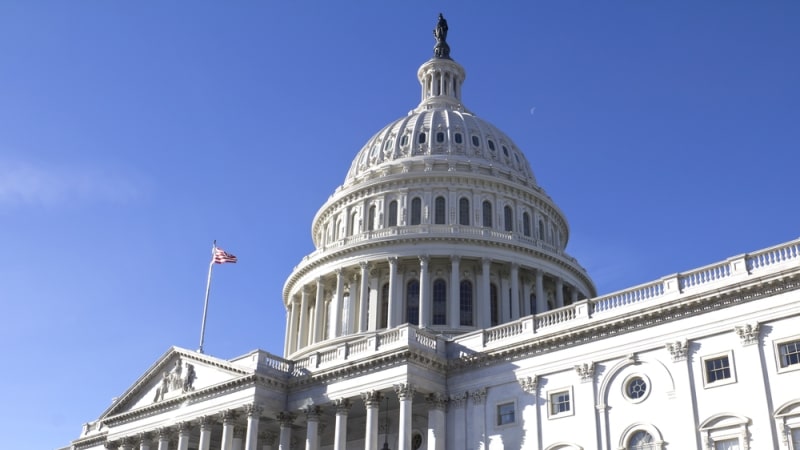 A new bill introduced today by Rep. Ro Khanna, D-Calif., would require Federal employees to receive cybersecurity training that includes the risks of Internet of Things (IoT) devices.
The Internet of Things Cybersecurity Training for Federal Employees Act aims to increase awareness of the risks of IoT in Federal government by requiring training that includes its risks, Khanna noted.
"The Internet of Things Cybersecurity Training for Federal Employees Act will ensure that our Federal workforce is aware of these vulnerabilities when using IoT devices at work and at home. This simple bill does its part in modernizing our government into the 21st century," he said in a press release.
If implemented into law, the bill would modify the existing text in law that requires training to comply with information security programs. The current text for cyber training reads:
"Ensure that the agency has trained personnel sufficient to assist the agency in complying with the requirements of this subchapter and related policies, procedures, standards, and guidelines;"
The bill would add: "including ensuring such personnel have been trained in cybersecurity and the risks related to internet-connected devices."
Khanna also noted in his press release that he is working on legislation to establish an information sharing and analysis center (ISAC) for election interference on social media, to support collaboration and information sharing across different platforms.