Featured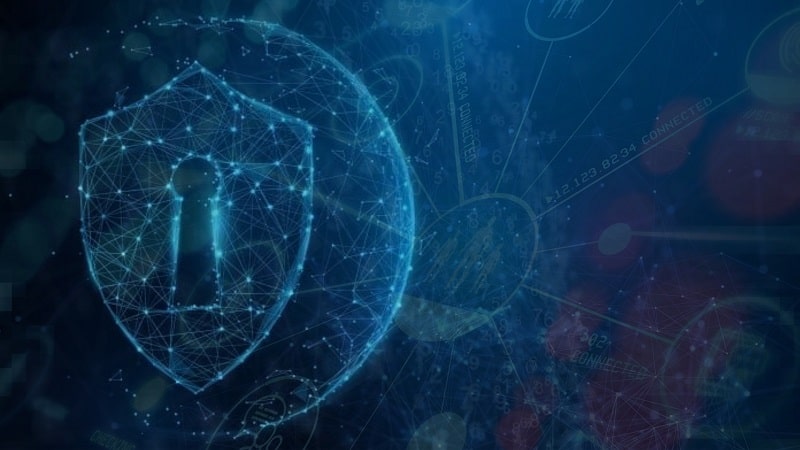 OMB Finalizes Zero Trust Strategy; Here Come the Deadlines
Today, the Office of Management and Budget (OMB) published the final version of its strategy that directs Federal agencies to migrate to zero trust security architectures.
OMB Zero Trust Policy Gets Positive Reviews; Funding is Wild Card

Ross Nodurft, executive director of the Alliance for Digital Innovation and former chief of the Office of Management and Budget's (OMB) cybersecurity team, gave positive reviews to the final version of OMB's zero trust security directive to Federal agencies, but also noted agencies' ability to find funding to implement the strategy in the near term remains somewhat cloudy.

House Debuts Semiconductor, Competition Companion to Senate's USICA Bill

The House of Representatives has crafted a new semiconductor and innovation legislative measure that features $52 billion in funding for semiconductor production, $45 billion for supply chain issues, and the establishment of a new Science and Engineering Solutions Directorate at the National Science Foundation (NSF). The bill, called the America Creating Opportunities for Manufacturing, Pre-Eminence […]

Fed CIOs Counsel Continuing Remote Work Integration, Innovation

Edging into what everyone hopes will be a post-pandemic environment, Federal agencies have learned a lot about remote work. But as employees continue to work from remote environments, agency tech leaders will need to continue to rethink policies, IT modernization, security, and training practices to ensure an integrated workplace environment, several Federal CIOs chief said during ATARC's CIO Virtual Summit Jan. 25.
Recent News
NIST Issues Final Guidance on Security and Privacy Controls

The National Institute of Standards and Technology (NIST) issued the final copy of its security and privacy control assessment procedures on Jan. 25.

Five Reasons to Move From EDR to XDR to Meet Federal Cyber Mandates

Organizations and agencies across industries and government have been rocked in recent years as cyberattacks are getting more sophisticated, costly, and disruptive. With the Federal government in the crosshairs of bad actors trying to steal sensitive data – or worse – President Biden has made cybersecurity a critical focus of his administration. His Executive Order on Improving the Nation's Cybersecurity (EO 14028) gives Federal technology teams clear directives designed to quickly secure Federal networks. One of those directives instructs agencies to adopt a zero trust architecture.

Federal CIO Office Adds Two Fed IT Veterans to Staff

The Office of the Federal Chief Information Officer (OFCIO) added two Federal IT veterans to its staff last week, hiring Drew Myklegard as associate Deputy Federal CIO and former Air Force Chief Data Officer (CDO) Eileen Vidrine as a senior strategic advisor for Data to the Federal CIO, the Office of Management and Budget (OMB) confirmed to MeriTalk.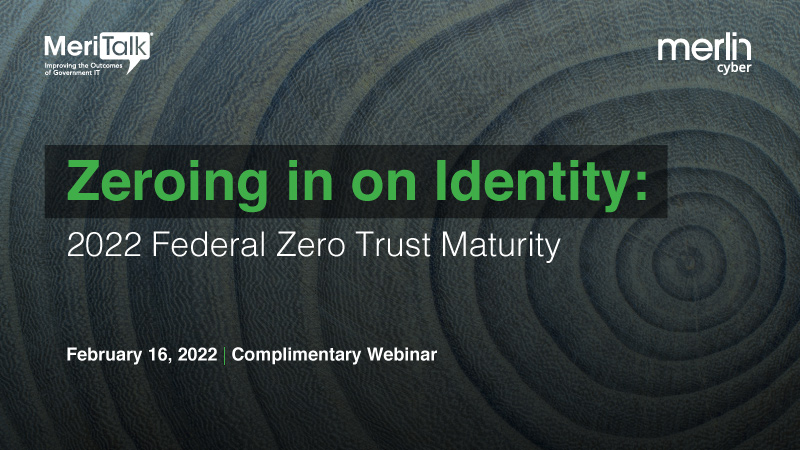 While agencies strive to meet zero trust requirements, what roadblocks do they face? Which of OMB's zero trust security goals (identity, devices, networks, applications, and data) are taking precedence and which are falling behind? MeriTalk and Merlin Cyber surveyed 150 Federal cybersecurity executives to explore momentum, priorities, and challenges around the evolution to zero trust.