Featured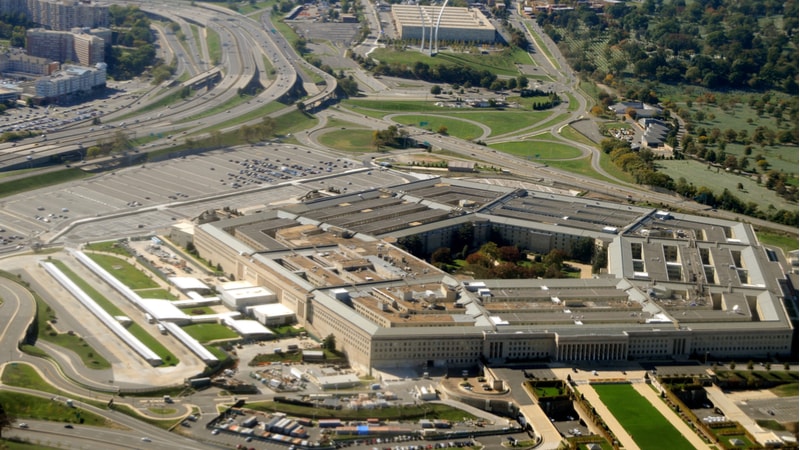 DoD's CUI Cyber Work Remains Work in Progress, GAO Says
The Department of Defense (DoD) has taken steps to fully implement cybersecurity requirements for controlled unclassified information (CUI), however, none of the DoD components were fully compliant on that front as of January 2022, according to a recent Government Accountability Office (GAO) report.
NCD Inglis: Cyberattacks Impact 'Confidence' as Much as Systems

National Cyber Director Chris Inglis said he views the current cybersecurity threat landscape as an evolution that is increasingly impacting confidence in systems, rather than just focusing on critical functions or data.

New House Bill Looks to Create 'Big Tech' Regulatory Agency

A new bill introduced in the House by Rep. Peter Welch, D-Vt., would create a regulatory agency to govern some aspects of the "Big Tech" sector, and ensure algorithms on digital platforms are fair and safe.

Government-Industry Cyber Partnerships Flagging on Effectiveness

MeriTalk research – executed in partnership with RSA Conference, underwritten by Cofense, Keeper Security, Recorded Future, Secureworks, and SentinelOne, and capturing the viewpoints of 100 Federal and 100 private-sector security experts – shows that a whopping 93 percent of respondents believe that public-private partnerships are "vital" to national cyber defense.
Recent News
TMF Awards $13.5M to NARA, USDA for CX, Cyber Projects

The Technology Modernization Fund (TMF) today announced $13.5 million of new project funding to the National Archives and Records Administration (NARA) to improve citizen service through better records delivery, and to the Agriculture Department (USDA) to speed cybersecurity improvement efforts.

Loren Rodgers Named Data Modernization Coordinator at CDC

Loren Rodgers has been named Data Modernization Coordinator for the Centers for Disease Control and Prevention's (CDC) Office of the Chief Information Officer.

DoJ Changes CFAA Policy on Good Faith Hackers

The Department of Justice (DoJ) has revised its policies on enforcement of the Computer Fraud and Abuse Act (CFAA) which will help make sure that good-faith hackers are not breaking the law when they work to uncover vulnerabilities on government networks.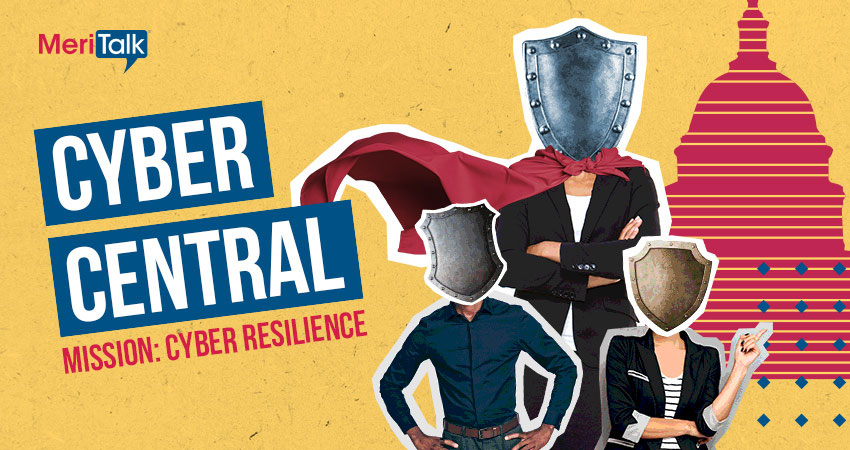 Cyber Central May 2022 – Mission: Cyber Resilience
Join Federal government and industry experts on Thursday, May 19 at MeriTalk's in-person Cyber Central to explore how agencies are advancing approaches to build a more resilient government cyber security posture.