Featured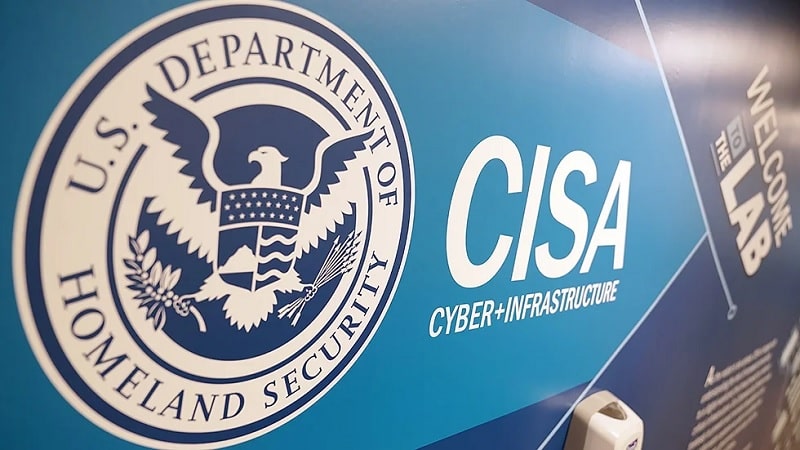 CISA's Hartman Cites Hard Work, Struggles in Feds' Zero Trust Shift
Federal agencies are engaged in "a tremendous amount of work" to meet requirements to move to zero trust security architecture as laid out in President Biden's cybersecurity executive order issued last year, even as some agencies are struggling with initial steps to begin that transition, a top Cybersecurity and Infrastructure Security Agency (CISA) official said Wednesday.
GSA's Hashmi Aiming for Sharp Uptick in Delivery Times

Sonny Hashmi, commissioner of the Federal Acquisition Service (FAS) at the General Services Administration (GSA), said his operation is targeting a sharp uptick in delivery times for products and services procured through FAS.

Feds Set Roadmap for SLTTs in Ransomware Fight

Federal officials urged state and local government and education leaders this week to focus on some of the Federal government's top existing resources in the fight against ransomware attacks – including one principle that's easy to say but harder to do – don't meet ransom demands.

US Ranks Number 1 in New 'Cyber Power' Report

The United States ranks number one as a world "cyber power" leader, according to a new report from Harvard University's Belfer Center for Science and International Affairs.
Recent News
National Cyber Director Seeking Input on Cyber Workforce Strategy

The White House's Office of the National Cyber Director (ONCD) is calling on stakeholders across the tech industry to provide their insight and expertise on the agency's strategy to address the severe shortages in cyber workforce, training, and education.

State Department Awards Verizon $1.6B EIS Contract

The State Department has awarded Verizon a $1.6 billion contract to modernize communications infrastructure and provide IT services for the agency's nearly 260 embassies, consulates, and other facilities across the globe.

Herckis Named Permanent Cyber Director in Fed CIO Office

Mitchel Herckis has been named to the permanent role of Director of Federal Cybersecurity at the Office of Federal Chief Information Officer (CIO) Clare Martorana, within the Office of Management and Budget (OMB).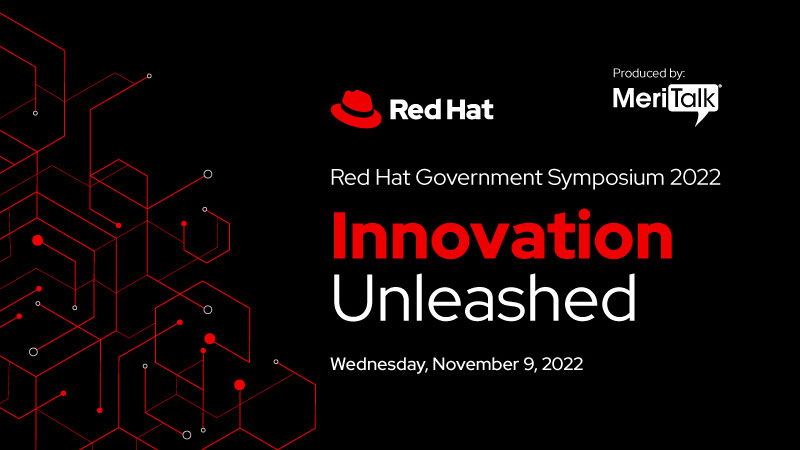 Red Hat Government Symposium 2022
It takes perseverance, know-how, cooperation, and cutting-edge technology to address government's biggest challenges.